Johns Creek Plumbing Repair Services
Leave it to the experts at Mr. Rooter.
Emergency Repairs - No Additional Fees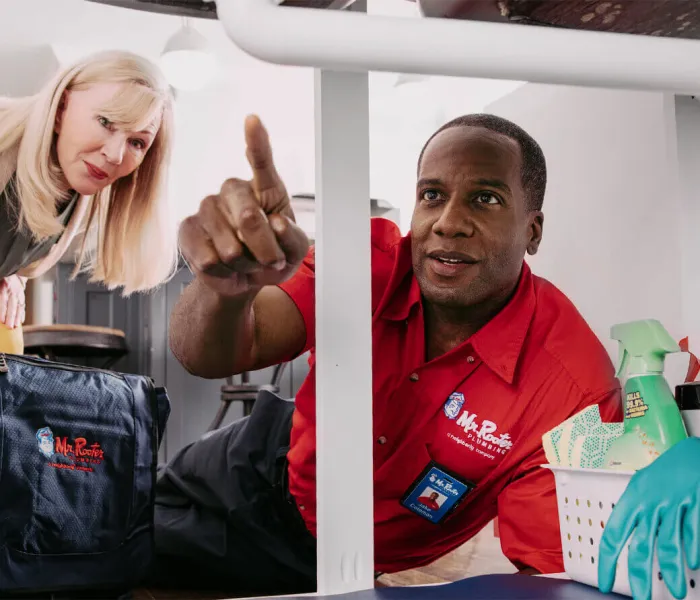 Plumbers in Johns Creek
Plumbing systems are the cornerstone of modern sanitation at your home or business. If you are a homeowner or businessowner in Johns Creek searching the web for "plumber near me" then don't settle for a novice with a toolbox. Call the professionals at Mr. Rooter Plumbing for plumbing service and plumbing repair in Johns Creek by a licensed and certified plumber. Our Johns Creek plumbers are equipped with the latest plumbing technology to handle your plumbing repair quickly, efficiently, and thoroughly. Call our local office today at 770-285-5709 and ask about our promotional offers on residential and commercial plumbing service in Johns Creek.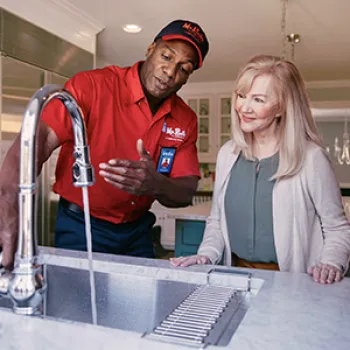 Mr. Rooter did what they said they would do. Showed up on time. Work completed on time. From start to finish everyone my wife and I came in contact with was very helpful and knowledgeable. Nick and Rusty were awesome. They were friendly, courteous, and cared about the job they did.
Bradley Abbott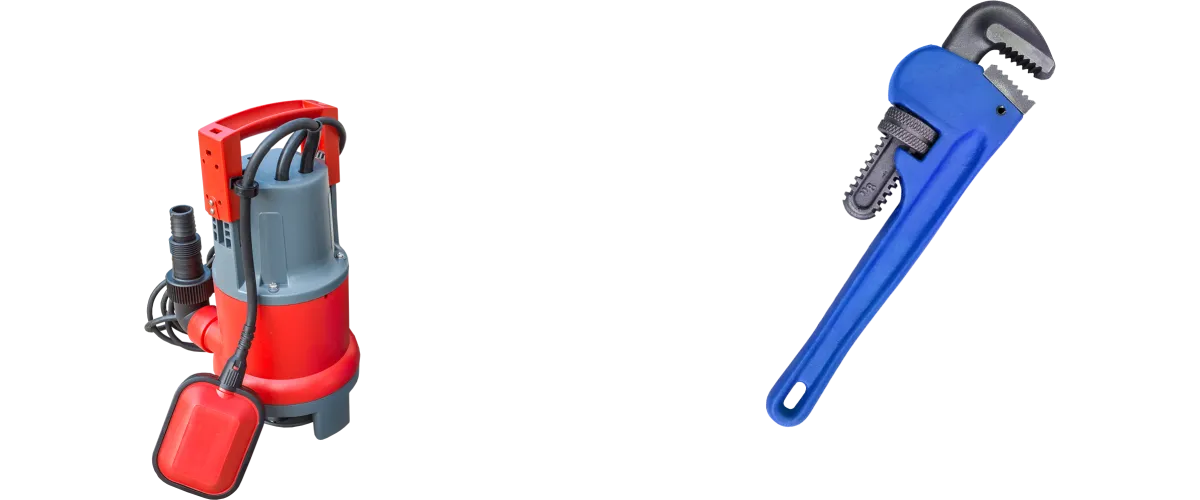 Schedule Your Johns Creek Home Plumbing Repair Now!
We will provide a plumbing repair estimate, and options if applicable.
Emergency Plumbing Services in Johns Creek

We Have You Covered

Can you imagine calling a plumber to fix something only to have that issue arise only a few days later? As a bonded and insured plumbing company, we have the support and trust of large financial institutions to provide competent service, meaning you are covered if our work results in bigger problems for you. That's not all, though! We have so much faith in our certified plumbers that we guarantee all workmanship and parts. If you want to rest with a peace of mind after your plumbing repair, then call the professionals at Mr. Rooter Plumbing.

We Are Always Available
We have been in the industry long enough to know plumbing issues can happen without warning. This is why we offer emergency services to our local community so that you are not left to deal with flooded floors, cold water, or other plumbing issues on your own. Our certified plumbers are equipped with the latest tools and technology to quickly and efficiently handle your plumbing repair the first time around! No matter the time, a friendly representative at Mr. Rooter will take your call and a certified plumber in Johns Creek will be ready to dispatch.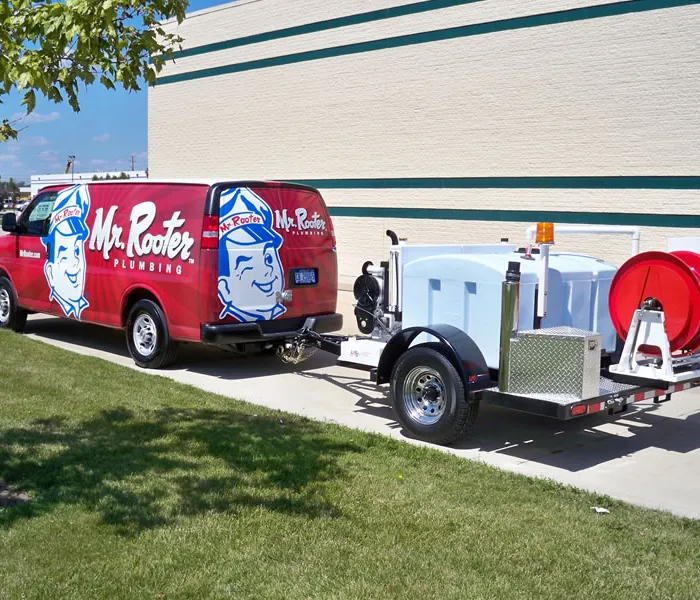 Your Johns Creek Neighbors Know Mr. Rooter…
For plumbing repair solutions that work for today, and down the line
As the reasonably-priced alternative to other plumbers' high estimates
For quick plumbing repairs, including before house parties or vacations
Clogged Drains Can Be More Than Inconvenient
Drain blockages are one of the most common plumbing issues we face. Unfortunately, many people take this issue too lightly and continue using their plumbing system as if nothing is wrong. After all, the water will drain eventually, right? Sure, but that is not the whole story. If you do not have a plumber handle your clogged drain, you can experience bigger headaches down the line. Clogged drains can cause undue pressure on pipes and lead to cracks, leaks, and even burst pipes. What's more is that they can be the home to and nurture harmful pathogens that escape into your kitchen, bathroom, and living areas. Call a plumber in Johns Creek from the professionals at Mr. Rooter Hero and get to the root of your clogged drain today.