Mr. Rooter Residential and Commercial Financing Options
We offer the most competitive prices in the industry.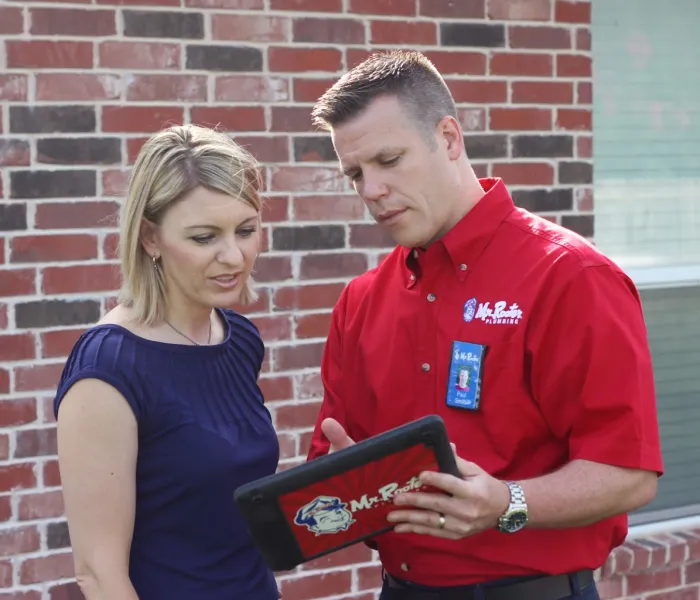 Residential and Commercial Financing
Mr. Rooter Plumbing has become a reputable and nationally renowned brand for its commitment to delivering exceptional technical as well as customer service. We have invested in some of the brightest plumbers and advanced tools and technology so that we can provide top-quality plumbing service and repairs. Quality is not very impressive unless it is also affordable, though. To this end, we also offer competitive pricing as well as additional coupons, discounts, and promotional offers. For large projects, we even have financing options with manageable and convenient monthly payments. Call Mr. Rooter Plumbing or continue reading to learn more about our financing options.
Why Choose With Us?
Reasons to Choose Mr. Rooter Atlanta
Our experienced local plumbers at Mr. Rooter Plumbing of Atlanta provide emergency plumbing services at the best rates you can get. No matter if you need plumbing service at your home or business, Mr. Rooter is a name you can trust for all of your plumbing related needs. Call us now to schedule local plumber in Atlanta for plumbing repair services.
You Do Not Have to Wait
Many plumbing issues can snowball into disasters if ignored, while others are just a part of life. Unfortunately, these projects can be costly. Homeowners or property owners, who choose Mr. Rooter, can have that cost split into smaller, more manageable payments by applying for financing.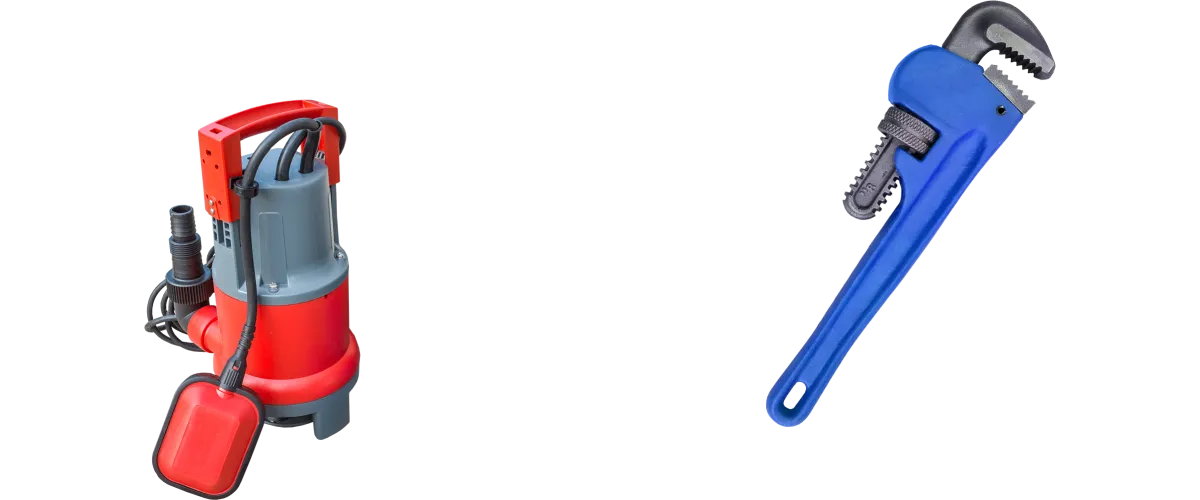 Ready to Schedule Nearby Certified Plumbers?
Apply for Residential Financing Today
If you have a plumbing problem that needs to be resolved immediately but you do not have the means to pay for it, then keep calm and call Mr. Rooter Plumbing to get started on applying for financing today.
0% interest for 6 months if paid in full for repairs up to $2000.00
0% interest for 18 months if paid in full for repairs more than $2000.00
Various fixed rates of 5.99%, 7.99% or 9.99% until the loan is paid in full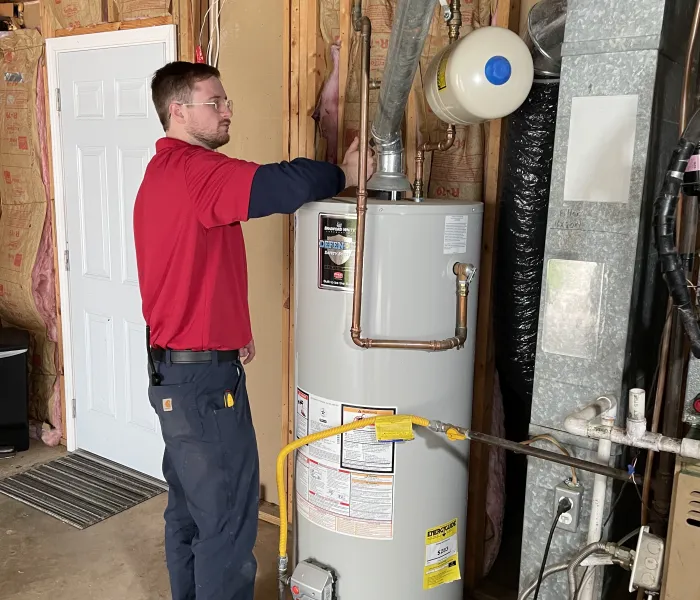 Expand Your Purchasing Power
With promotional financing through Synchrony.
Synchrony is one of the nation's premier consumer financial services companies. Our roots in consumer finance trace back to 1932 and today we are the largest provider of private label credit cards in the Uniited States based on purchase volume and receivables.

A simple application process and fast credit decisions
Unsecured, revolving credit lines
Promotional fniancing options (subject to credit approval)*
Convenient monthly payment options
Online account management
* Minimum monthly payments required. See store for details. For all promotions: Qualifying purchase must be made with your Home Design credit acrd issued by Synchrony Bank and a. $29 account activation fee will apply and be charged at the time of first purchase posts to the account. For new accounts: Purchase APR is 26.99%; Minimum Monthly Interest Charge is $2; Existing cardholders should see their credit card agreement for their applicable terms. Subject to credit approval.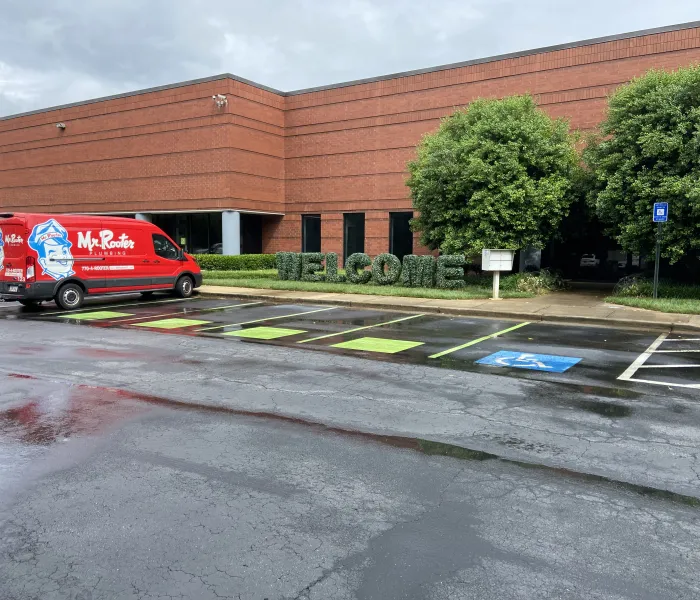 Minimum Requirements
Revenue
Financial History
Location
FICO
Ideally a minimum of $100k in annual revenue
2 months of activity in a supported accounting software
or
3 months of transations in a business bank account
Businesses based in the United States
Minimum FICO score: 600