Doraville Plumbing Repair Services
Leave it to the experts at Mr.Rooter.
Emergency Repairs - No Additional Fees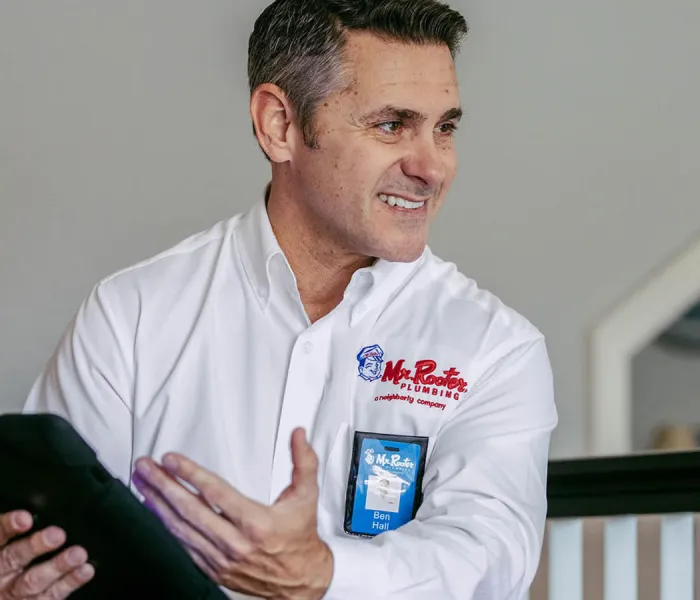 Plumbers in Doraville
Mr. Rooter offers emergency plumbing repair, sewer line replacement, drain cleaning and repair, garbage disposal repair, toilet installation, commercial and residential general plumbing repair services and more in Doraville. Our modern lives demand quality plumbing. From brushing our teeth, to watering our gardens, the condition of our pipes can make or break the success of our daily schedule. Experiencing plumbing issues can be extremely disruptive and difficult to deal with. Don't struggle a moment longer. Our team of plumbers are the best in the industry. We strive to always make our customer's happy and fully satisfied. Whether you're getting a simple drain cleaning or need a complicated sewer line repair, our residential and commercial plumbers will help you find the most effective solutions for your home or business.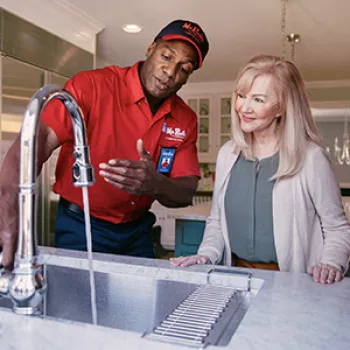 I needed to fix the toilet because of water leaks. I called Mr. Rooter and got action immediately. After phone call, it took half an hour to start repairing. In addition to solving the problem quickly, they left no mess behind. I will prefer Mr. Rooter for my any plumbing issues in future. It is the most reliable plumbing company in Roswell. Thank you.
Michael Wilson
Schedule Your Doraville Home Plumbing Repair Now!
We will provide a plumbing repair estimate, and options if applicable.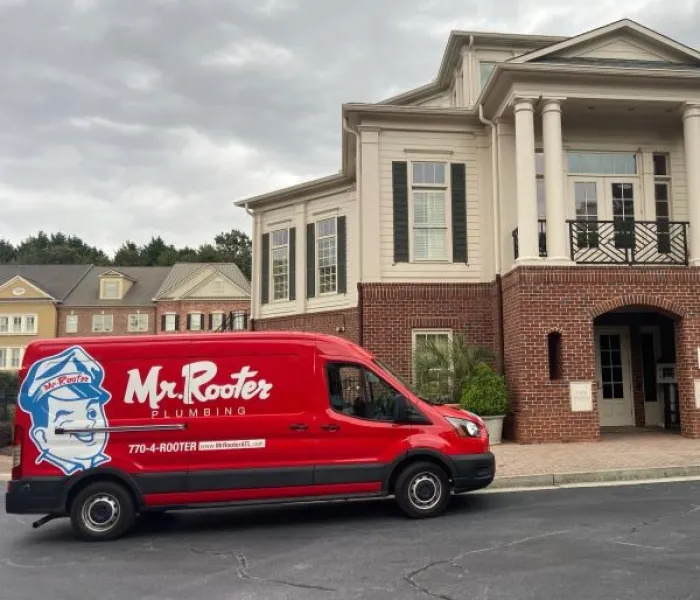 Your Doraville Neighbors Know Mr. Rooter…
For plumbing repair solutions that work for today, and down the line
As the reasonably-priced alternative to other plumbers' high estimates
For quick plumbing repairs, including before house parties or vacations
Professional Commercial Plumbers for Your Doraville Business

Many companies also rely heavily on having great plumbing. Restaurants, factories and millions of other business locations across America need dependable water. At Mr. Rooter, our commercial plumbers will put their knowledge and tools to work to get your pipes in their best shape. No matter what kind of plumbing problem you encounter, licensed and insured plumbers at Mr. Rooter will help solve your issues quickly and effectively. If you need a commercial plumbing repair, contact us online or over the phone and schedule a time to meet with one of our expert local plumbers.

Drain Repair and Drain Line Replacement
Drain trouble is a common household occurrence. However, dealing with frequent leaks, clogs or other drain related issues can cause major headaches for the entire family. If you're having a drain dilemma call in the pros at Mr. Rooter.
Sewer Line Replacement and Sewer Plumbing Repair in Doraville, Georgia
Waste water issues can be among the worst plumbing problems for homeowners to deal with. They're often messy, inconvenient and potentially hazardous. It's important that if you suspect that you need a sewer line repair or replacement, call an expert local plumber immediately. The Doraville plumbers at Mr. Rooter are ready to help.
Available Services in Doraville