Lawrenceville Plumbing Repair Services
Leave it to the experts at Mr. Rooter.
Emergency Repairs - No Additional Fees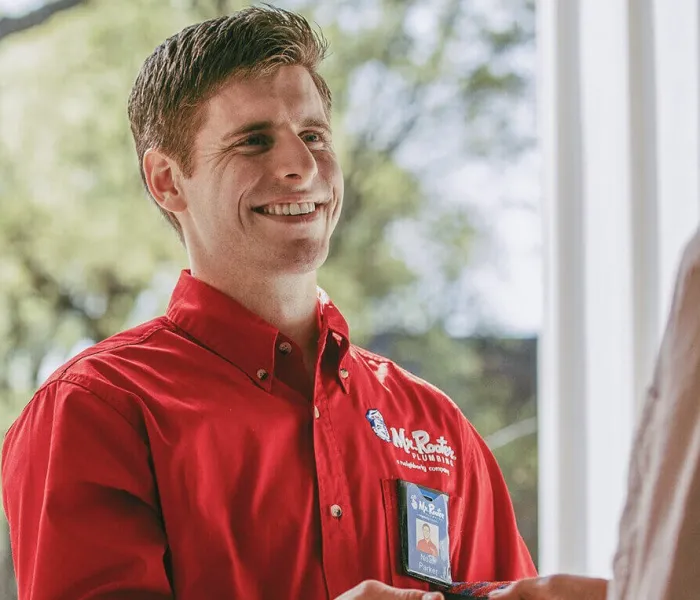 Plumbers in Lawrenceville
Plumbing disasters can strike at any moment. Having a reliable plumber on call can save you from the stress of searching for one when your kitchen or bathroom floor is flooding with water. Mr. Rooter Plumbing is proud to be available for the local community in Lawrenceville. No matter the time of day or the size of the plumbing repair, you can be sure that one of our certified plumbers will be ready to take your request. We are proud to be a local business with certified plumbers trained and equipped to handle any residential or commercial plumbing service in Lawrenceville. Give us a call today to learn why thousands choose Mr. Rooter Plumbing for their plumbing repair in Lawrenceville.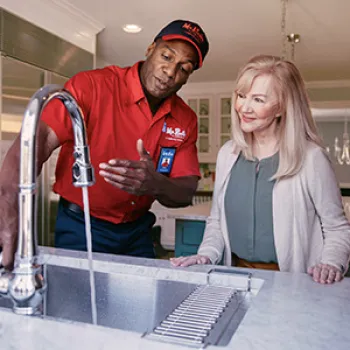 We used Mr. Rooter couple times for fixing the plumbing issues we had. Their insured plumber showed up on time and was able to repair the plumbing leaks that we had both on toilet and kitchen sink quickly. We was very polite and knew what he was doing. After fixing the water leaks, he cleaned up the area where he worked on so he did not leave any mess behind. I would recommend Mr. Rooter if you are looking for a plumber in Lawrenceville area.
Eli Schein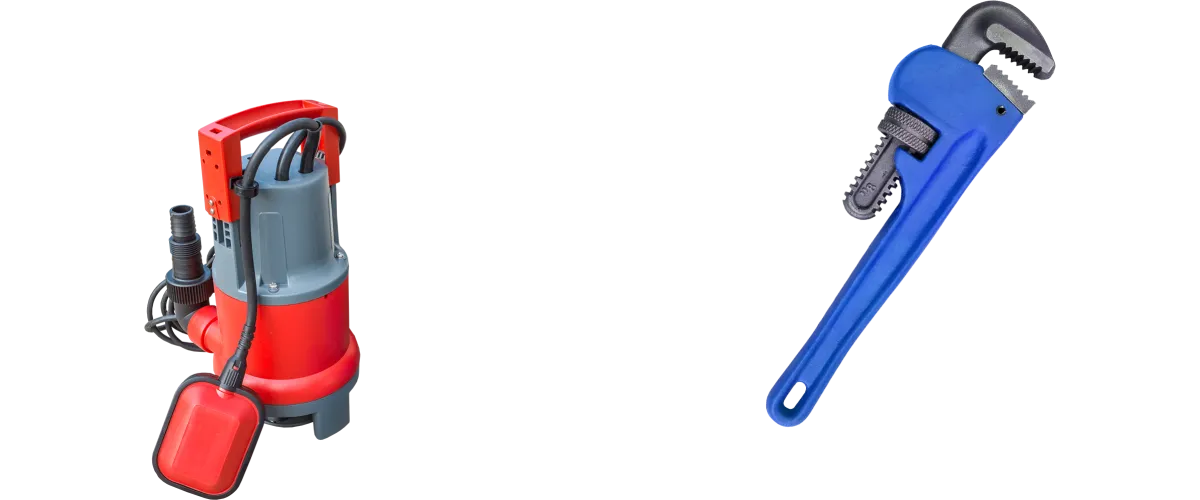 Schedule Your Lawrenceville Home Plumbing Repair Now!
We will provide a plumbing repair estimate, and options if applicable.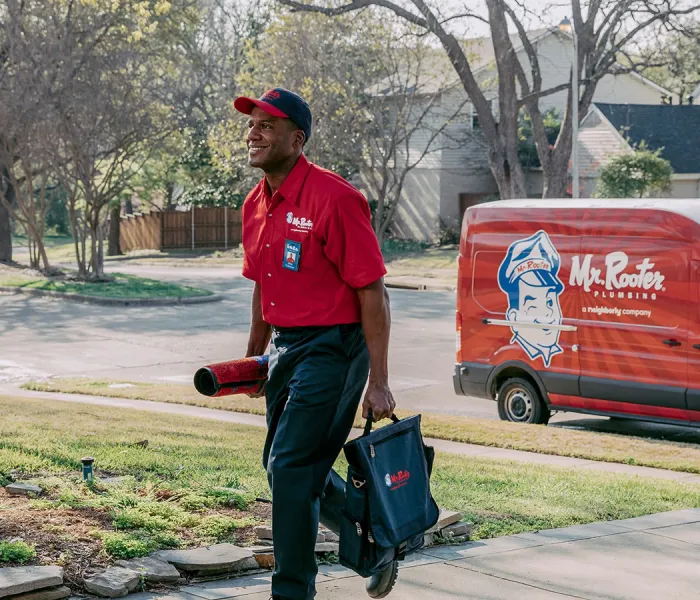 Your Lawrenceville Neighbors Know Mr. Rooter…
For plumbing repair solutions that work for today, and down the line
As the reasonably-priced alternative to other plumbers' high estimates
For quick plumbing repairs, including before house parties or vacations
Emergency Plumbing Repair Services
We Have You Covered
As a licensed and insured company, we have the backing and trust of large financial institutions to provide competent and reliable plumbing service and plumbing repair. In the unlikely case that our work results in problems for you, all you have to do is call our office and we will do what we can to make things right. At Mr. Rooter Plumbing, all of our workmanship and parts are guaranteed because we have full faith in our certified Lawrenceville plumbers. Call now so we can get to the root of your plumbing issue as soon as possible. Our friendly representatives are on standby to take your call and our plumbers are ready to dispatch!

Affordable Pricing
Having to deal with a plumbing problem is stressful enough. Adding onto that stress with uncertain pricing can lead to understandably serious frustration. Mr. Rooter Plumbing knows that customers are the number one priority and that we could not be the successful business we are without our customer support. This is why we try to reduce anxiety or stress for our customers by being transparent and honest. We are not here to nickel and dime our customers. Instead, we offer upfront flat rate prices and promise to never charge overtime. This way you know exactly what you will have to pay and can budget accordingly.

Available Services in Lawrenceville