Drain Cleaning in Johns Creek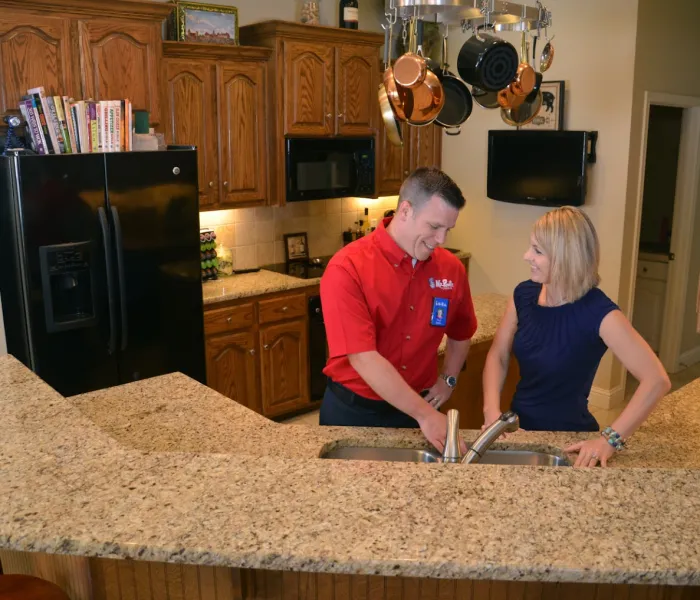 Drain Cleaning in Johns Creek
Restore the integrity of your plumbing system today by investing in professional hydro jetting and drain cleaning. At Mr. Rooter of Atlanta, we offer premium commercial and residential plumbing services including new drain line installation, drain line replacement, drain cleaning, and drain repair in Johns Creek and surrounding metro Atlanta area neighborhoods.
Whether you need a routine inspection or an emergency clogged drain repair, our team of licensed and insured plumbers have the tools, training and experience needed to get the job done right. Discuss your needs one on one with our knowledgeable staff and discover how our professional services can help improve the safety and efficiency of your pipes, fixtures and appliances.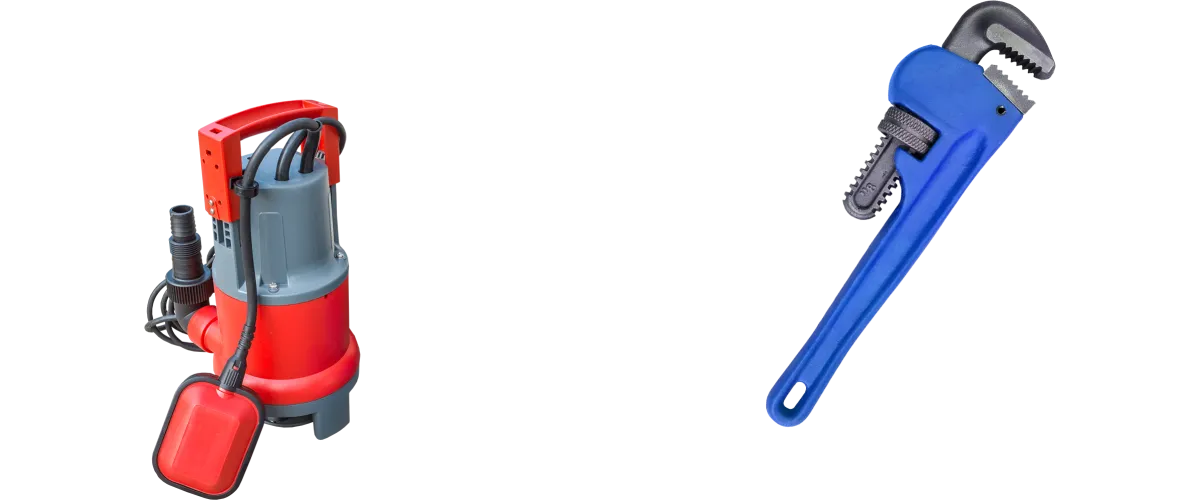 Schedule Your Johns Creek Plumbing Repair Now!
Why Choose Mr. Rooter?
Clogged Drain Repair is Necessary
In some cases, clogs can be a symptom of a hidden damage to your pipes. Sometimes pipe damage has blocked the flow of wastewater. Other times, roots have infiltrated the sewer line via small cracks or punctures and are causing recurring clogs. If either of these is the case, then a clog removal or drain cleaning will not be enough to keep your plumbing issues at bay for long. You will likely need to invest in a trenchless pipe repair in order to restore the functionality of your drain line while defending your pipes from future root growth.

Benefits of Investing in Hydro Jetting and Drain Cleaning
The oil, grease, food, soap residue, hair and other debris that accumulate son the inside wall of your pipes can eventually create clogs. If left in place for too long, these materials may even harden, making it difficult to remove. When you invest in routine hydro jetting and drain cleaning services once every 1 to 2 years, then you can blast away these layers of buildup, giving your plumbing system a fresh start.