Cumming Plumbing Repair Services
Leave it to the experts at Mr. Rooter
Emergency Repairs - No Additional Fees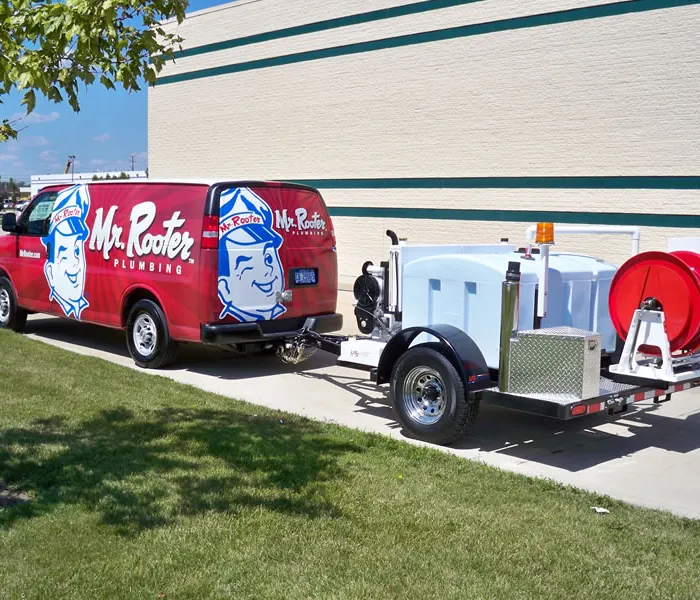 Plumbers in Cumming
Is a problematic plumbing system making your daily life difficult? There's no reason to continue struggling. Get the help you need right away with one call to the experts at Mr. Rooter Plumbing of Atlanta. We offer premium residential and commercial plumbing service in Cumming and surrounding metro Atlanta area neighborhoods. Our certified and insured plumbers have the tools and training needed to get the job done right. Whether you need a routine inspection or an emergency plumbing repair, call our office to get quality help from a trusted local plumber.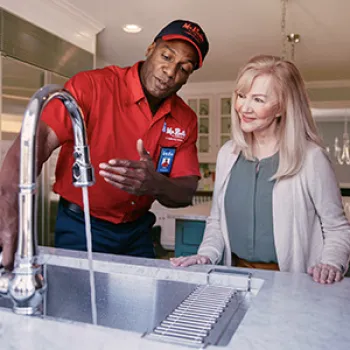 I am very pleased with the plumbing service I received from Mr. Rooter. I had to get the toilet replacement and shower tub was leaking water. Their plumber did really great job fixing the shower leak and replacing the toilet. And they showed up in one hour after I called them. Great plumbers to work with.
Jennifer B.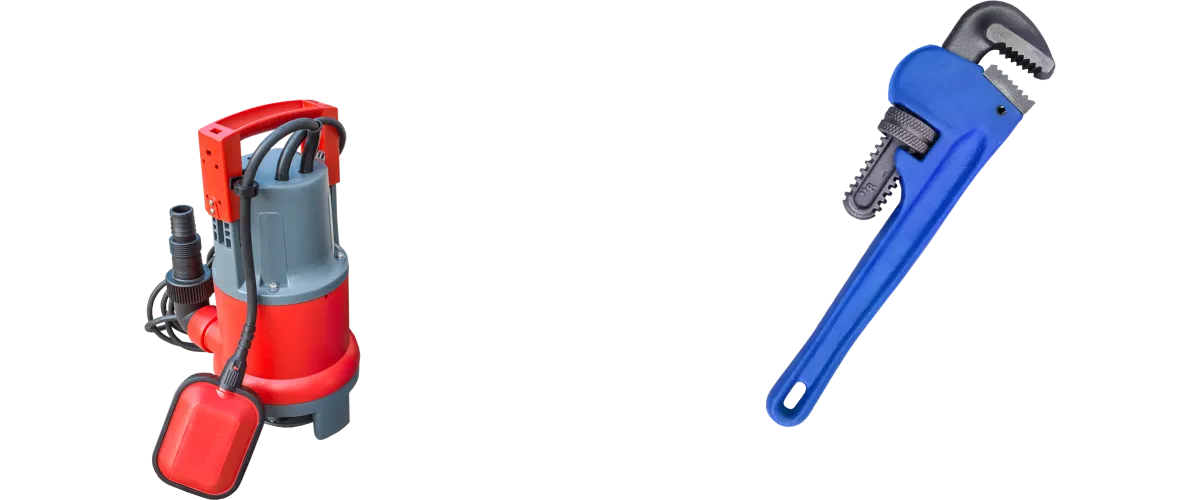 Ready to Schedule Nearby Certified Plumbers?
Call Us Today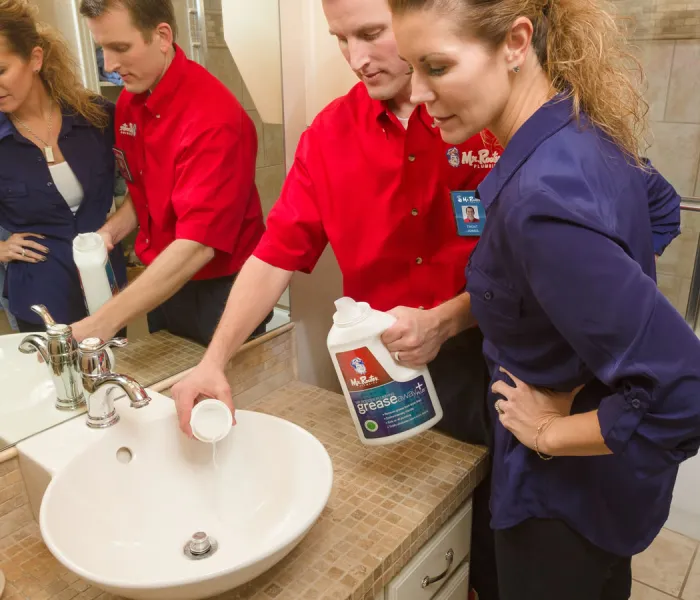 Why Should Home and Business Owners Prioritize Quality Plumbing?
When ignored long term, a plumbing system can develop a variety of issues. Corroding pipes, leaks, stubborn clogs, uncontrolled root growth and sewage flooding are just a few of the problems that might occur if maintenance and repairs aren't performed when needed. When you prioritize your plumbing repairs, inspections, drain cleanings and clog removals, you'll extend the durability and longevity of your pipes, fixtures and appliances. This will save you a lot of time and money over the years and give you and your loved one's peace of mind.

Why Call Mr. Rooter In Emergencies?
Certified Plumbers
Some homeowners like the challenge of a "Do It Yourself" project. Just keep in mind that when it comes to your plumbing system, major repairs, installations and replacements should be done by a professional with proper training and experience. Mistakes made performing important plumbing tasks can lead to mold growth, water damage, additional expenses and code violations. When you hire a qualified plumber for your home or business, you'll know that your property is good hands every step of the way.

Emergency Repair & Inspection
Plumbing issues that involve flooding or exposure to raw sewage should be taken care of immediately. Waiting hours or days to repair such an urgent problem could result in long term damage or might put your family at risk. Unfortunately, it can be difficult to find a local plumber who will answer the phone after business hours. At Mr. Rooter Plumbing, we provide dependable plumbing services for local customers. Call us anytime, day or night, and we'll send someone to the rescue.

Available Services in Cumming