Clogged Toilet & Drain Cleaning
Leave it to the experts at Mr. Rooter.
Emergency Repairs - No Additional Fees
Smart Homeowners Choose Mr. Rooter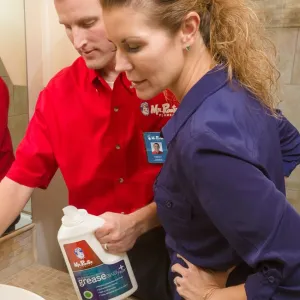 Cleaning Toilet And Drain Clogs
We fix toilet clogs when plungers can't. We clean out hair & soap build-up in bathrooms and handle food waste build-up in kitchens. We will clear out obstructions in pipes & sewer lines to prevent water from backing up.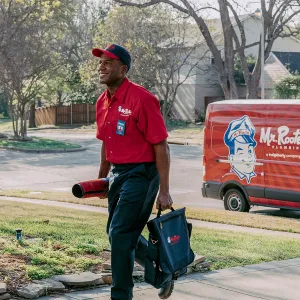 High-Pressure Hydro Jetting
The use of powerful water streams up to 3,500 PSI cuts through and dissolves greasy obstructions with cutting-edge technology that requires special skills. Our trained technicians clear mineral deposits that build up in pipes to ensure the pipes in your house stay clean longer.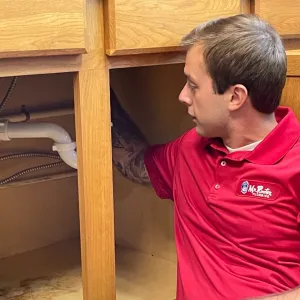 Drain Repair
We use camera probes to detect the problem's location and then repair or replace old and damaged drains. We also install more effective garbage disposals and work on basement & outdoor drain repair and installation.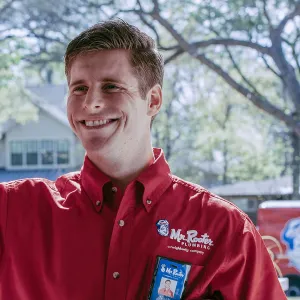 Sewer Pipe Repair
We use camera probes to detect the problem's location and then repair or replace old/damaged piping. We handle underground sewer pipe repair/replacement and the replacement of bad pressure-reducing valves.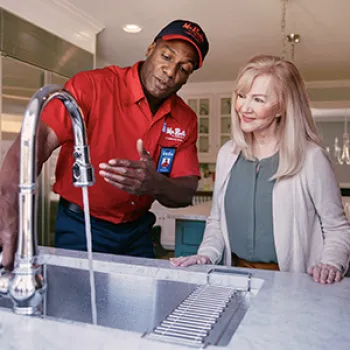 Our drain line was severely clogged, preventing us from using the plumbing in half of our house. Three different plumbing services came out to tackle the job, but only Jay and his team from Mr. Rooter were able to get it done.
Ben H.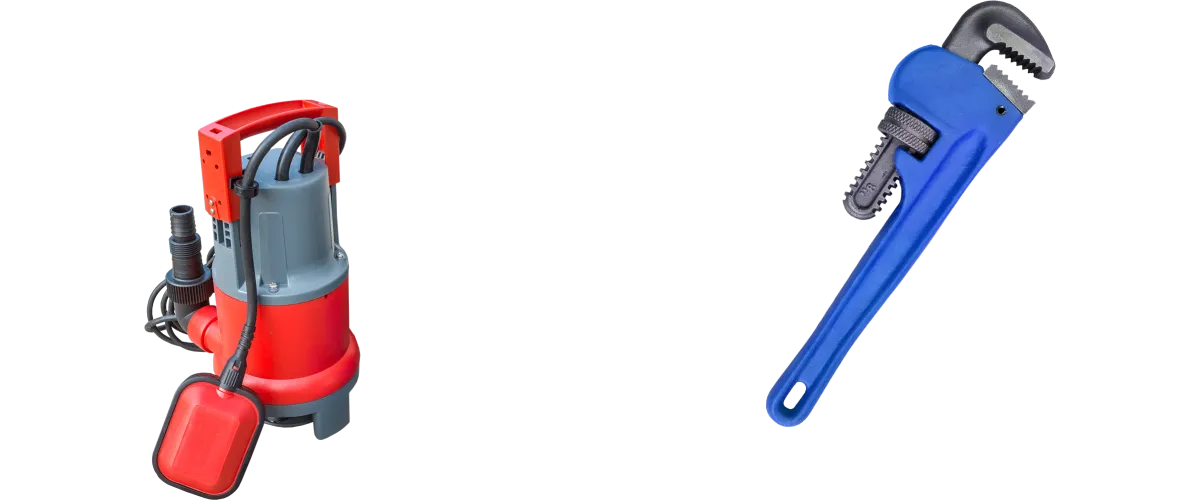 Schedule Your Clogged Drain Repair Now!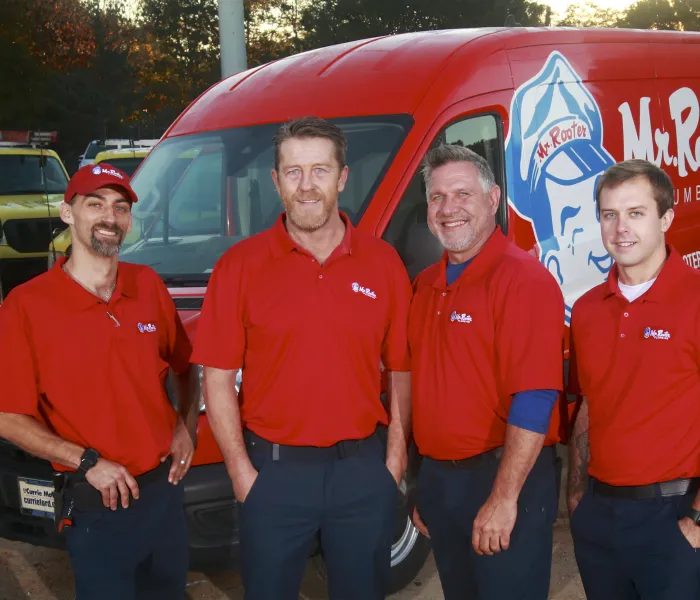 Atlanta Clogged Pipe Issues
Slow drains throughout the house
(Almost) overflowing toilets
Water pressure too high or low
Built-up pipe residue and debris
Underground sewer drain problems
Foul smells in drain pipes
Gurgling or hissing noises from pipes
Corroded pipes in older homes
Accumulated grease in drains
Exposed concrete slab drains
Unexposed concrete slab drains
Business & Rental Property Drain Cleaning Services
Commercial Drain Pipe Cleaning and Repair: Clogged drains and toilets are not unusual in commercial buildings. We'll quickly get to work cleaning overworked drain pipes, and repairing them if needed.
Rental Property Drain Pipe Clog Removal: When residents call about water that won't go down, or stopped-up toilets, Mr. Rooter is your ongoing resource for a prompt, professional response.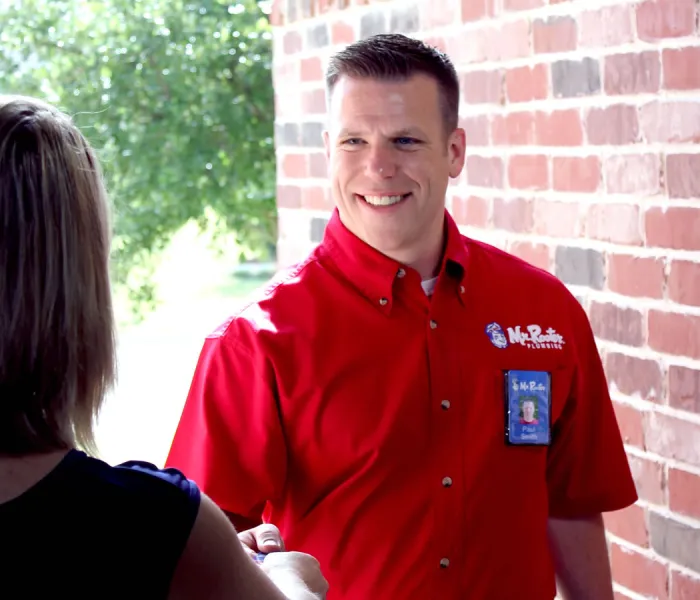 Atlanta Gives Mr. Rooter 4.9/5 Stars
Including Drain and Toilet Clog Cleaning
Get clear, up-front pricing that's respectful of your budget
Emergency drain & toilet clog service, with no added fee
Mr. Rooter's warranty protects you; ask about details
If we don't arrive on time, the Consultation Fee is waived
It's easy to reach us, and our team arrives promptly
Licensed and insured technicians only do high quality work
Coupons
Don't Miss Out On These Savings!
$25 Off
Annual Tankless Water
Heater Flush
Summer is here, enjoy your Saturday!
We'll take care of your Annual Tankless Water Heater Flush this week so you can relax this weekend.
Same Day and Next Day Appointments available.
Limit one. Cannot be combined with any other special offers or discounts.
Expires: December 31st, 2023