Roswell Plumbing Repair Services
Leave it to the experts at Mr. Rooter.
Emergency Repairs - No Additional Fees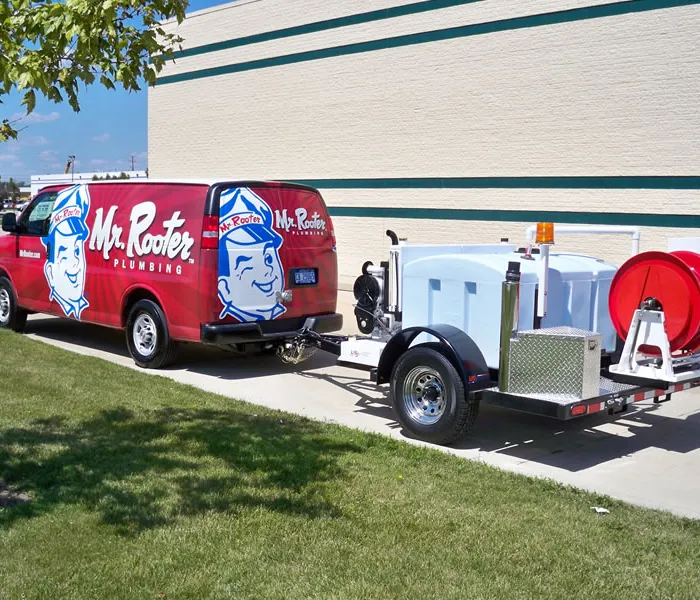 Plumbers in Roswell
Is your home having trouble with pipes that are always backing up? If so, the expert Roswell plumbers at Mr. Rooter are here to help. It's important that your family always has a quality plumbing system so you can wash your dishes, take showers and use your toilets without hassle. Unfortunately, when you're in need of a sewer line repair or drain line replacement, those tasks can quickly turn into nightmares. That's why our professional plumbers in Roswell are trained to find solutions for homeowners that are both efficient and affordable, so you can get your pipes working the way you need them to.
Mr. Rooter have certified commercial plumbers for local Roswell, Georgia businesses and residential property owners. You can rest assured that all of our plumbing technicians are licensed and insured plumbers so your plumbing will always be in good hands. If you need a Roswell plumber, give us a call!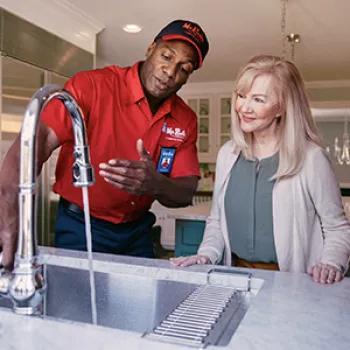 Mr. Rooter is one of the best plumbers in Atlanta area. Plumber and the person who schedule the service were great. Had issues with the sewer line when I called them. Plumber was able to clean the sewer line properly and the price for that job was not bad too. Highly recommended and Mr. Rooter is my go-to plumbers from now on.
James Allen
Schedule Your Roswell Home Plumbing Repair Now!
We will provide a plumbing repair estimate, and options if applicable.
Quality, Professional Drain Cleaning

Commercial Plumbing Services
If your business is looking for a plumber in Roswell that knows what it takes to provide quality plumbing service on a commercial scale, Mr. Rooter has you covered. Our certified, licensed and insured plumbers are well trained and experienced on a wide range of commercial plumbing repair, installation and replacement services. Our commercial plumbers are the best in the industry and are ready to help find your local company the best solutions at a price that fits your budget. Save money and time, and get your plumbing working the way you need it to by scheduling an appointment today.

Book Your Next Appointment
Our plumbers in Roswell are experts at conducting thorough drain cleanings quickly. We have the tools, resources and knowledge to get even the worst clogs fixed fast.If you are in need of plumbing repair in Roswell, Mr. Rooter is ready to help find the perfect solution for you and your family. You can be sure that you're hiring local plumbers with the best qualifications in the industry. Our professionals are always licensed and insured plumbers with experience. If you are looking for a Roswell plumber you can depend on, you've found the company you've been searching for.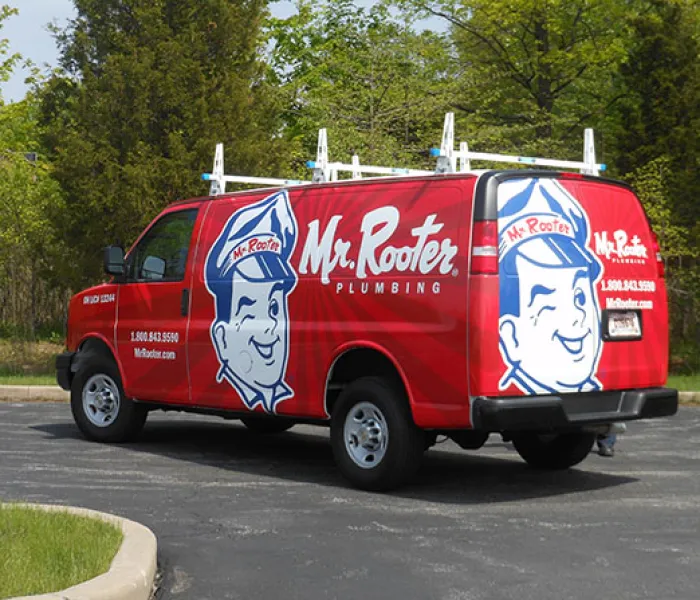 Your Roswell Neighbors Know Mr. Rooter…
For plumbing repair solutions that work for today, and down the line
As the reasonably-priced alternative to other plumbers' high estimates
For quick plumbing repairs, including before house parties or vacations
Available Services in Roswell