Water Leak Detection
Leave it to the experts at Mr. Rooter.
Emergency Services- No Additional Fees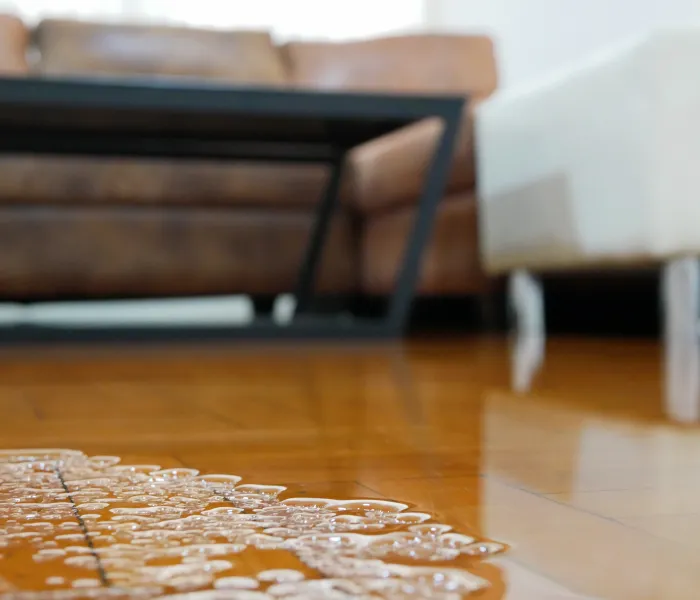 Water Leak Detection in Atlanta
Water leaks can be a major problem for homeowners and businesses. Not only can they rack up unnecessary costs on your monthly utility bill, but over time leaks can create massive structural damage. Avoid the extra expense of major renovations by getting water leak detection services at the first sign of problems. If your family or business needs a quality water leak detector to find the source of your plumbing water leak detection problems, call Mr. Rooter today. Our team of Atlanta water leak detection specialists will pinpoint the exact location of your leak, so we can find the best solution for your pipes.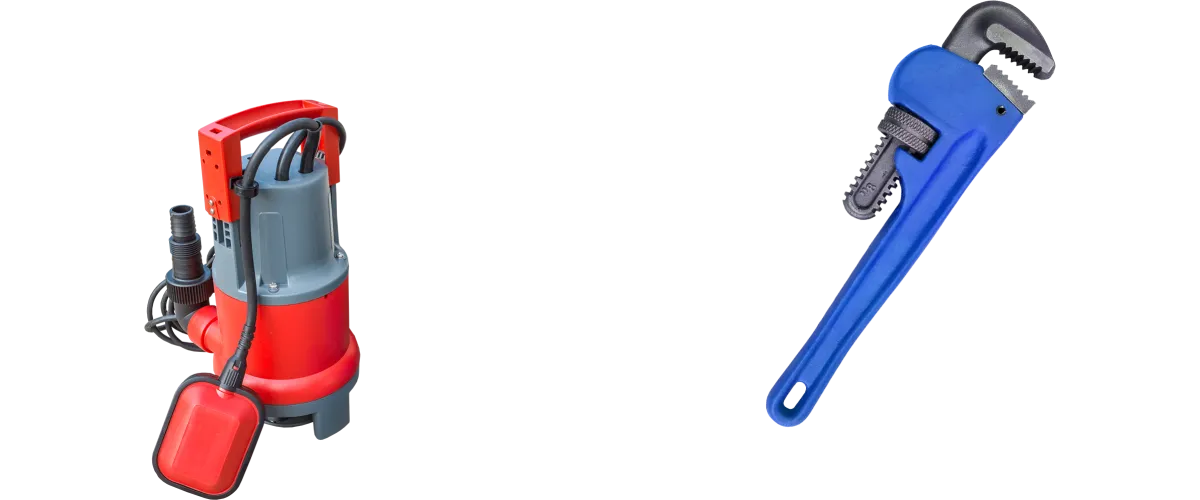 Schedule Your Water Leak Detection Now!
Common Areas for Water Leaks
Once you're aware of a leak, the next step is to find its location. Of course, any area in your home remains vulnerable as a possible area for leaks, which can make the process of Atlanta water leak detection difficult and overwhelming. The most common reasons for water leaks inside the home are:
Toilets
Water Heaters
Washing Machine Hoses
Faucets
Of course, there is also the possibility that your leak is coming from a main water line or sewage line as well. Waste water leaks can be hazardous to family members and neighboring properties, particularly if your sewer line is located near a well or body of water. If you suspect that you have a main water or sewage leak, you should call the professional plumbers at Mr. Rooter immediately. A professional water leak detector can conduct a thorough inspection and help find an effective and affordable solution right away.
Atlanta Gives Mr. Rooter 4.9/5 Stars
Including Water Heater Repair and Replacement
All work performed is covered by the Mr. Rooter warranty
If we don't arrive on time, your Consultation Fee is waived
Emergency faucet leak and repair service with no added fee
Licensed and insured plumbing experts, plus quality parts
Mr. Rooter's prices are fair - check around to see for yourself
Work is scheduled promptly to complete your faucet repair
How to Check Your Meter
If you're unsure whether you have a leak, the easiest way to find out is to check your water meter. Be sure to turn off all faucets in the house. Go outside and check the meter. Record the water usage and look at the leak indicator. If it is moving, then you already know there is a leak present. However, sometimes a small leak won't show up on the indicator. To further test, keep all members of the household from using water from any source in the home for three hours. Go back outside and see if the number on the meter has increased. If it has, then there is most likely a leak present in your plumbing.
Coupons
Don't Miss Out On These Savings!
$633
Pressure Reducing Valve
1-inch Pressure Reducing Valve. Regular Price: $750
$592
3/ 4 " Pressure Reducing Valve
3/ 4- inch Pressure Reducing Valve. Regular Price: $614
$50 Off
WSB-TV SPECIAL
Call us today to get $50 OFF your residential or commercial plumbing repair & installation service needs.Cannot be combined with any other special offer or coupon, also can not be used towards service fee
$25 Off
Fixture Installation
Bathroom fixture installation / Sink - Toilet - Shower Head - Faucet
$25 Off
Annual Tankless Water
Heater Flush
Summer is here, enjoy your Saturday!
We'll take care of your Annual Tankless Water Heater Flush this week so you can relax this weekend.
Same Day and Next Day Appointments available.
Limit one. Cannot be combined with any other special offers or discounts.