Toilet Repair, Clogs, and Installation
Leave it to the experts at Mr. Rooter.
Emergency Service - No Additional fee
Smart Homeowners Choose Mr. Rooter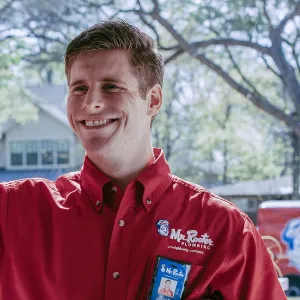 Clearing Clogged Toilets
Repair overflowing/nearly overflowing toilets. Removal of clogs, no matter where they are. High-pressure Hydro Jetting for deeper clogs. Removal of inappropriate flushed objects.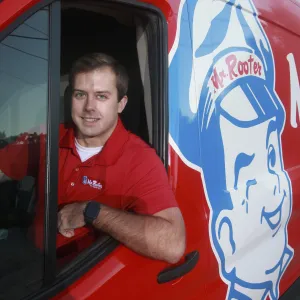 Atlanta Toilet Installation
We hook up a new toilet that you have purchased and disconnect/replace the old toilet. We also secure connection of water supply & sewer lines before testing to make sure everything works perfectly.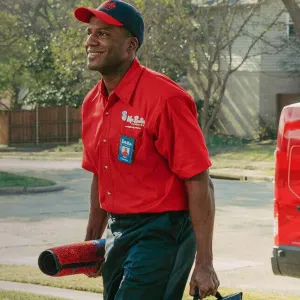 Toilet Repair Services
We will fill valves/flush valves so that water stops running continually into bowl. We will also repair leaky seals on tank/bowl connections.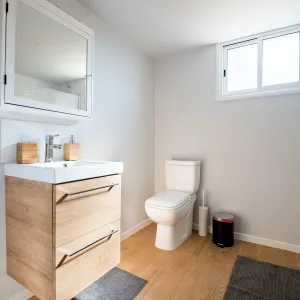 Tank Repair Services
We can fix water that continually runs into bowl by repairing leaky seals on tank/bowl connections and replacing damaged fill tubes in the tank.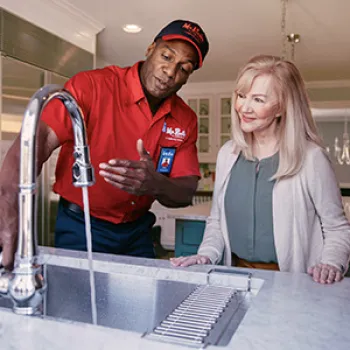 Mr. Rooter was very responsive and sent out Sean Holmes to my house the same day I called, which was greatly appreciated since we had an active bathroom leak. Sean was a true professional and did a great job. Even after quickly fixing the leak he helped us with some additional items we were putting off.
Michael R.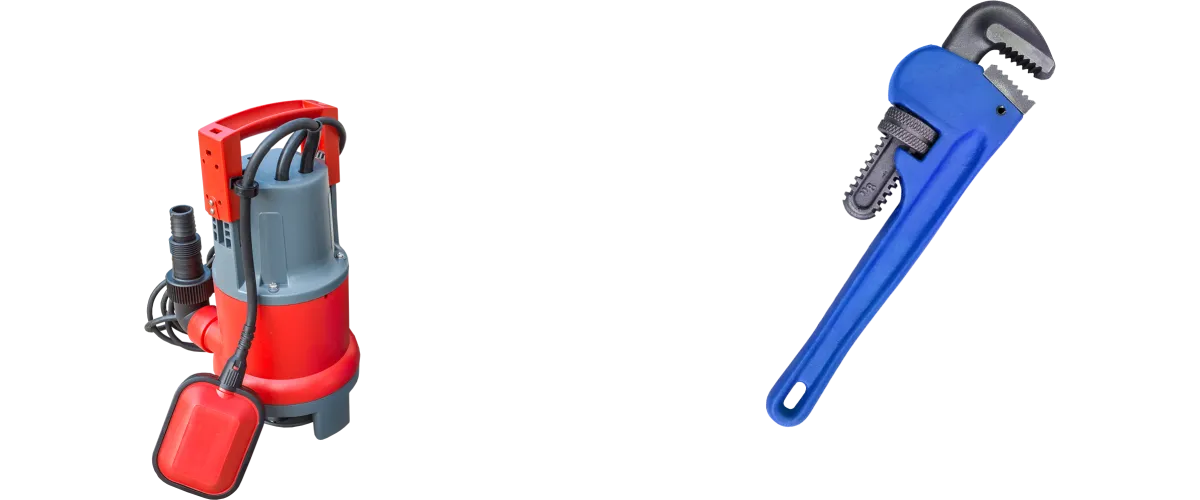 Schedule Your Toilet Repair Service Now!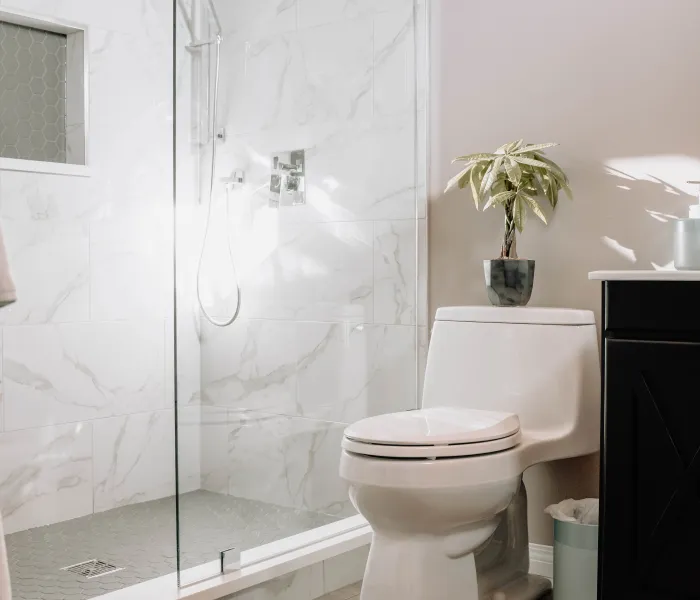 Atlanta Toilet & Clog Issues
Have an expert diagnose the toilet problem and you'll get toilet repair costs as well as smart advice. Make the right decisions not just for today's fix, but for protecting the integrity of your home.
Need to fix problems before leaving town
Toilet water won't flush down
Bowl won't re-fill after flushing
Inappropriate objects inserted in toilet
Excessive toilet paper/wipes stuck in toilet
Toilet running constantly or intermittently
Water leaking around base of toilet
Cracked toilet or tank needs replacement
Rust or corrosion in toilet or tank
Whistling noise when flushing
Higher water bills due to running toilet
Business & Rental Property Toilet Services
Commercial Toilet Repair and Installation: Whether your firm occupies the building you own, or leases it to others, the commercial plumbing experts at Mr. Rooter are ready to turn problems into solutions.
Rental Property Toilet Fixes and Hook-Ups: Residents are never happy when they have a clogged toilet, a leaking toilet, or water that constantly runs. Keep our number handy for a quick and professional response.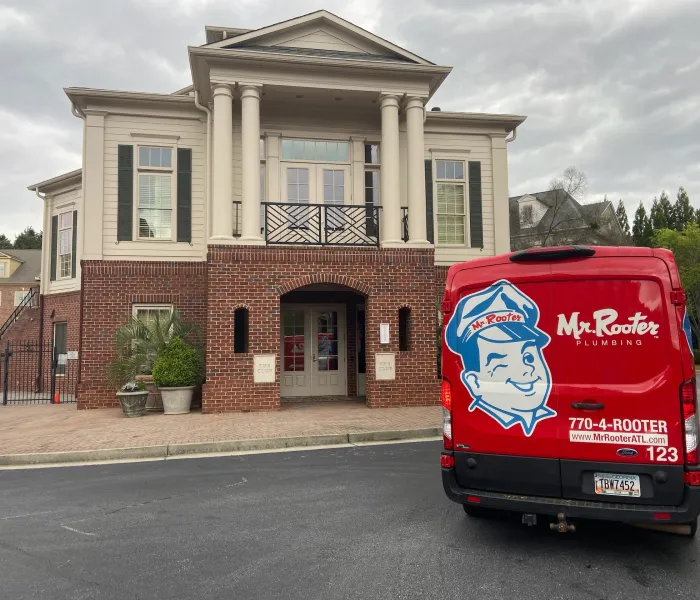 Atlanta Gives Mr. Rooter 4.9/5 Stars
Including Toilet Clogs and Repair
Our prices are fair, based on the most cost-effective solutions
We schedule to arrive quickly, and at your convenience
Emergency clogged toilet & other repairs with no added fees
All plumbing technicians are experienced, licensed & insured
The Mr. Rooter warranty covers all repairs
Ask for details Your Consultation Fee is waived if we don't arrive on time
Coupons
Don't Miss Out On These Savings
$195
Toilet Tune Up
Be done with the double flush!
Same Day and Next Day Appointments available.
Includes Fill Valve, Flapper & Supply Line.
Cannot be combined with any other special offers or discounts.
Expires: October 15th, 2023
$25 Off
Annual Tankless Water
Heater Flush
Summer is here, enjoy your Saturday!
We'll take care of your Annual Tankless Water Heater Flush this week so you can relax this weekend.
Same Day and Next Day Appointments available.
Limit one. Cannot be combined with any other special offers or discounts.
Expires: October 15th, 2023