Suwanee Plumbing Repair Services
Leave it to the experts at Mr. Rooter.
Emergency Repairs - No Additional Fees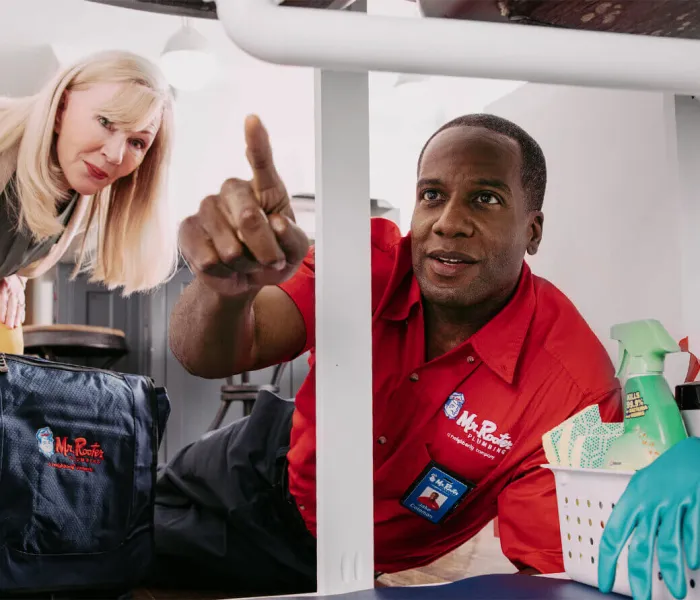 Plumbers in Suwanee

When you need a plumber in Suwanee, you can call the professionals at Mr. Rooter Plumbing for affordable, reliable, and timely plumbing service and plumbing repair in Suwanee. With emergency service, our licensed and insured company assures you are never alone when you need plumbing repair and plumbing service in Suwanee. Our certified Suwanee plumbers are hired, trained, and equipped to handle plumbing repair of all sizes for residential as well as commercial properties. Call our local plumbing office today to speak with a friendly staff member and schedule your flexible appointment. We can also arrange for an urgent plumber dispatch if you have a plumbing emergency.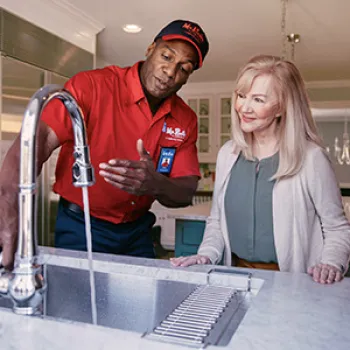 From making the appointment to paying the bill, the process was easy and they were responsive. Alex, the plumber, informed me of the cost, and offered to take a look at anything else I might have had a concern with.
Melissa W.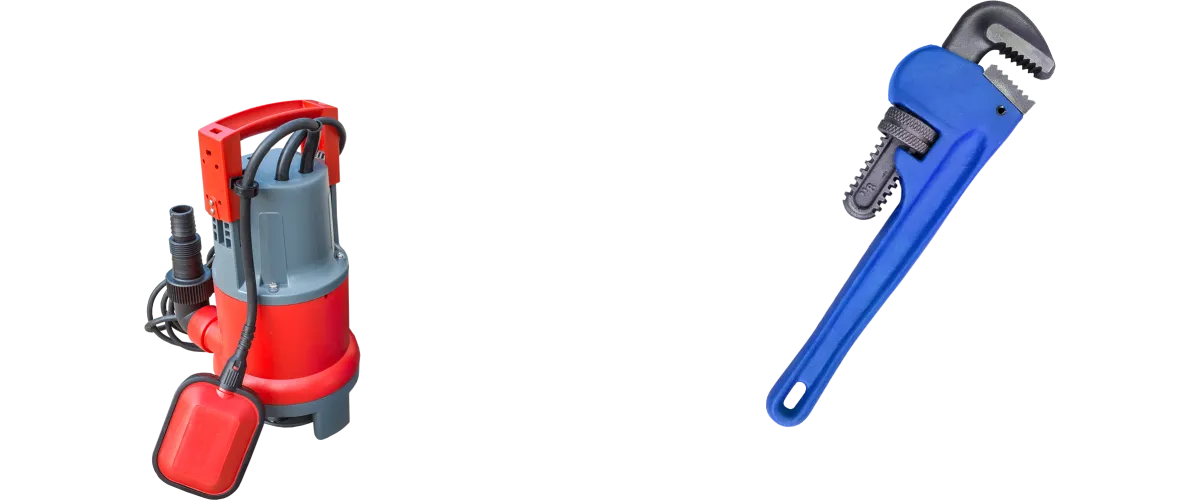 Schedule Your Suwanee Home Plumbing Repair Now!
You'll receive up-front pricing, and options if applicable, when the technician arrives.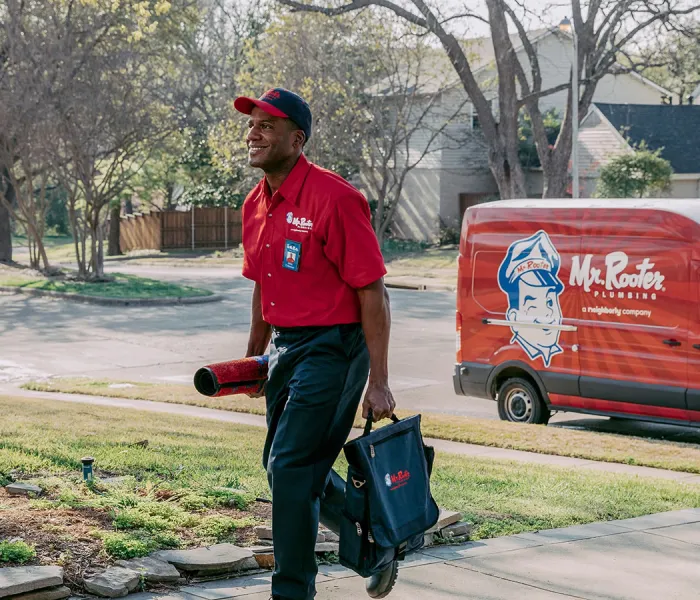 People in Suwanee Know Mr. Rooter…
For getting the job done when others don't have the capabilities
For plumbing repairs that preserve the long-term integrity of their home
For a quick response, especially before a trip, or an event at home

Emergency Plumbing Repair Services in Suwanee
Customer Service Comes First
Plumbing is our passion and customer service is our business. Though we provide top-tier plumbing service in Suwanee, our priority is to provide exceptional customer service. Mr. Rooter Plumbing's red-carpet treatment begins the moment you call our local plumbing office to schedule an appointment. Our friendly staff are dedicated to providing assistance and transparency. Our professional and courteous plumbers are hired and trained to respect your time and your property. Ready to witness what plumbing service should be like? Call Mr. Rooter Plumbing to receive the red-carpet treatment.

We Have Faith in Our Workmanship and Parts
What is more annoying than having to call a plumber, wait hours for them to arrive, and hear them tell you that they are unable to handle your plumbing repair? Paying a dispatch fee to hear their excuse. At Mr. Rooter Plumbing, we do not make excuses. Our certified plumbers are trained and equipped to handle your plumbing service or repair the first time around. In fact, we are so confident in our plumbers and parts that we guarantee all workmanship and parts. That's right. In addition to being bonded and insured, we guarantee our workmanship and parts.