Woodstock Plumbing Repair Services
Leave it to the experts at Mr. Rooter.
Emergency Repairs - No Additional Fees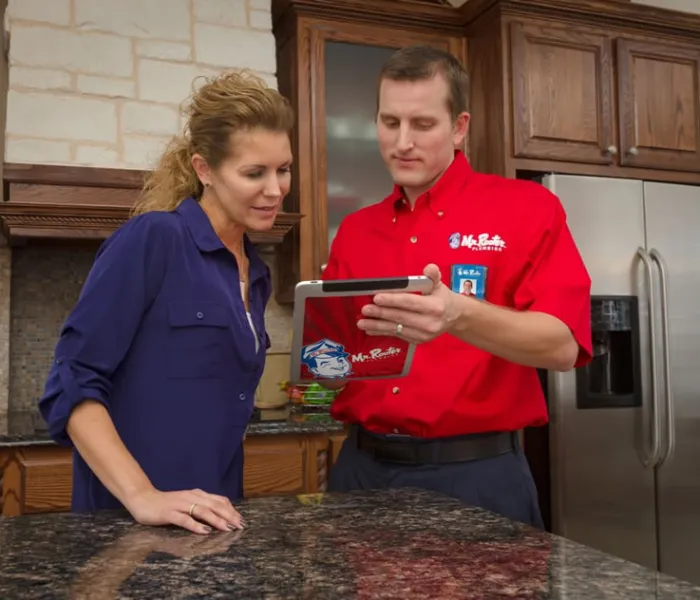 Plumbers in Woodstock
Does your family or business need a Woodstock plumber you can depend on? The professional plumbers at Mr. Rooter are experienced and ready to help you with all of your plumbing needs. Whether you need a residential plumbing repair in Woodstock, or a commercial plumbing repair, we will work hard to get the job done right, at a price that fits your budget and unique needs. If you're looking for a plumber in Woodstock, we proudly serve the Woodstock, Georgia community. Let our experienced residential and commercial plumbers work for you.
When you hire Mr. Rooter, you know that you will always have quality, licensed and insured plumbers working at your location. Give us a call and schedule an appointment with one of our friendly, local plumbers. Call Mr. Rooter now at 770-285-5709 to schedule a local certified plumber in Woodstock.

Plumbing Services in Woodstock
Professional Plumbers for Your Home Repairs
Commercial Plumbing Repair
There are millions of businesses all across the United States that depend on reliable and clean water. When your pipes aren't working right, it can make your businesses' productivity come to a complete halt. Commercial plumbers must have a very special set of skills, so it's important to hire professional and trustworthy technicians. Whether you need a simple drain cleaning, or a complex sewer repair, our plumbers are ready to take on any task. If your local company is in need of a Woodstock plumber, give Mr. Rooter a call.

Expert Local Plumbers
Is your family dealing with pipes that are always causing problems? Do you have constant leaks that run up the cost of your utility bills? While these are frustrating issues, our plumbers are here to help you find a solution. Our licensed and insured plumbers are qualified and experienced in a large range of plumbing services including sewer line repair, drain repair and more. We also specialize in drain cleaning for releasing those stubborn clogs. If you need something a bit more complicated, like a sewer line or drain line replacement, we have all the tools and talent required to get your home's plumbing in the best possible shape.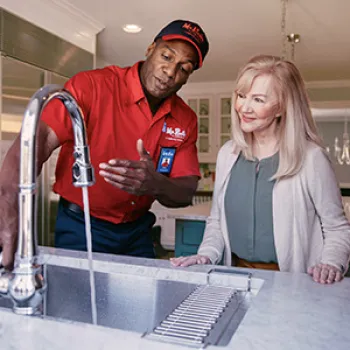 Very reliable and professional plumbing repair company in Atlanta. I was looking for an licensed plumber for toilet repair when I contacted Mr. Rooter. As I seen on their website, they were in front of my door less than 60 minutes after I called them. They found the leak in the toilet and fixed it properly. After getting it fixed, it never leaked again.
John Riley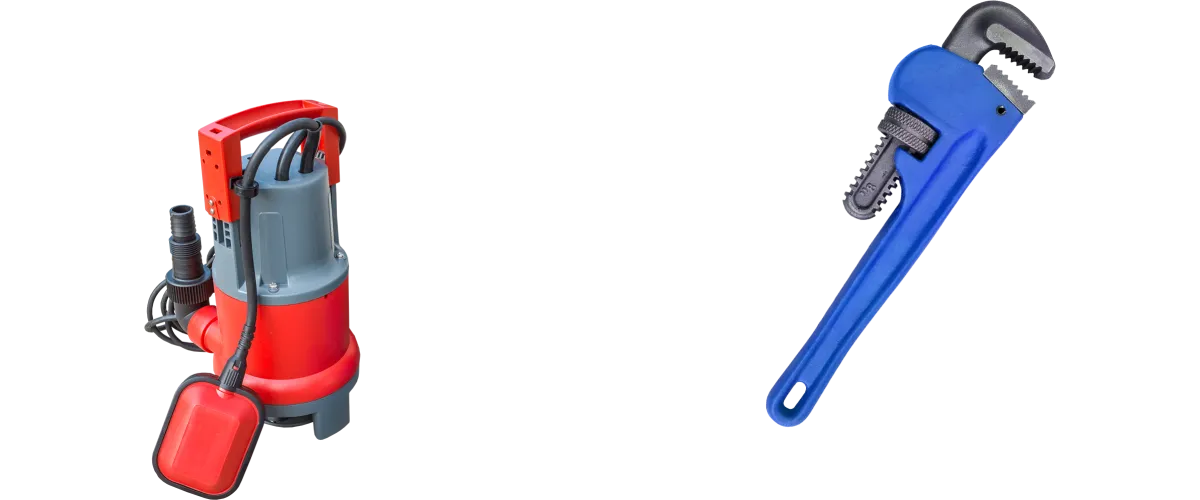 Schedule Your Woodstock Home Plumbing Repair Now!
We will provide a plumbing repair estimate, and options if applicable.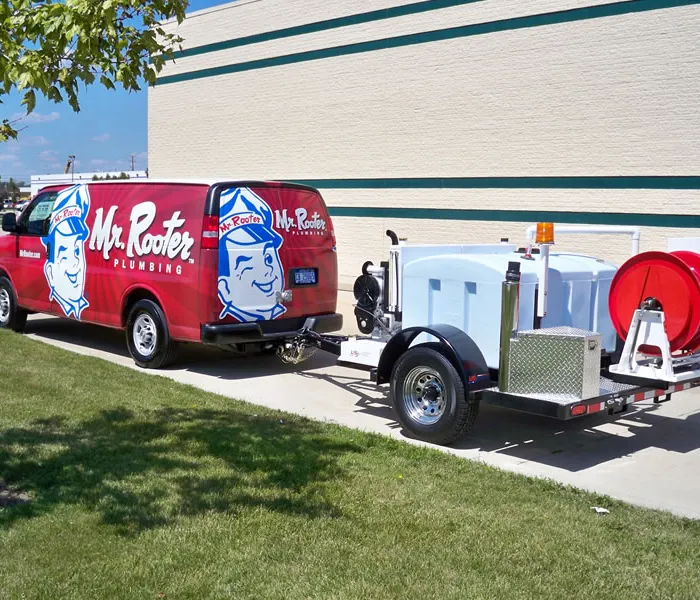 Your Woodstock Neighbors Know Mr. Rooter…
For plumbing repair solutions that work for today, and down the line
As the reasonably-priced alternative to other plumbers' high estimates
For quick plumbing repairs, including before house parties or vacations