Garbage Disposal Replacement in Woodstock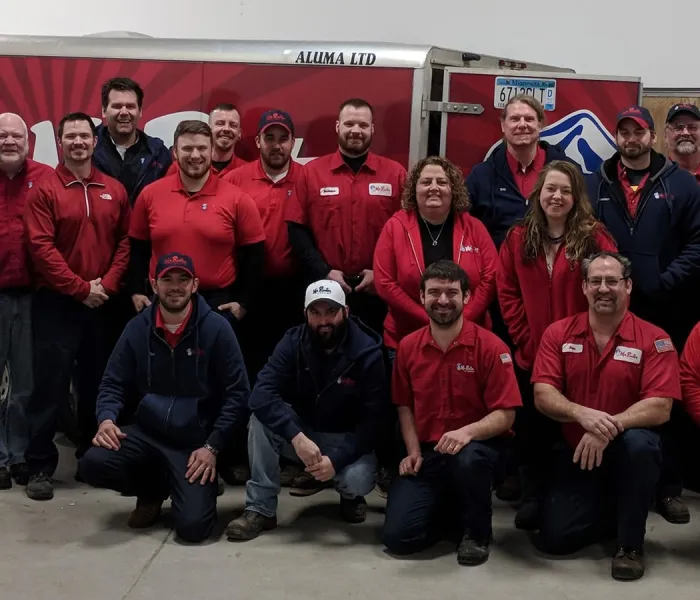 Garbage Disposal Replacement in Woodstock
If your garbage disposal is making buzzing or humming sounds, it could mean the motor is starting to wear out. This can happen for various reasons, but one of the most common reasons is that there's too much food in your disposal. The blades can become dull over time and can't grind through the food properly. When this happens, it causes damage to both the blades and the motor itself. Garbage disposals are designed for occasional use only. If you use yours regularly, you might need to call for garbage disposal repair Woodstock, GA, sooner than expected.
We can take care of your garbage disposal repair and install a new garbage disposal in your kitchen. We can help even if you don't live in Woodstock. At Mr. Rooter Plumbing, we offer a range of residential and commercial garbage disposal services across Georgia.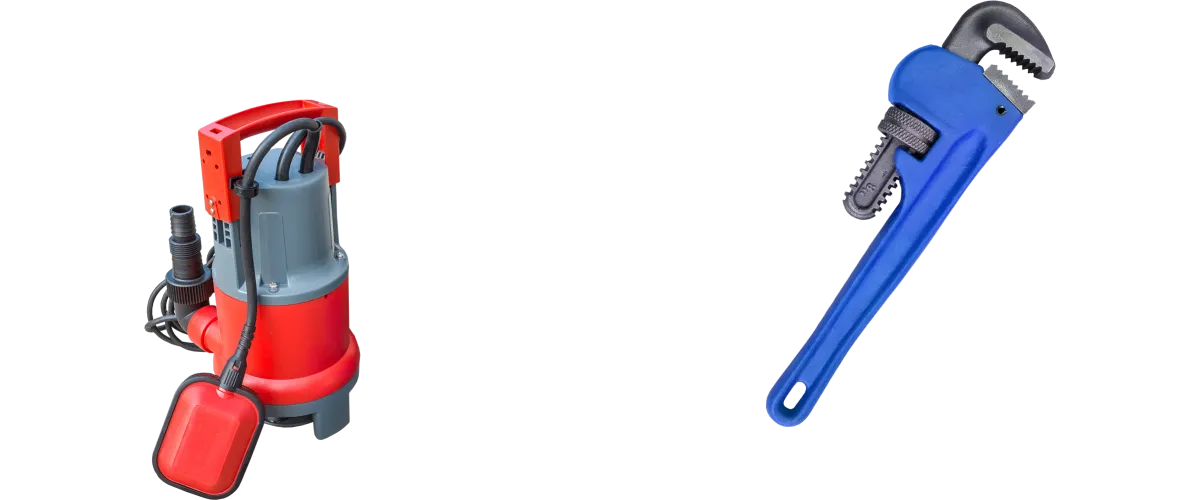 Schedule Your Woodstock Plumbing Repair Now!
Garbage Disposal Replacement
A garbage disposal is an often-overlooked appliance that can cause much trouble if it breaks down. Luckily, replacing one is not hard, and the replacement process is much less expensive than you think. The most challenging part is finding an appropriate replacement. Here's how to do it yourself:
Shut off power to the sink. Ensure your circuit breaker or fuse box has a dedicated "off" switch for the sink. If not, turn off the power at the main electrical panel.
Disconnect water supply lines and drain pipes from the disposal unit by turning them counterclockwise with an adjustable wrench or channel-type pliers. Remove discharge hose from drain pipe by turning hose clamp clockwise with an adjustable wrench or channel-type pliers until hose comes off drain pipe; remove the hose from the disposal unit with pliers if necessary.
Pull out old garbage disposal from the cabinet below sink; attach the mounting bracket to new garbage disposal; install new disposal in the cabinet below sink; reattach drain and water supply lines to new disposal unit; turn on the power to sink at the circuit breaker box or fuse box; test new disposal by running cold water and flushing through unit several times before connecting dishwasher drain hoses (if applicable).
Like most people, you may not be comfortable with DIY garbage disposal replacement. Mr. Rooter Plumbing can take care of your kitchen sink disposal replacement, so you don't have to!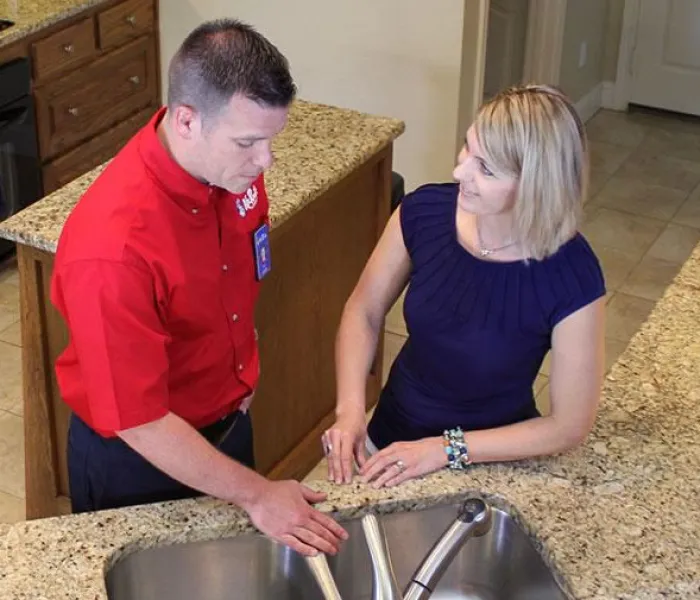 Garbage Disposal Installation
A garbage disposal is a great way to reduce the waste you send to landfills and reduce your kitchen's overall water usage. They're also straightforward to install yourself, as long as you have the right tools.
If you aren't replacing a garbage disposal, you should consult with Mr. Rooter Plumbing, and they can help ensure you have enough space and installation is possible. Garbage disposal installation in Woodstock is as easy as picking up the phone and calling Mr. Rooter Plumbing.