Toilet Installation in Woodstock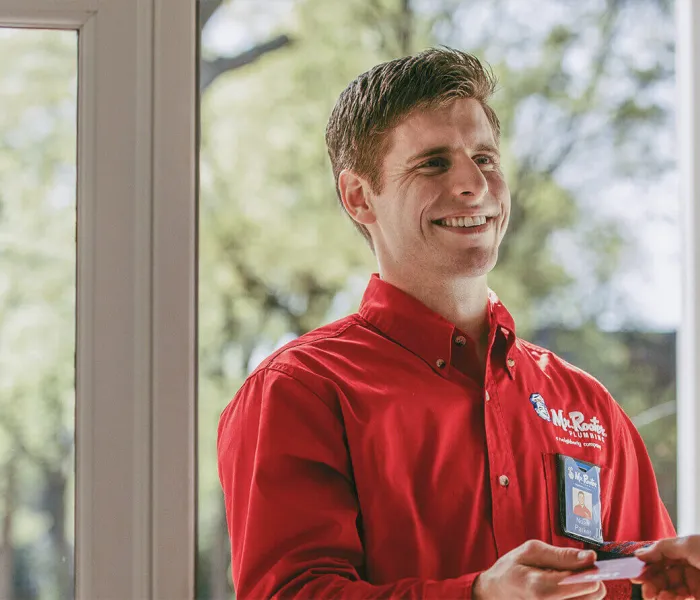 Toilet Installation in Woodstock
With Mr. Rooter Plumbing, you do not need to worry or exhaust yourself when problems occur since our toilet plumbing repair is the top pick of many residents in Woodstock. With toilet installation, our plumbers efficiently install your new equipment and configure it to work flawlessly with your existing plumbing and sewer systems to provide high quality toilet replacement in Woodstock homes.
We make sure to work around your schedule, so we do not disrupt your home and work schedule. We also clean up after ourselves to make sure your home is kept clean after we work. We offer toilet replacement, repair, and installation to commercial services and businesses as well as residential/home services to expand our services to many people and not just homeowners. If you are looking for a go-to toilet plumbing repair company, call Mr. Rooter Plumbing!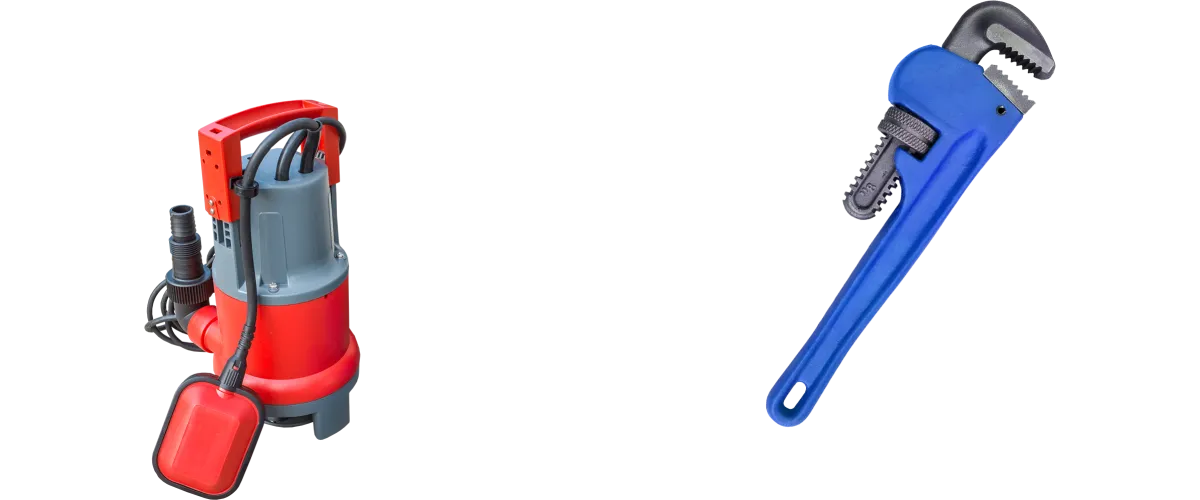 Schedule Your Woodstock Plumbing Repair Now!
Toilet Repairs & Replacements
in Woodstock
Toilet Replacements
Toilet installations and toilet replacement are what our experts have been trained in for many years of working at Mr. Rooter Plumbing. Before starting, if you are not aware of what is wrong with your toilet, our installers will provide you with a recommendation and estimates that report the state of your toilet and whether it needs toilet replacement in Woodstock or not. Not only do we provide toilet installations in Woodstock, we provide professional and skilled service in repairing and installing kitchen faucets, water heaters, bathroom faucets, hot water dispensers, boilers, backflow prevention, Sump Pump Battery Backup System, garbage disposals, venting, appliance hook up.

Toilet Repairs
Toilet repairs in Woodstock tends to be directed towards fixing smaller or short term problems of your toilet. Calling Mr. Rooter Plumbing for toilet repair in Woodstock eases the idea of having to fix any problems of leakage, running or flushing of your toilets. Many of these problems that lead to toilet repair are common. Our toilet installers will provide you with a diagnostic that contains what you may need to repair. If you are in need of toilet repair, our services at Mr. Rooter Plumbing will usually fix what is preventing the diaphragm from closing by replacing a defective gasket, adjusting the chain that connects the gasket to the rest of the toilet hardware or repairing the auto-leveling assembly.