Sump Pump Installation & Repair
Leave it to the experts at Mr. Rooter.
Emergency Repairs - No Additional Fees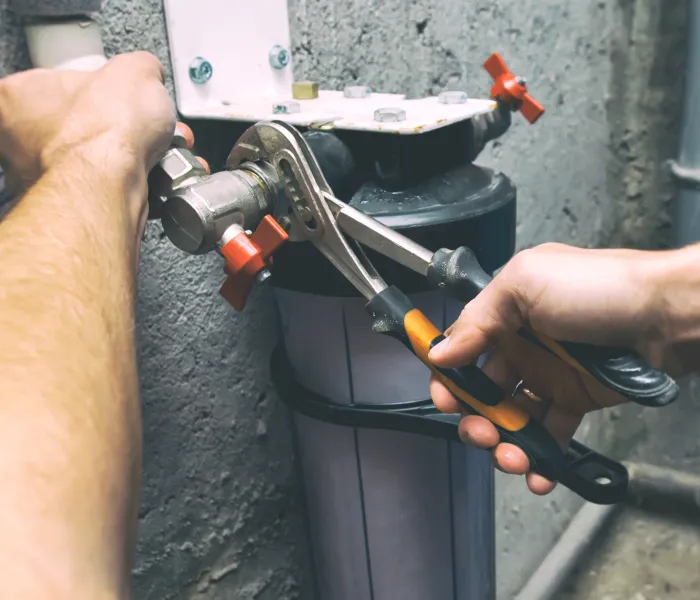 Sump Pump Installation in Atlanta
Water, and even moisture, can cause a lot more damage than one may imagine. As the bottom-most point of your building, the basement is at the greatest risk of water damage and should be prepared accordingly. A popular device called the sump pump was designed for this exact reason, to pump out unwanted water and moisture from your basement.
Installed in a sump pit, the pump is activated when a certain level of water fills the pit. If and when your basement floods with water, the pump turns on and drains the water away from your basement to an isolated area, preventing it from flooding your basement, seeping into cracks, and causing irreparable or expensive damage to your foundation and walls.
When you decide to install a sump pump, consider the two available options: a submersible and a pedestal pump. The difference is in its relation to the stored water. A submersible sump pump rests inside of the water while the pedestal pump is held outside of the water. Submersible sump pumps are more sophisticated and quieter yet more expensive than the loud but inexpensive pedestal pump.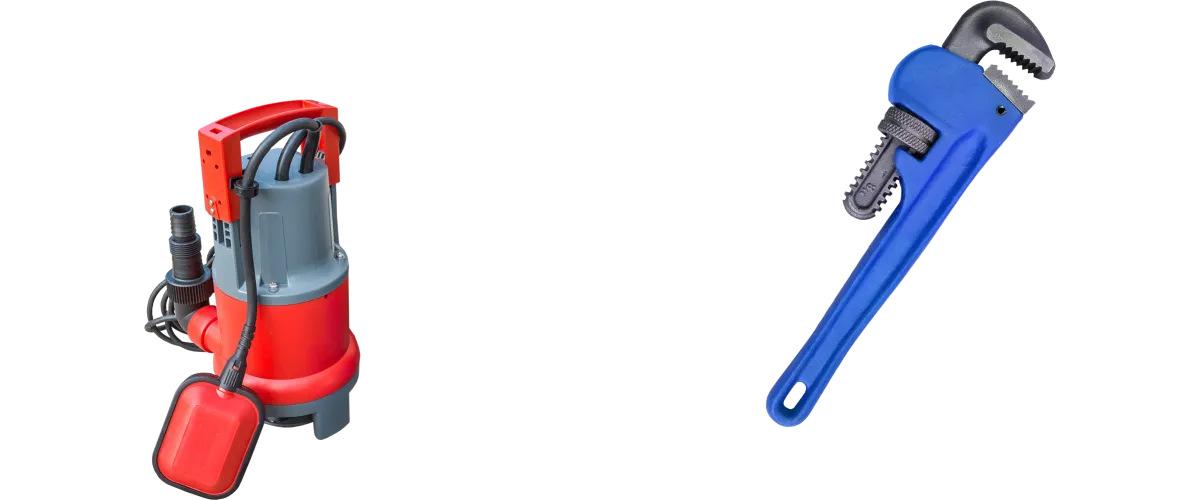 Schedule Your Sump Pump Repair or Installation Now!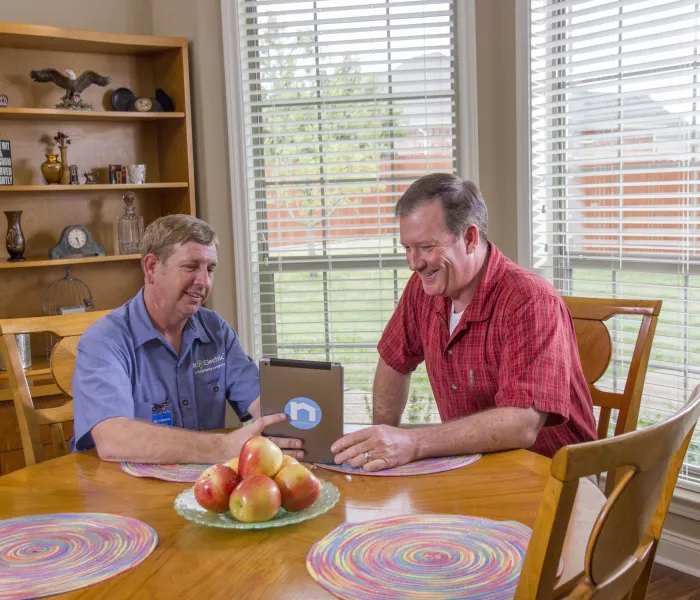 Atlanta Gives Mr. Rooter 4.9/5 Stars
Including Sump Pump Repair and Replacement
All work performed is covered by the Mr. Rooter warranty
If we don't arrive on time, your Consultation Fee is waived
Emergency services with no added fee
Licensed and insured plumbing experts, plus quality parts
Mr. Rooter's prices are fair - check around to see for yourself
Work is scheduled promptly to complete your sump pump installation and repair
When Will I need a Sump Pump Repair or Replacement?
To avoid unnecessary repairs, you should perform maintenance on your sump pump at least once a year. We recommend this be done during the late winter when the snow begins to melt or in early spring just before the rainy season. For sump pumps that run frequently, we suggest you perform maintenance during both times. In addition to full maintenance, you should periodically test your sump pump by pouring a bucket of water into the sump pit to make sure the pump starts.
If your pump does not check out, you should consider a repair. While you can repair your sump pump, repairs can cost as much as a new unit. Even with regular maintenance, you will eventually need a sump pump replacement. Most units come with three- or five-year warranties but can last up to ten years depending on how frequently it is used, the quality of the pump, the electrical source, and more.
Coupons
Don't Miss Out On These Savings!
$25 Off
Annual Tankless Water
Heater Flush
Summer is here, enjoy your Saturday!
We'll take care of your Annual Tankless Water Heater Flush this week so you can relax this weekend.
Same Day and Next Day Appointments available.
Limit one. Cannot be combined with any other special offers or discounts.
Expires: October 15th, 2023
$195
Toilet Tune Up
Be done with the double flush!
Same Day and Next Day Appointments available.
Includes Fill Valve, Flapper & Supply Line.
Cannot be combined with any other special offers or discounts.
Expires: October 15th, 2023