Water Leak Repair
Leave it to the experts at Mr. Rooter.
Emergency Repairs - No Additional Fees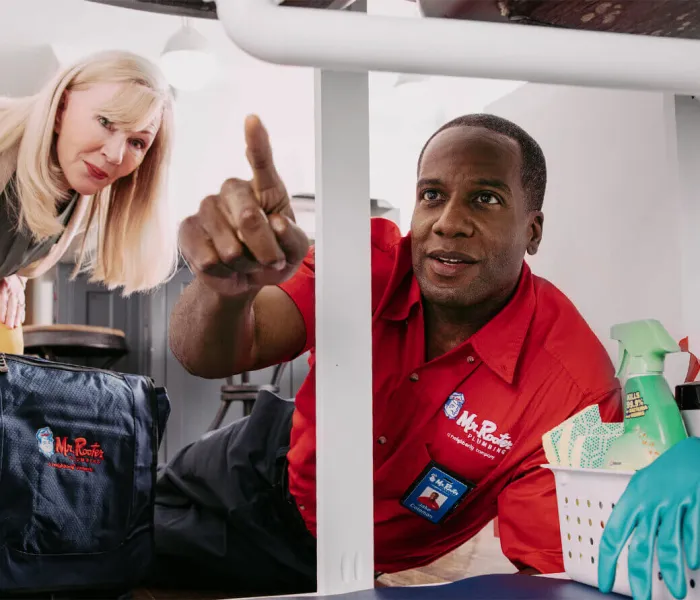 Water Leak Repair in Atlanta
Leaking Toilets and Faucets Repair
Are you worried about a leak? Has your water usage been constant, but your water bills through the roof? For quick, reliable, and affordable water leak repair in Atlanta, call the certified experts at Mr. Rooter Plumbing. We are committed to providing plumbing services to our friends and neighbors in the metro Atlanta area and we are proud to be a leader in it for many years.
Whether your leak is annoying you at 2 in the morning or a leak has caused a devastating burst pipe during dinner time, feel free to call your friendly plumbers at Mr. Rooter Plumbing. We will have an expert or crew dispatched to your location as soon as possible. Don't wait and let that water settle! Act quickly to avoid rotted wood, toxic mold, mildew, and other hazardous and costly water damage. Our professionals are on standby waiting to take your call.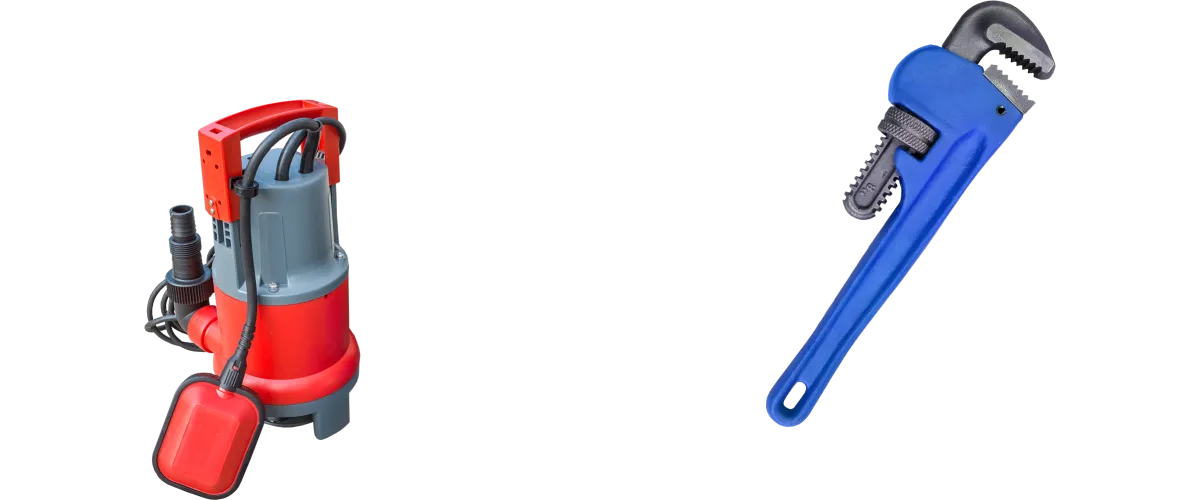 Schedule Your Water Leak Repair Now!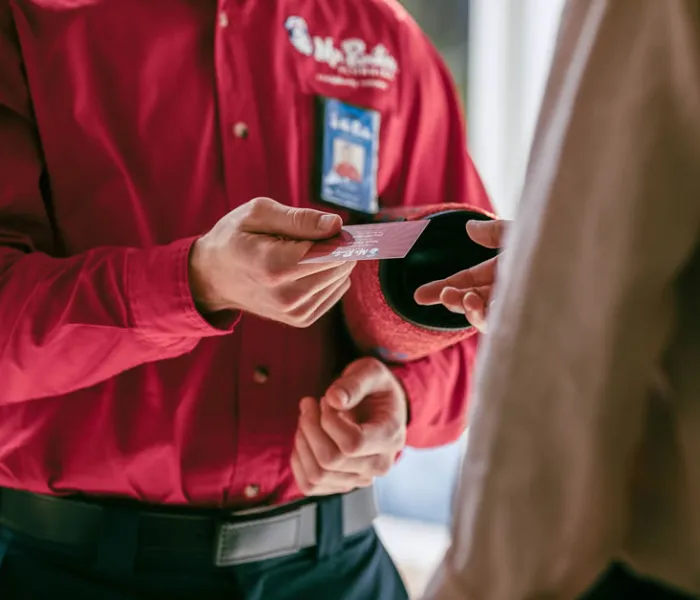 Call Mr. Rooter Plumbing for Special Discounts
Mr. Rooter Plumbing is committed to providing plumbing leak repair in Atlanta because we value our community. Our number one motivation is knowing that our friends and neighbors are living in healthy and safe environments. To show you that we care, we offer special discounts regularly. That is on top of our upfront, flat rate pricing. Unlike some other plumbing companies, our water leak repair prices are known from the get-go. When our licensed expert gets to your premises, they will address the issue and leave only when the job is complete. Best of all? No overtime charges. Ever.
The Dangers of Water Leaks
Water leaks can turn into hundreds of gallons of wasted water, one drip at a time. That translates into higher utility bills for you. Why not spend that money on something better, like a new water heater? Water leaks can be more than just a higher water bill, though. As we alluded to earlier, you might not always know that you have a water leak. You can somewhat detect that a water leak exists if you notice your water bill skyrocket even though you have not altered your usage. These sorts of leaks are especially dangerous because they are likely inside the structure of your property. If neglected, these leaks can flood through your walls, cause mold and mildew, and rot your walls.
Don't wait until it is too late. Call Mr. Rooter Plumbing for a free in-house estimate. A water leak fix can be easier and quicker than you think.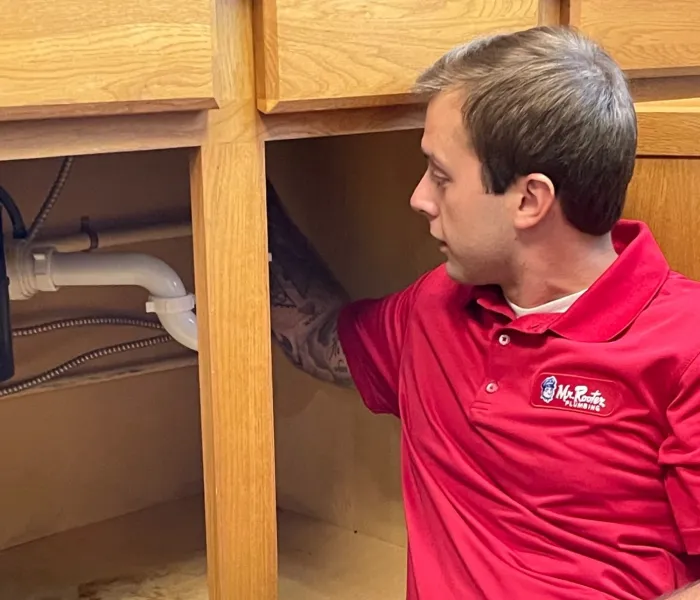 Atlanta Gives Mr. Rooter 4.9/5 Stars
Including Water Leak Repair
Our prices are fair, based on the most cost-effective solutions
We schedule to arrive quickly, and at your convenience
Emergency repairs with no added fees
All plumbing technicians are experienced, licensed & insured
The Mr. Rooter warranty covers all repairs
Ask for details Your Consultation Fee is waived if we don't arrive on time