Sewer Repair in Woodstock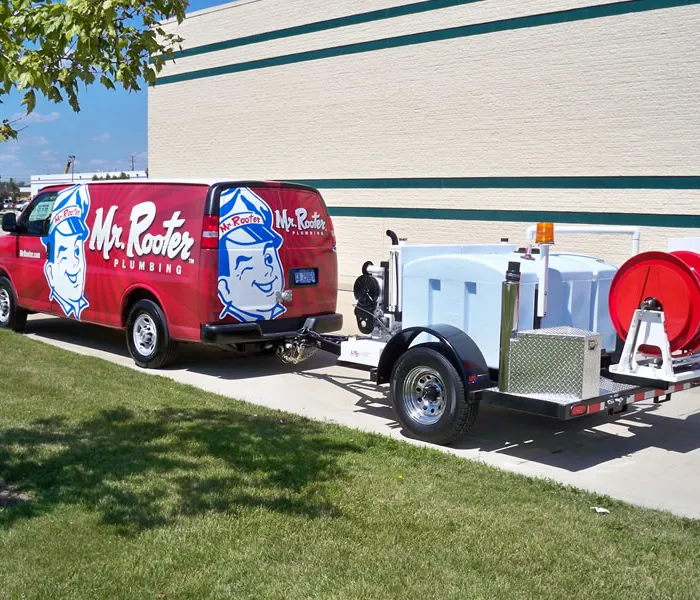 Sewer Repair in Woodstock
There's more to sewer repair than unclogging drains. Though clogged drains are a serious issue that requires urgent action, Mr. Rooter Plumbing is excited to be a professional company that also provides trenchless sewer repair, sewer line replacement and installation, as well as general sewer repair in Woodstock. Whether you have broken pipes, sewer blockages, or corroded lines, call the professionals at Mr. Rooter for dependable, reliable, and affordable sewer repair.
Our friendly staff are on standby to be of assistance. While traditional sewer line replacement can leave your yard disheveled, trenchless sewer repair minimizes damage to your property. Though trenchless sewer repair is slightly more expensive, the savings on land restoration easily make up for it. Save time and money in the long run by opting for trenchless sewer repair when you call Mr. Rooter Plumbing today.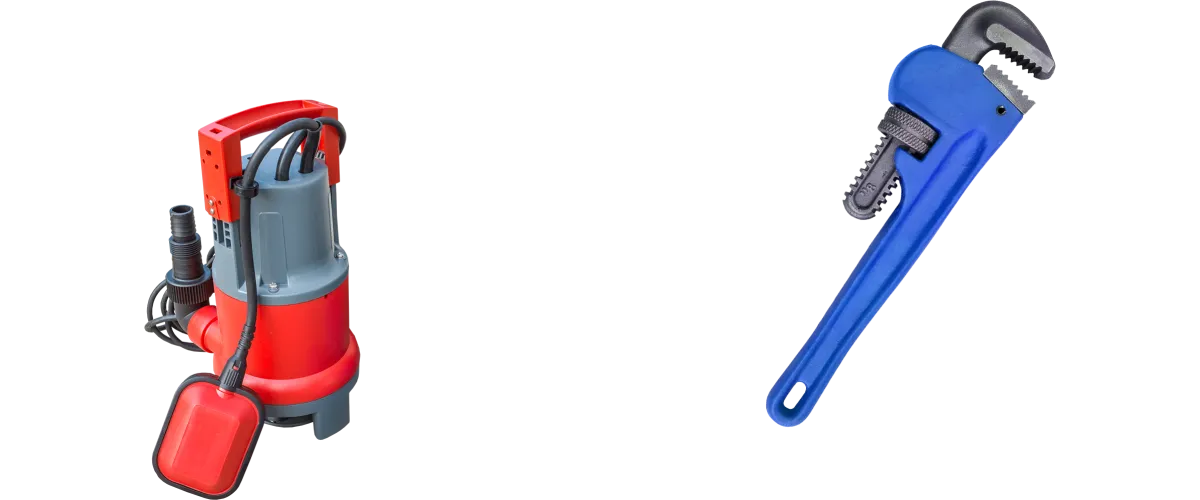 Schedule Your Woodstock Plumbing Repair Now!
Sewer Line Problems
Postponing Your Sewer Repair Can Cost You Greatly
Needless to say, sewage poses serious risks to your health and uncontained sewage can contaminate underground water sources. There are many laws protecting these water sources. If sewage from your property is found to contaminate a water source, you could be exposed to penalties and fines. Further, busted or leaking pipes within your building could cause damage to your infrastructure. Address small sewer repair needs before they become giant disasters. Call Mr. Rooter Plumbing today if you have any questions or concerns. Our friendly staff would love to help.

Some Common Sewer Line Problems
Sewer lines are not indestructible. To the contrary, they are susceptible to a range of damage. Luckily, the professionals at Mr. Rooter Plumbing are experienced, trained, and equipped to handle these many possibilities. Some common sewer line problems that require sewer repair in Woodstock are as follows:
Corrosion: Over time, your sewer line will decay, rust, and corrode. Deteriorated pipes are vulnerable to clogging and cracking.
Damaged Pipes: Internal pressure and external impact can damage pipes, leaving them cracked, punctured, or broken. These will be easy to detect as you will, sooner or later, smell the leaked sewage.
Bellied Pipes: When a section of the pipe sinks, it can form a valley that collects debris and solids.
Blockages: Fats, hair, grease, and other solid objects can clog your pipes and restrict water flow.
Leaking Joints: Points of connection may loosen, decay, or break, causing leaks into your soil.
If you experience sewage backups, slow waterflow, or smells of sewage in your yard, then act urgently! Call Mr. Rooter Plumbing and we will have a professional at your location as soon as possible.