Lilburn Plumbing Repair Services
Leave it to the experts at Mr. Rooter
Emergency Repairs - No Additional Fees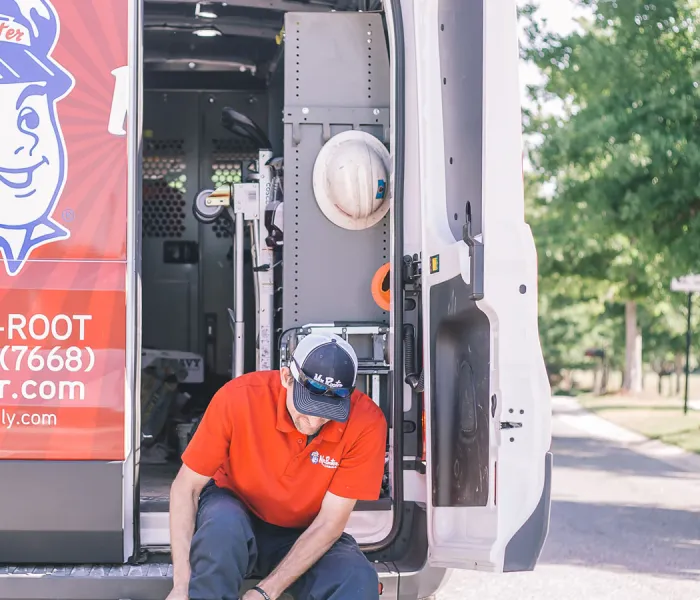 Plumbers in Lilburn
At Mr. Rooter Plumbing, we offer a full range of plumbing services. Our Lilburn plumbers are trained and equipped to handle your plumbing service and repair the first time around. In fact, we vow to never charge overtime fees because we have faith in our plumbers to complete the job on time. Whether you need a simple residential plumbing service or complex commercial plumbing service, we are ready to deliver. We are your source for dependable plumbing service and plumbing repair.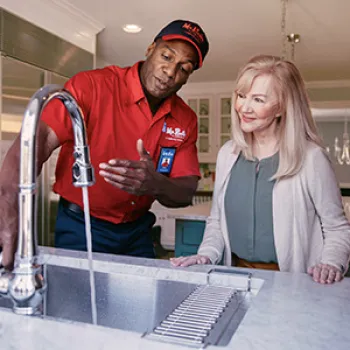 Received excellent customer services when I needed water leak repair. I came across Mr Rooter when I was searching for Plumbing Services in Atlanta. One of their certified expert plumbers showed up in his cleaned uniforms. It took him couple hours to detect the leak but once he found what was causing the leak, he was able to fix it quickly. I would definitely use them if I need any plumbing repair in the future.
Mike R.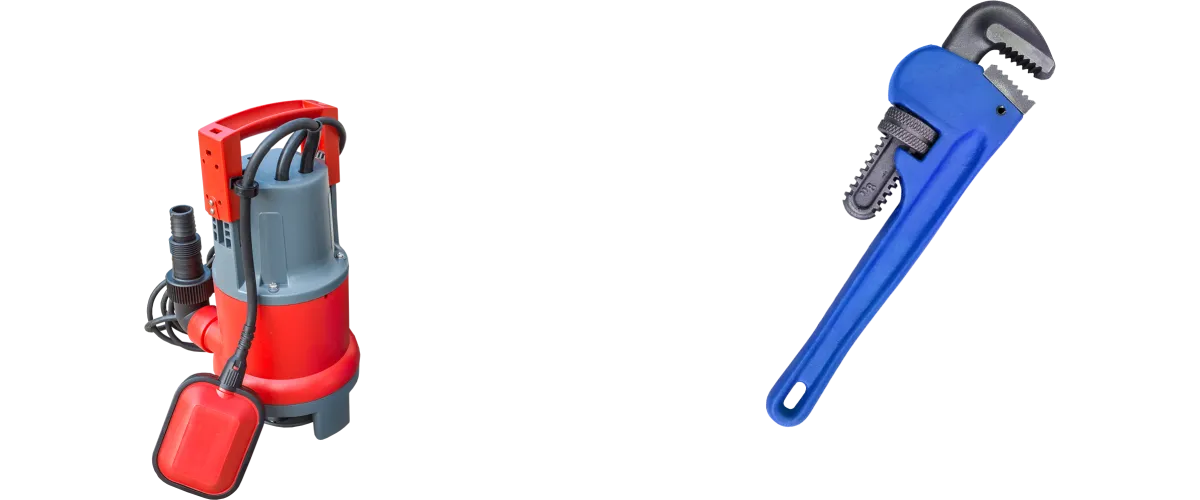 Ready to Schedule Nearby Certified Plumbers?
Call Us Today
Why Choose Mr. Rooter?
Guaranteed Workmanship and Parts
We hire the most qualified plumbers who have passed extensive background checks and certification programs. Because we have confidence in our Lilburn plumbers and our high-quality parts, we guarantee all workmanship and parts. If you experience problems with any of our workmanship or parts, all you have to do is call Mr. Rooter Plumbing and a helpful representative will work to make it right.

Services Any Time, Any Day
Mr. Rooter Plumbing provides the same price at any time and any day. That's right: we do not charge exorbitant fees for emergency services. Whether it is noon on a weekend or midnight on a weekday, our certified plumbers are ready and able to help. Call Mr. Rooter Plumbing now to speak with a staff member and get started. Don't wait!