Brookhaven Plumbing Repair Services
Leave it to the experts at Mr. Rooter.
Emergency Repairs - No Additional Fees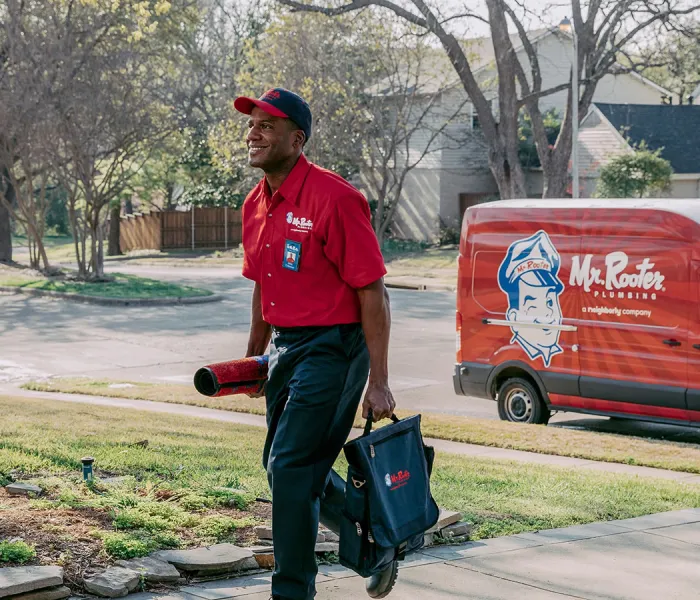 Plumbers in Brookhaven
Have you been tirelessly searching the web for "plumber near me" only to be sent to voicemail or be told to call back during business hours? Well, Mr. Rooter Plumbing has you back through night and day. With certified Brookhaven plumbers, our emergency service makes sure you have a reliable plumber for plumbing repair in Brookhaven at any given time of the day. If you need a plumber in Brookhaven now, then call our office to speak with a friendly representative. As a local, licensed, and insured company, we take pride in looking out for our community in times of need.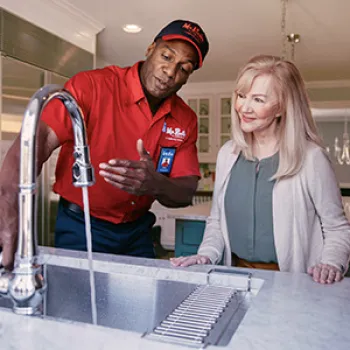 Just wanted to drop couple lines to tank for the great service. Plumber was on time and was able to fix the plumbing problem we had very quickly and properly. I would recommend Mr. Rooter anyone that needs plumber in Brookhaven area.
Adam Cutnaw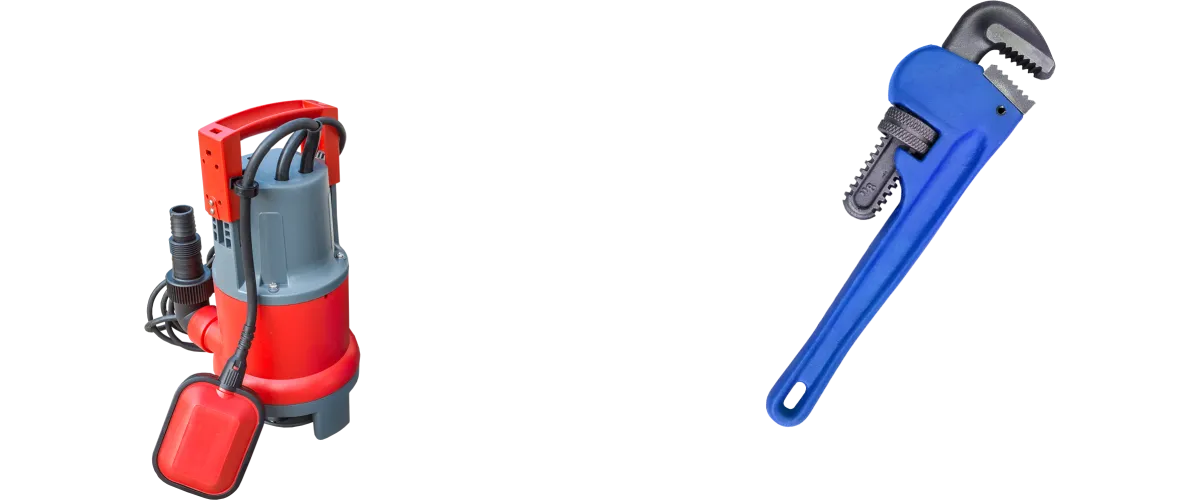 Ready to Schedule Nearby Certified Plumbers?
Call Us Today!
Emergency Plumbing Repair Services
Fix Plumbing Issues As Soon As Possible
It can be tempting to save some money by ignoring certain plumbing issues or trying to handle them yourself, but please be mindful of the risks. Neglected plumbing issues can become costly plumbing problems down the line. Performing plumbing service or plumbing repair without qualifications can put your home insurance claims at risk. Many home insurance policies do not cover damage from plumbing work complete by an uncertified professional. Call the professionals at Mr. Rooter Plumbing for reliable and affordable plumbing repair. We have a large selection of coupons available for services from pressure reducing valves to drain cleaning and toilet replacements.
We Are Available to Take Your Call
When you have an overflowing toilet flooding your bathroom floor at three in the morning or a water heater malfunctioning over the weekend, you do not have time or likely the patience to wait until business hours for reliable plumbing service. Luckily, your neighborly experts at Mr. Rooter Plumbing are available to take your call no matter the time of day or the day of the week. Our certified plumbers and friendly representatives are on standby for your call. Don't wait! Call now!

Available Services in Brookhaven