Water Leak Detection in Brookhaven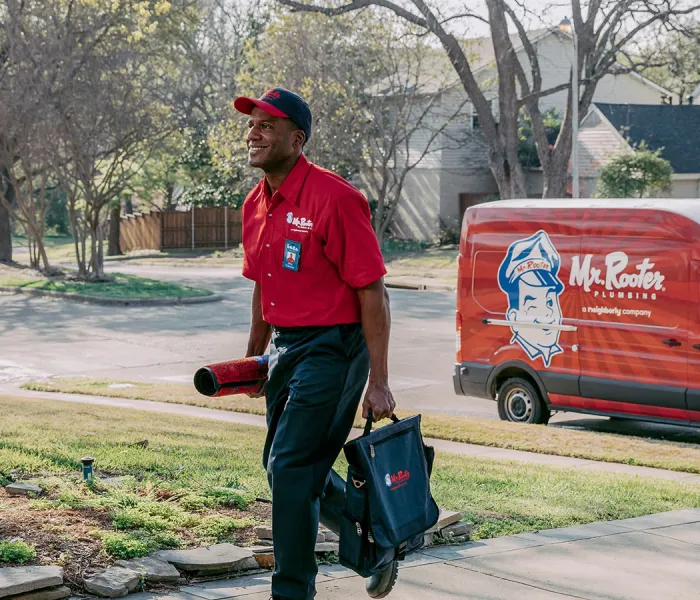 Water Leak Detection in Brookhaven
A water leak is a common plumbing problem homeowners and businesses experience, causing damage to your property, bringing mold and mildew issues, increasing your utility bills, and causing water contamination. If you suspect a water leak in your property, call the local plumbers at Mr. Rooter Plumbing as soon as possible to perform leak detection in Brookhaven. We provide reliable leak and detection repair services, as well as and plumbing system maintenance. Detecting water leaks early enough can avert a potential disaster and save you money. Our experienced plumbers have the knowledge, experience, and tools to troubleshoot your plumbing system, identify the source of the leak, and perform repairs.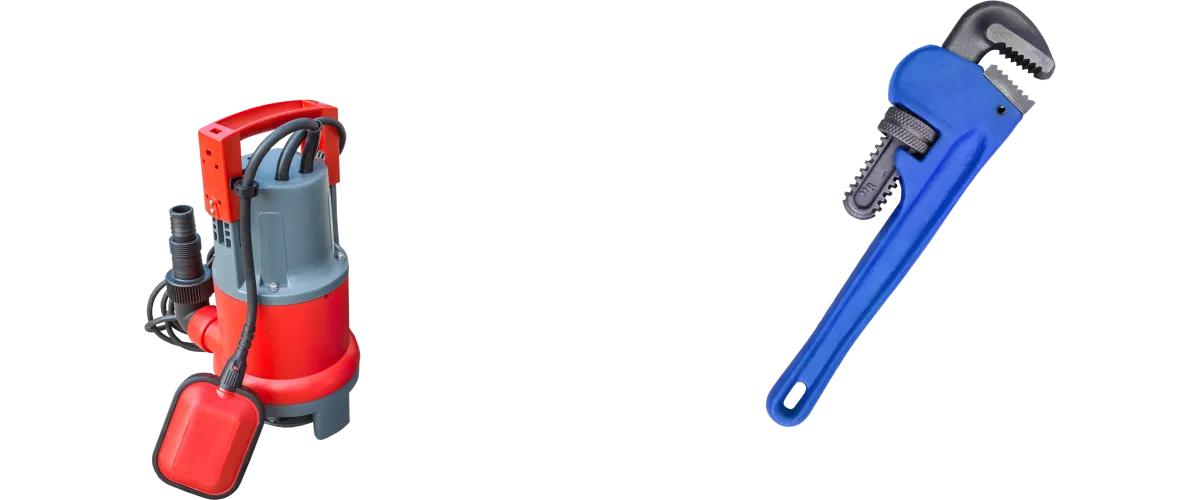 Schedule Your Brookhaven Plumbing Repair Now!
Signs of Water Leak in Your Home
You'll know there's a water leak somewhere in your home if you notice the following signs:
Wet spots on the floor and walls
A larger bill than usual
Mold and mildew presence
Discolored water
Broken or disconnected plumbing fixtures
The sound of running water
Overgrowth in the lawn
Foul odor
Reduced water pressure
Hot spots in your flooring
Peeling paint
Unusual puddles near your home's foundation
If you notice any of these signs, be sure to call a knowledgeable and experienced plumber to perform leak detection and recommend an action plan. You should never ignore water leaks because they can cause extensive damage to your property and cost you a lot of money in repairs down the road.