Garbage Disposal Replacement in Brookhaven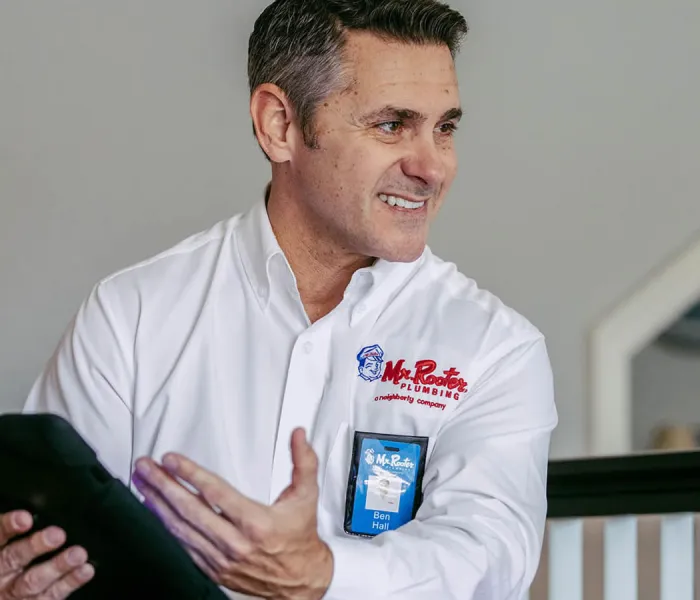 Garbage Disposal Replacement in Brookhaven
Any homeowner would know that the garbage disposal is a hard piece to maintain. Think about how much we use it every single day to clear the drain. The incredible job garbage disposal does is usually overlooked and disregarded until you start having problems with it and need garbage disposal replacement. Are you living in Brookhaven and need garbage disposal installation, kitchen sink disposal replacement, or garbage disposal repair?
Mr. Rooter Plumbing can install your garbage disposal and make sure it's wired and has the proper GFCI outlet. In this article, we will go over the benefits of garbage and waste disposal and where to find help if you need garbage disposal replacement in Brookhaven.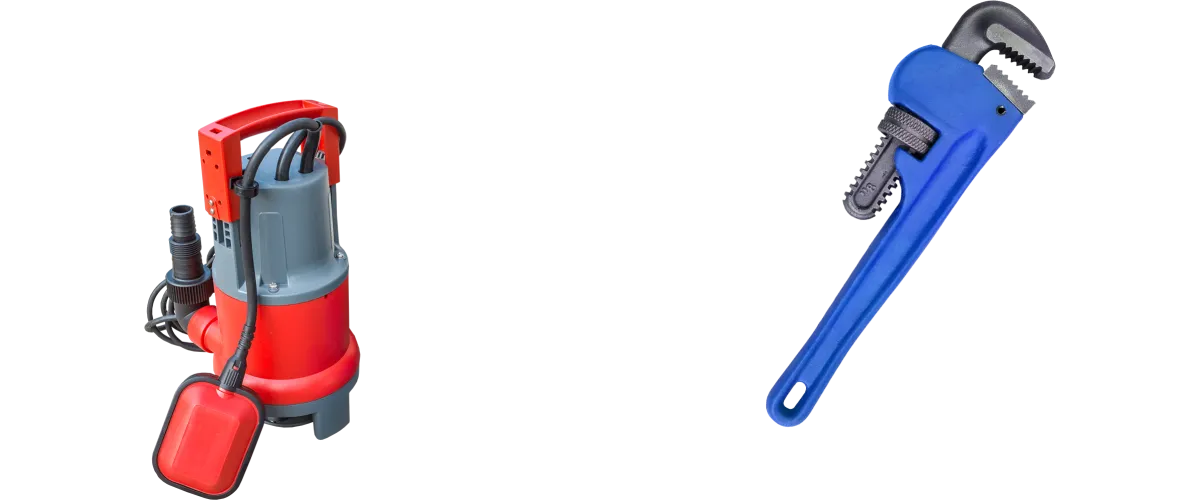 Schedule Your Brookhaven Plumbing Repair Now!
Impact of Waste Disposal

Although many people aren't aware of it, garbage and waste disposal have a very large impact on our lives and the environment. As time passes, waste management is becoming a more pressing issue. When it comes to garbage and waste disposal management, properly disposing of it is a critical part of the process.
Keeps Environment Clean
It may not seem very huge but just think about how much garbage and waste is produced by a single family. Then think about your district, state, and country and you may understand why it's becoming critical to properly dispose of all the waste. We owe the clean and pleasant atmosphere we have today to different disposing methods and machines like garbage disposals. One of the main reasons we care so much about appropriate waste disposal is the good impact it has on the environment. It keeps our environment, cities, and streets clean as well as reduces the harmful effects of garbage disposal. It also keeps our water resources clean by preventing any possible pollution in our water systems.
Health of Community
Not only proper garbage disposal helps to keep the environment clean, but it also improves the community's overall health. Think about it, a clean environment maintained by our garbage disposals means that we face fewer health risks and hazards. It impacts the overall health of the whole community by avoiding the pollution created by human waste. It especially decreases the risk of respiratory diseases since it stops the spread of pollution and waste through the air.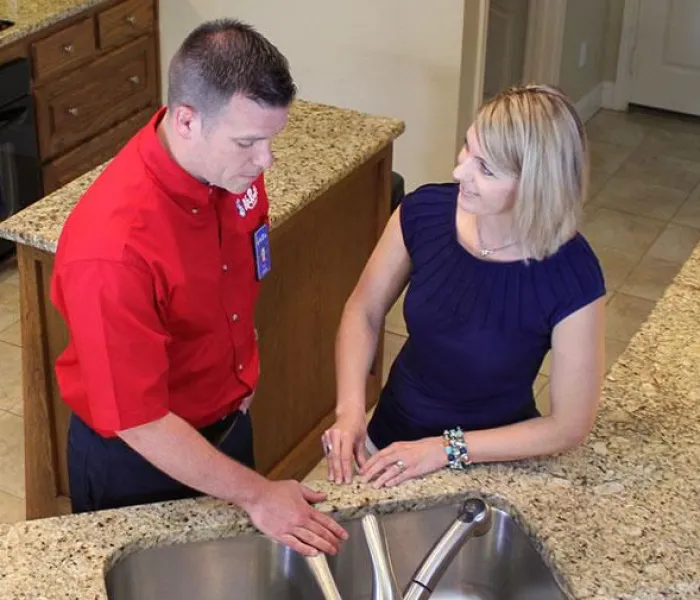 How Do Garbage Disposals Work?
The garbage disposal is meant to gather solid food waste in a grinding chamber and is installed on the underside of a sink. When you turn on the disposal, a spinning disc spins quickly. This drives the food waste against the grinding chamber's outside wall. The food is crushed into little pieces and washed away by water in the chamber wall. Unfortunately, this incredible device can fail. Installing a garbage disposal is quite simple, but one needs some basic plumbing and electrical wiring knowledge. Even the handiest and most experienced homeowners can install them in a couple of hours. To save your precious time, Mr. Rooter Plumbing offers garbage disposal installation in Brookhaven. Whether you need garbage disposal installation in Brookhaven or want to replace it, your address is Mr. Rooter Plumbing.