Sewage Ejector Pump Repair & Installation
Leave it to the experts at Mr. Rooter.
Emergency Repairs - No Additional Fees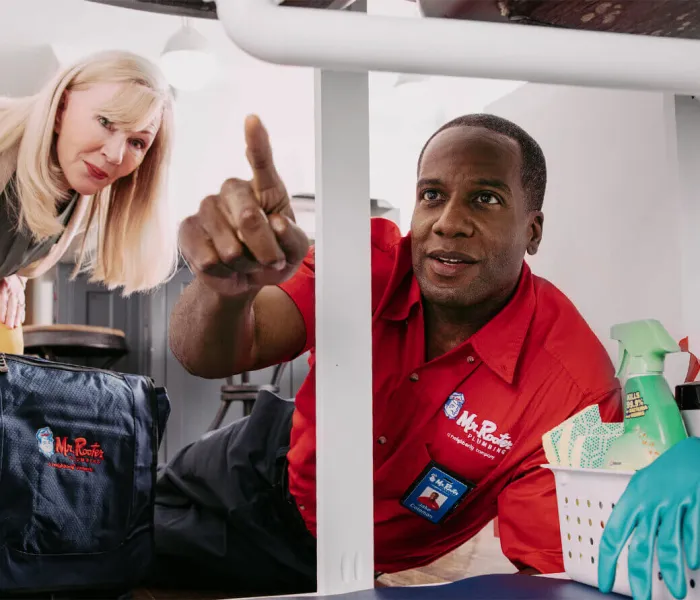 Sewage Ejector Pump Installation in Atlanta
Do you live in an Atlanta area home with a basement? Then chances are that ejector pumps are necessary for keeping your wastewater under control. An ejector pump is one of those items that you barely notice exists until it stops working. Suddenly, you may find yourself with some messy (and smelly) plumbing problems. If you suspect that you need an ejector pump repair in Atlanta, Georgia, or the surrounding area, give the team at Mr. Rooter a call right away. Our experienced local plumbers are ready to fix your damaged or dysfunctional pump so you can get your wastewater managed safely. We also provide ejector pump replacement in Atlanta and ejector pump installation in Atlanta.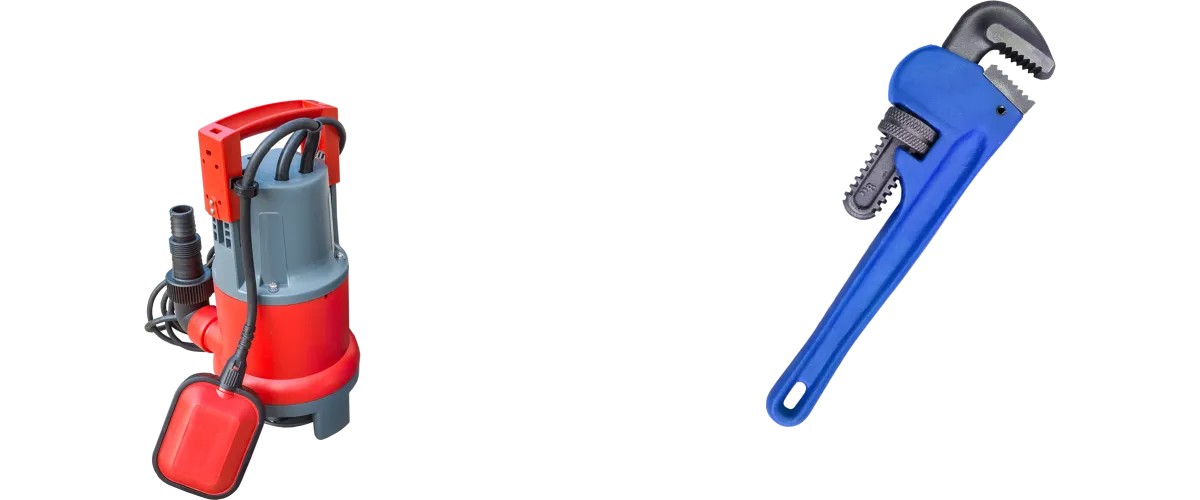 Schedule Your Sewage Ejector Pump Service Now!
How Do I Know When I Need a Repair or Ejector Pump Replacement in Atlanta?
Though an experienced plumber can quickly diagnose and troubleshoot problems with ejector pumps, it isn't always so easy for homeowners without plumbing experience. However, repairing a broken ejector pump is important, and so it's a good idea to prepare yourself, so you can recognize the warning signs:

The pump has stopped cycling
Strange sounds are coming from the pump
No water is being removed from the pit, even thought the ejector is cycling
You're experiencing frequent sewage backups
If you are dealing with any of the above conditions in your home, it is probably time to call in a professional. The experienced plumbers at Mr. Rooter have been repairing, replacing and installing ejector pumps for years, and will be able to inspect your pump and fix the issue fast.
A broken ejector pump can cause many issues, and if it suddenly goes out on a Friday night, you shouldn't have to wait until Monday morning to get help from a professional. That's why the certified local plumbers at Mr. Rooter are available for local Atlanta area communities.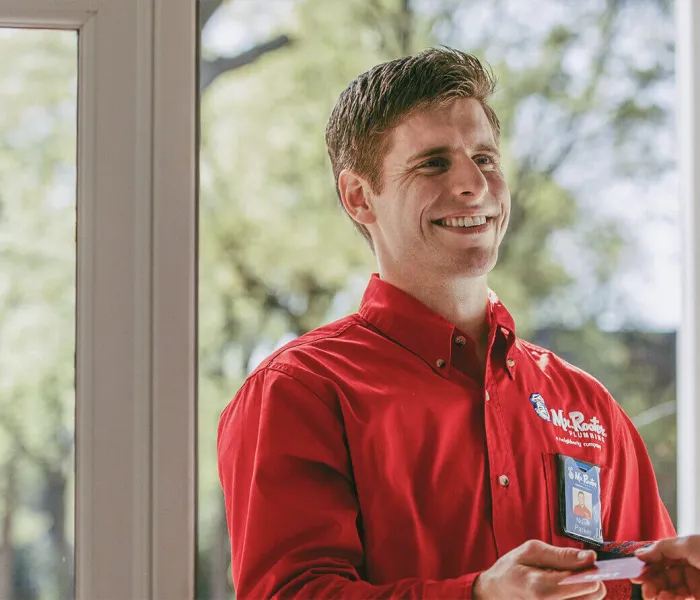 Atlanta Gives Mr. Rooter 4.9/5 Stars
Including Sewage Ejector Pump Repairs and Service
All work performed is covered by the Mr. Rooter warranty
If we don't arrive on time, your Consultation Fee is waived
Emergency faucet leak and repair service with no added fee
Licensed and insured plumbing experts, plus quality parts
Mr. Rooter's prices are fair - check around to see for yourself
Work is scheduled promptly to complete your faucet repair
Coupons
Don't Miss Out On These Savings!
$25 Off
Annual Tankless Water
Heater Flush
Summer is here, enjoy your Saturday!
We'll take care of your Annual Tankless Water Heater Flush this week so you can relax this weekend.
Same Day and Next Day Appointments available.
Limit one. Cannot be combined with any other special offers or discounts.
Expires: October 15th, 2023