Tucker Plumbing Repair Services
Leave it to the experts at Mr. Rooter
Emergency Repairs - No Additional Fees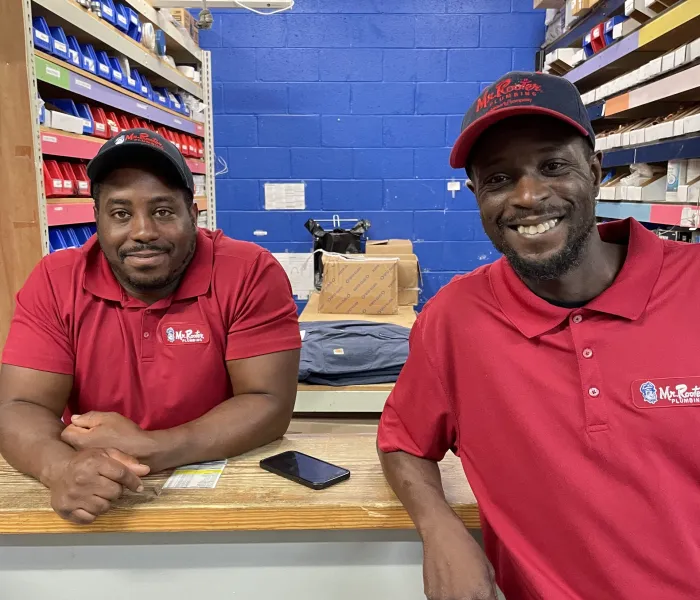 Plumbers in Tucker
Residents, homeowners, and businessowners in Tucker looking for a plumber can stop searching the web for "plumber near me" and instead call the industry leaders at Mr. Rooter Plumbing directly. As a local insured plumber in Tucker, Mr. Rooter Plumbing is committed to serving the community with emergency plumbing repair and plumbing service in Tucker. Our certified Tucker plumbers are hired, trained, and equipped to handle residential and commercial plumbing service and plumbing repair in Tucker the first time around. No matter the time of the day or the day of the week, you can call Mr. Rooter Plumbing and be sure that a friendly representative will pick up your call at 770-285-5709 to schedule local plumber in Tucker.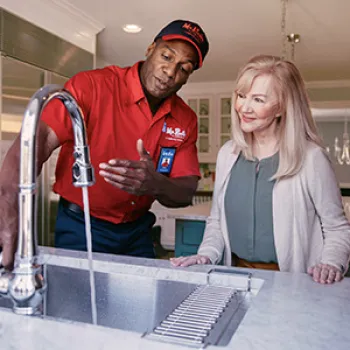 After calling several other plumbers, finally got to speak to a person at Mr. Rooter! Came out same day and replaced the hot water heater in 2 hours! Very professional!
Dusty M.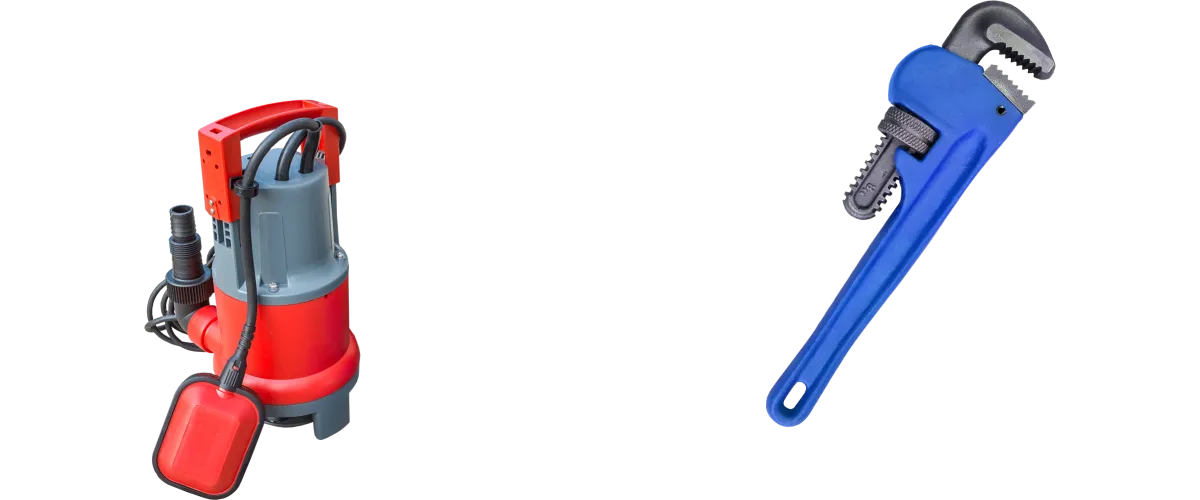 Schedule Your Tucker Home Plumbing Repair Now!
We will provide a plumbing repair estimate, and options if applicable.
Why Choose Mr. Rooter?
Don't Postpone Your Plumbing Repairs
Your plumbing system plays a huge role in your building's infrastructure by delivering clean water to and disposing of waste from your house or business. As such, its working condition greatly affects your day to day life. When you notice there are issues with your drains, whether its as simple as a clog or more serious like a leak, you should seek to resolve the issue as soon as possible because small issues can become big problems before you know. Remember, an ounce of prevention is worth more than a pound of cure. If you are experiencing issues with your plumbing system, call Mr. Rooter Plumbing to have a plumber in Tucker dispatched as soon as possible or schedule a flexible appointment today.
We Provide Honest Prices on Honest Work
Pricing can be a point of contention between Tucker plumbers and customers, but that is not the case at Mr. Rooter Plumbing. Our number one concern is customer satisfaction and we understand that pricing is a major point that we can provide exceptional service. We go above and beyond to make sure that pricing is as transparent and honest as possible with free in-home estimates and upfront, flat rate pricing. Additionally, we vow to never charge overtime fees. So, when you hire a plumber from Mr. Rooter Plumbing, you can rest easy knowing that pricing will not be a guessing game.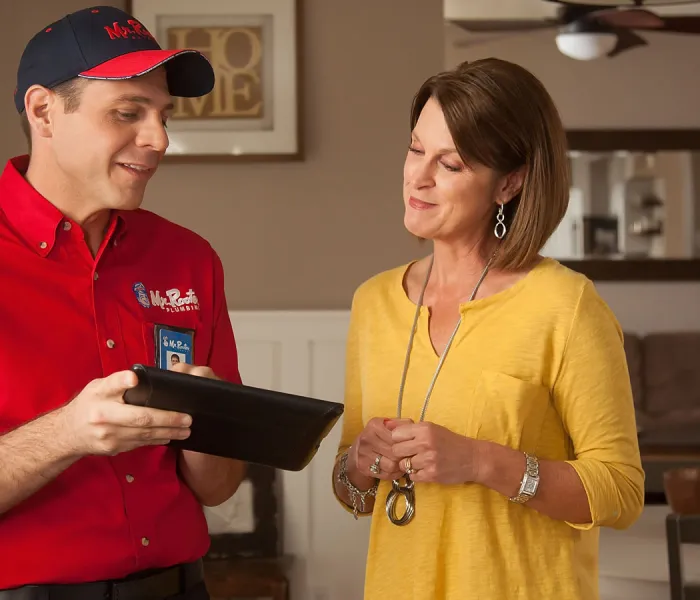 Your Atlanta Neighbors Know Mr. Rooter…
For plumbing repair solutions that work for today, and down the line
As the reasonably-priced alternative to other plumbers' high estimates
For quick plumbing repairs, including before house parties or vacations