Water Heater Repair in Tucker
Water Heater Repair in Tucker
Water heaters are a commonly used appliance in your home, yet it's rarely maintained until it's too late. That's why Mr. Rooter Plumbing is dedicated to providing you with exceptional water heater repair, alleviating inconvenience and frustration caused by a malfunctioning unit. While most electric and gas water heaters run for years without signs of damage, many preowned home have a much lower life span. Homeowners are advised to schedule routine maintenance for their gas and electric water heaters to avoid internal components from failing.
Many signs indicate potential system malfunction, and failure to detect them can lead to disaster. The professional team at Mr. Rooter Plumbing guarantees quality services, from hot water heater tank installation to water heater repair in Tucker and surrounding areas.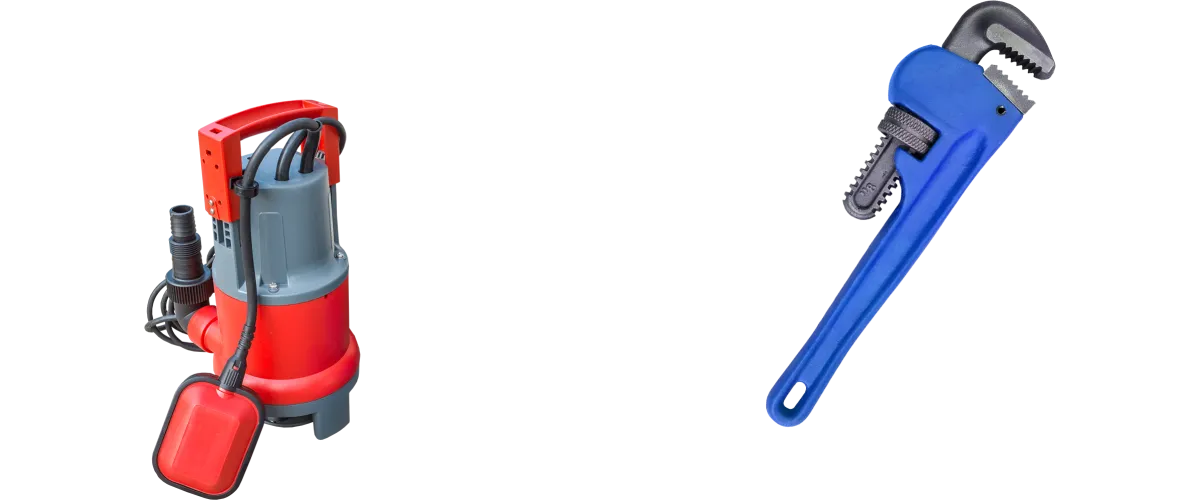 Schedule Your Tucker Plumbing Repair Now!
Do You Need A New Water Heater?
It's Older Than Ten Years
Water heaters can provide uninterrupted service for years without any sign of failure, but like other appliances, it's prone to wear and tear over time. Failure to schedule maintenance with an expert affects the durability of your appliance, and you can end up paying thousands of dollars for constant water heater repair. Mr. Rooter Plumbing will start by conducting a comprehensive assessment of your internal components to determine the magnitude of the damage before recommending a suitable solution. If the damage is irreversible, you can rely on our professionals to provide top-notch water heater replacement in Tucker.
Excessive Water Collection Near the Heater
Water should remain inside the water heater tank to avoid significant damage caused by a leaking unit and standing water. While this is a common problem for damaged electric and gas water heaters, the solution is upgrading to tankless water heaters. When you notice water collecting at the bottom near the heater, you need to contact the experts at Mr. Rooter Plumbing for emergency water heater repair. There are many reasons why a water heater can experience a leak, from damaged valves to corroded water heater tanks. If the tank is leaking, we recommend scheduling water heater installation in Tucker to mitigate further damage to your property.
Rusty or Brown Water
Hard water flowing in your water heater contains minerals that buildup over time and settle at the bottom of the tank. When this happens, you are likely to notice discoloration in your water, which means that you should schedule professional maintenance as soon as possible. The accumulation of minerals often leads to more severe damage like leaks, leaving replacement as the ideal solution. We use cutting-edge equipment to ensure that we provide excellent water heater replacement in Tucker.
You need to look out for many more signs if you wish to maintain an efficient and functioning water heater. Contact us at Mr. Rooter Plumbing for more information, and schedule an appointment. We guarantee professional water heater repair and maintenance.