Garbage Disposal Replacement in Tucker
Garbage Disposal Replacement & Repair in Tucker
Garbage disposals are one of the must-haves in a kitchen. This is due to its ability to grind solid food into a small space and stop the bad odor other garbage may cause. Our priority is to provide a safer place not just for you, but for your environment. With our dedicated team eager to provide you with that opportunity, issues regarding garbage disposal are simply gone. Our professional staff, modern equipment, dedication, and suitable plans allow everyone to have their garbage disposal replacement, installation, and repair done in no time.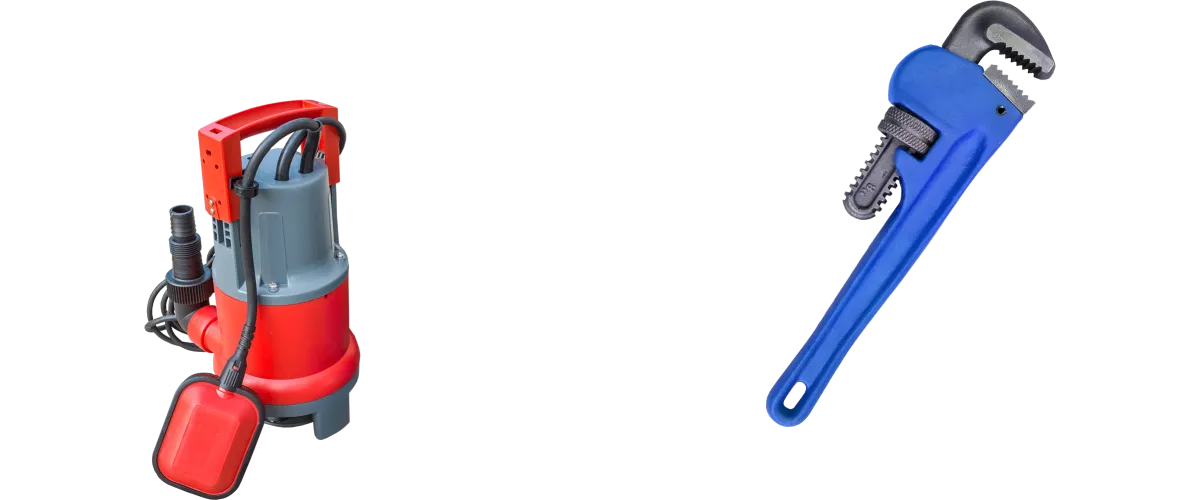 Schedule Your Tucker Plumbing Repair Now!
Why You Should Hire A Professional
A garbage disposal installation requires basic electrical wiring and plumbing skills. So, unless you are a professional or experienced person, please do not try to install garbage disposal by yourself to avoid any costs.

If installing garbage disposal is dangerous, replacing it is twice as dangerous. Almost 1000 people end up in the emergency room due to accidents with garbage disposals every year. The main causes of a replacement may include the machine not working at all, bad odor coming from the machine itself, or other visible fluctuations with the flow of this machine.
Repairing a Garbage Disposal
Trying to replace a garbage disposal yourself can, and does, lead to chopped hands. So, don't do this. Firstly, the spinning part of the disposal is said to be sharp. The machine causes those spinning parts to spin in 1-2 seconds. If you put your hand in there while the part of the machine is still spinning, you might face an extraordinarily big damage which may require you to go to the emergency room.
Our experienced and skilled staff know the possible causes of the damage and try their best to repair the garbage disposal for you. The worst-case scenario is that the kitchen sink disposal replacement may be required. Looking for a reliable garbage disposal repair in Tucker? Call Mr. Rooter Plumbing today to learn more about our services.