Sump Pump Installation in Tucker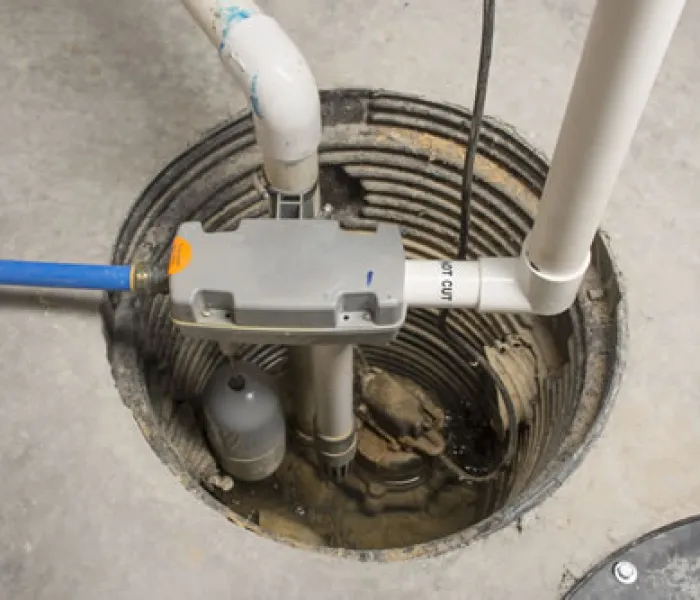 Sump Pump Installation in Tucker
A sump pump is a smart investment for your home because it protects your home from flooding caused by heavy rains or any type of water damage, which can lead to expensive repairs and structural damage. Mr. Rooter Plumbing of Atlanta offers a comprehensive range of residential and commercial plumbing services to consumers in Tucker, including sump pump installation, repairs, and replacements. There's no reason to wait any longer- call Mr. Rooter Plumbing so we can assist you. We wouldn't want you to deal with any type of water damage so please contact our office for any other information you may need about our expert plumbing services.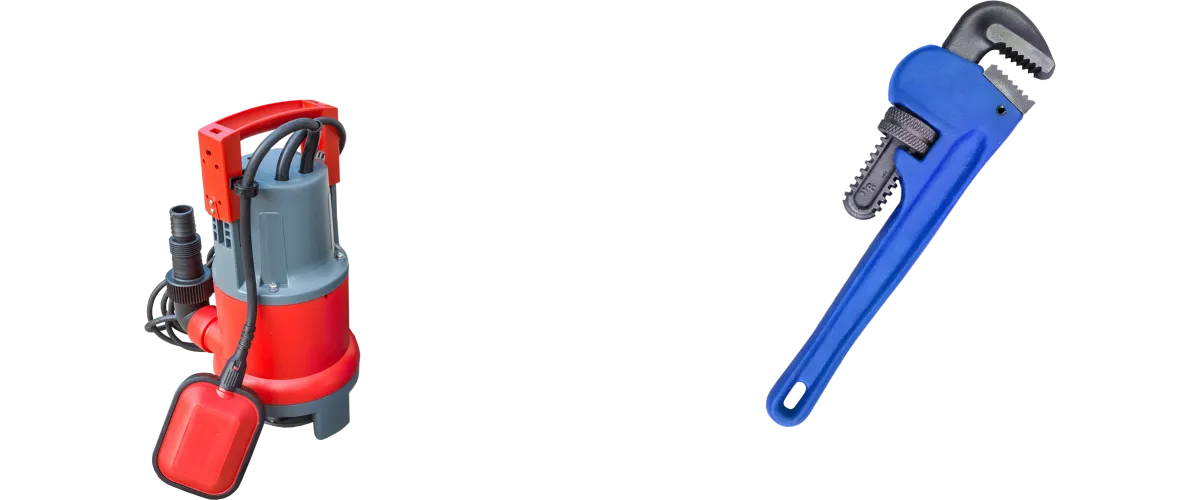 Schedule Your Tucker Plumbing Repair Now!
Benefits Of Sump Pumps
Protection From Floods
At first, you might think that delaying would be a better option mainly because of the cost. However, you should be aware of the importance of this little investment to you and your property's well-being. The main function of these pumps is to safeguard your home from floods and humidity-related water damage. If you've ever had to deal with water damage in your house due to a flooded basement, you know how frustrating it can be. Water damage can result in thousands of dollars in financial damages, and it is extremely time-consuming and nerve-wracking. The good news is that this accumulation of water can be controlled and avoided just by installing a sump pump at the right time.

Protect Your Health
Moisture encourages the growth of mold, which can pose a major health risk to both humans and animals. Sump pumps reduce the risk of mold growth by protecting your home from excessive leaks and flooding. In addition to mold, pumps can protect you from fires. Did you know that by shorting the circuits of electrical appliances in the basement, water damage can create fires? So, sumps help protect your home from electrical fires as well as mold. Unfortunately, problems with any device can be inevitable and you might need sump pump repair at some point.
Types Of Sump Pumps
And how they work.
There are two main types of sump pumps: Pedestal and Submersible. Pedestal sits above the sump pit, making it easy for testing or other types of services. On the other hand, submersible sump pumps sit in the sump pit or a well. Most likely your sump pump is hardwired to your electrical system or plugged into a wall socket.

How Sump Pumps Work
The accumulation can be controlled or altogether avoided by installing a pump ahead of time. The pump will turn on when the water level in the pit reaches a certain level. As a result, if your basement floods, the pump will activate and drain the water to a separate area, keeping the water from flooding your basement. This will keep water from causing lasting damage to your foundation and walls.