Smyrna Plumbing Repair Services
Leave it to the experts at Mr. Rooter.
Emergency Repairs - No Additional Fees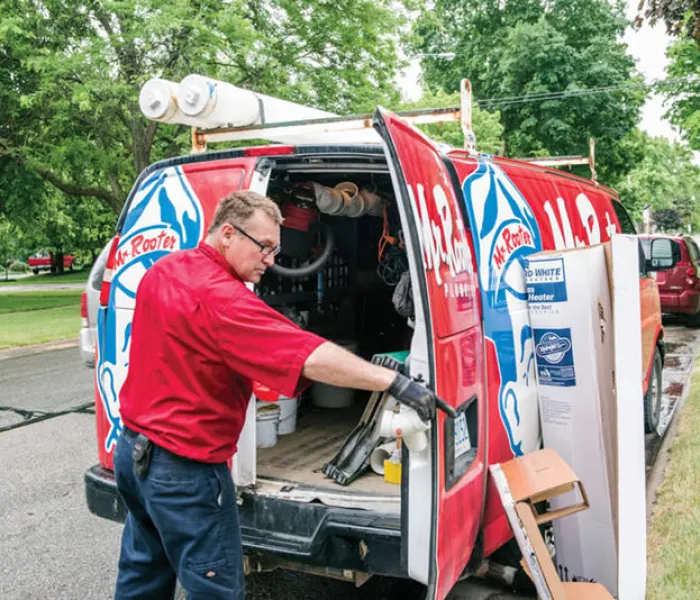 Plumbers in Smyrna
Having a reliable plumber in Smyrna can be a lifesaver, especially when disaster strikes. When you need reliable and affordable plumbing service and plumbing repair in Smyrna, you are lucky to have Mr. Rooter Plumbing available with emergency services. We are your local insured and certified plumber in Smyrna with certified Smyrna plumbers who are qualified, trained, and courteous.Why search the web for "plumber near me" when you can call the trusted leaders directly? Our friendly staff is ready to take your call.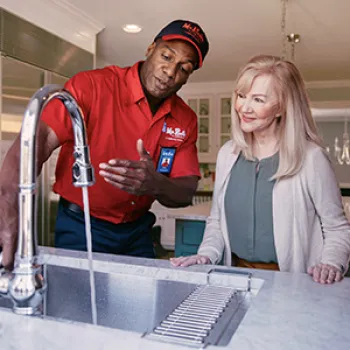 Called in for plumbing repair couple days ago, person answered the phone was very helpful and was able to schedule a plumber quickly. We had issue with the toilet leak. Plumber was able to detect the water leak quickly and fixed properly and let no mess behind. I would go with Mr.Rooter, If I need any plumbing repair later in the future.
Brian Jackson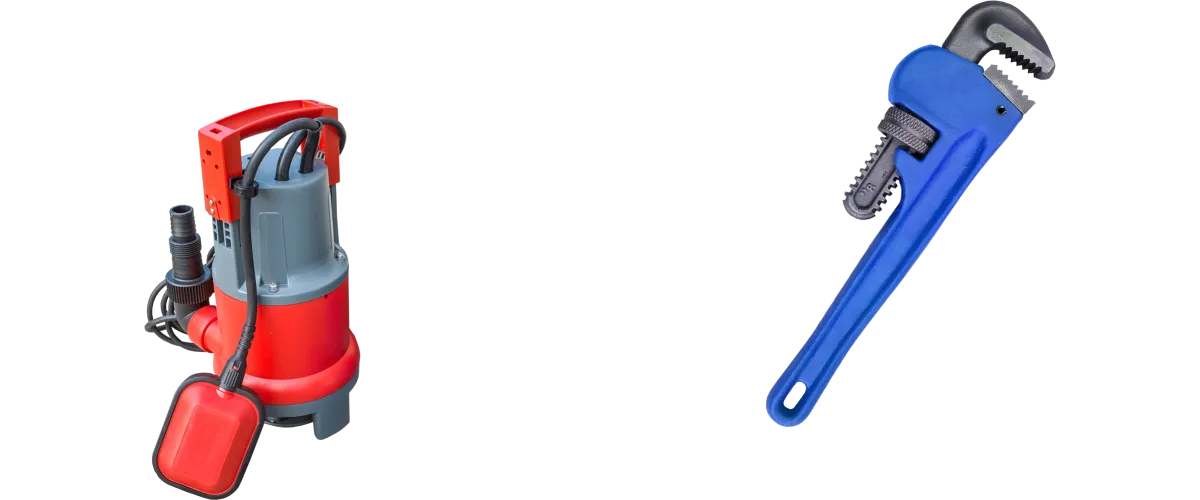 Ready to Schedule Nearby Certified Plumbers?
Call Us Today
Emergency Plumbing Repair
Don't Postpone Your Plumbing Service
Plumbing systems are the cornerstone of sanitation in modern civilization. Could you imagine having to haul in clean water using buckets? How would you dispose of the wastewater and solid waste? Maintaining your plumbing system is a huge part of keeping your house sanitary and livable. So, when you notice an issue with your plumbing system, be sure to call your trusted professionals at Mr. Rooter Plumbing as soon as possible so that we can get to the root of the issue. Remember, an ounce of prevention is worth more than a pound of cure. Don't wait until that small crack turns into a burst pipe. Call Mr. Rooter Plumbing now to speak with a friendly representative.

Why Thousands Choose Mr. Rooter Plumbing
At Mr. Rooter Plumbing, we strive to go above and beyond for our customers because we know we could not be industry leaders without you. To pay it forward, we provide our customers with honest pricing on honest work. That means we provide upfront, flat-rate pricing, and vow to never charge overtime. We have highly qualified plumbers and we take responsibility for our work. When you choose Mr. Rooter Plumbing, you can rest easy knowing that all workmanship and parts are guaranteed. This coverage is on top of our bonded and licensed status. Call us today to experience the red-carpet treatment from the professionals at Mr. Rooter Plumbing.