Sandy Springs Plumbing Repair Services
Leave it to the experts at Mr. Rooter.
Emergency Repairs - No Additional Fees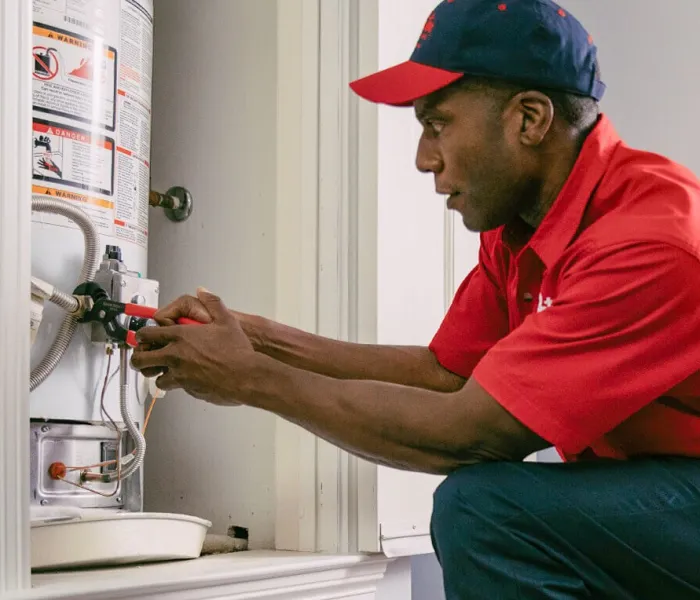 Plumbers in Sandy Springs
It can be frustrating to search the web for "plumber near me" and spend hours of valuable time listening to operators tell you to call back during business hours or have a plumber make you wait until the next day for service. When you need urgent, reliable, and affordable plumbing service and plumbing repair in Sandy Springs, call the trusted local professionals at Mr. Rooter Plumbing. Our certified plumbers are on standby with emergency service. As a licensed and insured company, we have you covered when things go wrong.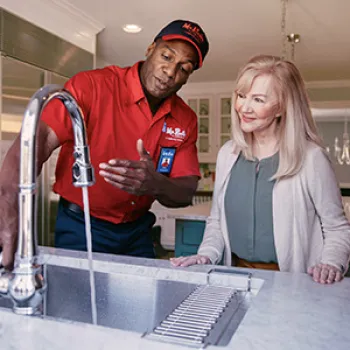 We had a great experience with Joe Boyette, he was very professional, courteous, competent. We had a lot of plumbing repair after a fire for over a 2 month period. We also had to replace a bathroom and a water heater unrelated to the fire, but we felt confident in Joe's abilities. We made the decision to stay with Joe, even though we felt Mr Rooter prices were definitely on the high end.
Barbara Boyer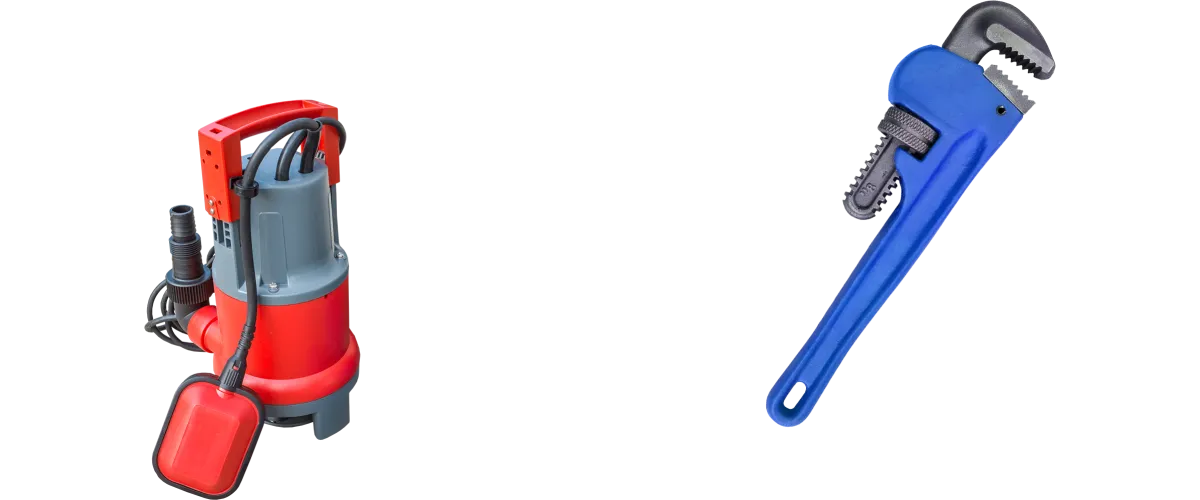 Schedule Your Sandy Springs Home Plumbing Repair Now!
We will provide a plumbing repair estimate, and options if applicable.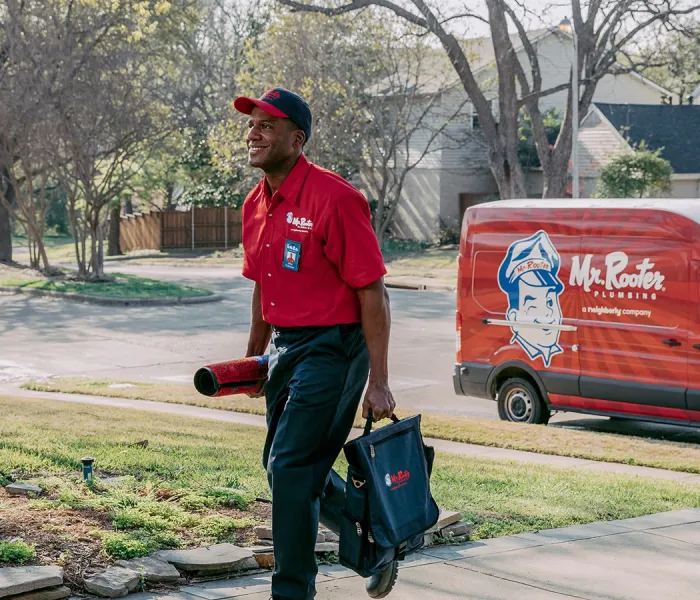 Your Sandy Springs Neighbors Know Mr. Rooter…
For plumbing repair solutions that work for today, and down the line
As the reasonably-priced alternative to other plumbers' high estimates
For quick plumbing repairs, including before house parties or vacations
Emergency Plumbing Repair Services
Plumbing problems can arise without warning. Unfortunately, plumbing disasters, if neglected, can result in ever-increasing damage. Knowing this, Mr. Rooter Plumbing provides emergency services so that our community is never left to deal with such disasters alone. No matter the time of the day or the day of the week, you can call Mr. Rooter Plumbing and speak to a friendly staff member.
Workmanship and Parts Guaranteed
Mr. Rooter Plumbing is proud to employ some of the finest, most qualified plumbers in Sandy Springs. We train and equip our plumbers so that they are able to quickly and efficiently handle plumbing repairs of all sizes. In fact, we have so much faith in our plumbers that we guarantee all workmanship and parts. This protection is in addition to our insurance policy so that you can rest assured that any issues will be covered.

Honest and Transparent Pricing
We know how much most plumbing services and repairs are going to cost us. Therefore, we are able to calculate our prices and provide you with upfront flat rate pricing. This is how we believe pricing should be. We are dedicated to honest and transparent pricing. In fact, we provide free in-home price estimates and promise to never charge overtime fees. Why should you be punished for a plumber taking longer than they promised?