Norcross Plumbing Repair Services
Leave it to the experts at Mr. Rooter.
Emergency Repairs - No Additional Fees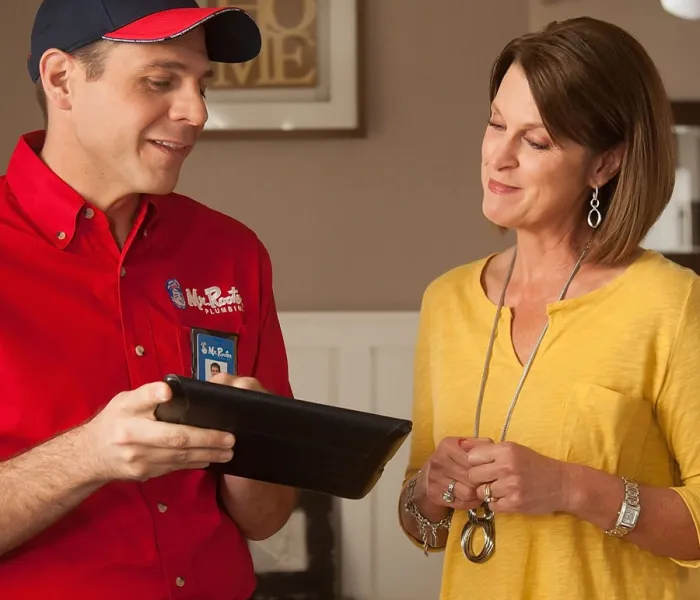 Plumbers in Norcross
Mr. Rooter offers emergency plumbing repair, sewer line replacement, drain cleaning and repair, garbage disposal repair, toilet installation, commercial and residential general plumbing repair services and much more in Norcross, GA. Call us today at 770-285-5709 to schedule a local plumber in Norcross.
Plumbing is important for your family. Water is used for many different daily tasks, from brushing your teeth to washing a load of laundry. That's why it can become such a nuisance when you run into a plumbing problem. The local plumbers at Mr. Rooter understand your frustration. That's why we work hard to make sure that local homeowners and businesses receive the best plumbing repair in Norcross, Georgia. Our Norcross plumbers always put the needs of our customer's first. Whether you need a residential or commercial plumbing repair in Norcross, our licensed and insured plumbers will always strive to provide services that are effective, efficient, and affordable.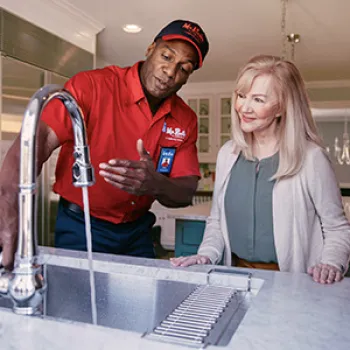 I was looking for a local plumber when we had leak in the kitchen sink drain pipe. Found them on Google and I am glad I came across their website. Called in and schedule plumbing repair for the same day. Plumber showed up in a clean uniform and was kind. He did able to fix the leak very quickly. I am also happy that he cleaned after fixing the problem so he did not leave any mess. I would recommend Mr.Rooter Plumbing to any one.
Tony Wilson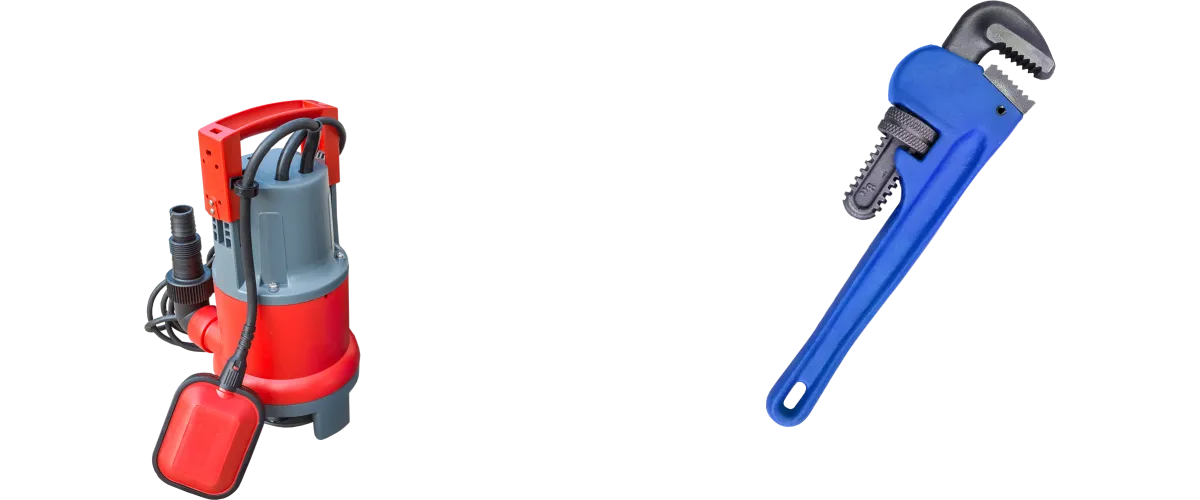 Schedule Your Norcross Home Plumbing Repair Now!
We will provide a plumbing repair estimate, and options if applicable.
Our Plumbing Repair Services
Get all your plumbing repairs fixed fast by a certified residential plumber in Norcross, GA. From simple drain leaks to major sewer line repair, our team of local plumbers are ready to help. If your home's plumbing has been creating havoc in your house, there's no need to suffer. Give the Norcross plumbers at Mr. Rooter a call so we can help find the perfect solution for you and your family.
Reliable Commercial Plumbing Repair in Norcross
Businesses run into plumbing hassles as well, and the consequences can be much more severe. Imagine how much productivity and sales can be lost in just a single day for a restaurant, hotel or similar company who can't use their plumbing system. The expert commercial plumbers at Mr. Rooter know how important it is for you to get your plumbing running smoothly again. We will work diligently to make sure that you can get back on schedule as soon as possible. If you need help with your commercial plumbing repair, pick up the phone and give our commercial plumbers a call.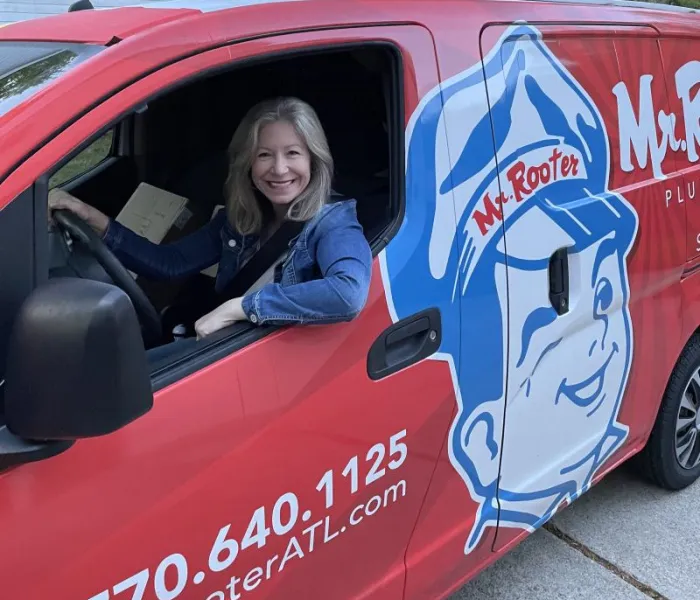 Your Norcross Neighbors Know Mr. Rooter…
For plumbing repair solutions that work for today, and down the line
As the reasonably-priced alternative to other plumbers' high estimates
For quick plumbing repairs, including before house parties or vacations