Canton Plumbing Repair Services
Leave it to the experts at Mr. Rooter.
Emergency Repairs - No Additional Fees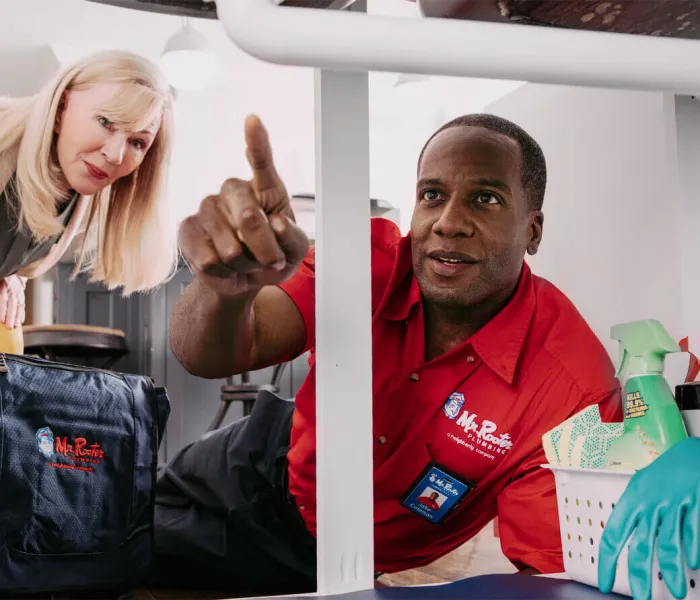 Plumbers in Canton
Has your daily chore list become a burden thanks to plumbing problems? Then there's no reason to continue suffering. Get help from the team at Mr. Rooter Plumbing Atlanta. Our certified local plumbers offer quality residential and commercial plumbing service in Canton, GA and surrounding metro area cities. Whether you need a professional inspection, a new fixture installation or an emergency plumbing repair, our experts have what it takes to get the job done.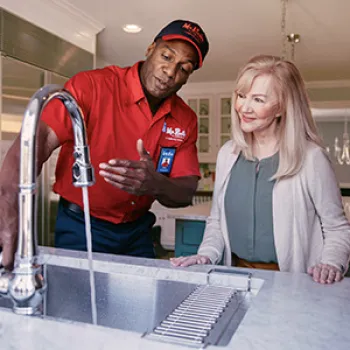 We used them for water line replacement and couple other plumbing repair problems. Called them on Sunday and i was able to schedule a plumber to come in to fix the issues same day. Their plumber showed up in couple hours. He was very friendly and good at what he was doing. I would definitely recommend Mr. Rooter for any type of plumbing repair jobs.
Steven J.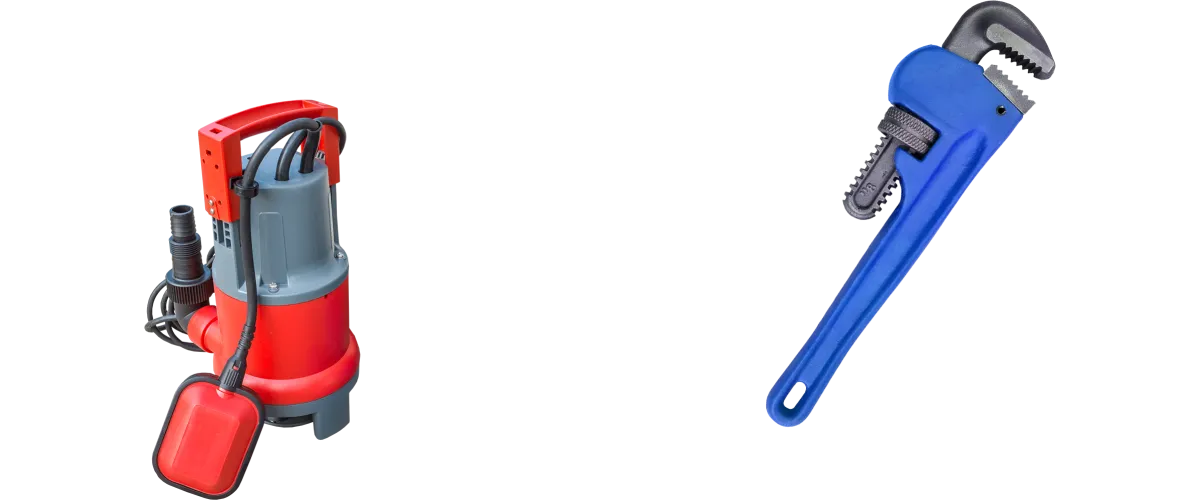 Ready to Schedule Nearby Certified Plumbers?
Call Us Today
Emergency Repair Services
Our Emergency Canton Services
While some plumbing needs can wait a few days for a scheduled appointment, there are some circumstances that require immediate repair. Burst pipes, sewer line flooding and other hazardous situations should be taken care of as soon as possible. Unfortunately, it can be difficult to find a plumbing company who will answer their phone at night or during the weekend. At Mr. Rooter Plumbing of Atlanta, we always put our client's needs first. That's why we offer emergency plumbing service in Canton, Georgia and nearby Atlanta area neighborhoods.
Call Mr. Rooter Plumbing Today
Do you need a professional plumbing service in Canton, Georgia or a nearby city? Then call the experts at Mr. Rooter Plumbing of Atlanta. Our licensed and insured Canton plumbers are ready to help solve your plumbing issues. From routine inspections and drain cleanings to pipe repair and sewer line replacement, our experienced team has the training and skills needed to make sure your pipes, fixtures and appliances work their best. Contact our office to learn more or to schedule an appointment with a local plumber in Canton, GA.

Why Should Property Owners Prioritize an Important Plumbing Repair?
Dealing with frequently clogged pipes, leaky fixtures and other plumbing problems can cause a lot of hassles and headaches for home and business owners. While it may be tempting to put some of these repairs or replacements on hold, ignoring important repairs for too long can have severe consequences. Water damage, toxic mold growth, exposure to bacteria laden waste water, structural issues and electrical hazards are just a few of the potentially devastating situations that property owners might have to struggle with over the years.
When you stay on top of important repairs and work hard to maintain the condition of your plumbing system, you'll be rewarded. In most cases, being proactive will save families and businesses a lot of time and money by reducing the number or repairs over time, eliminating the need for premature replacement of expensive appliances and plumbing fixtures, and avoiding renovation costs.