Dunwoody Plumbing Repair Services
Leave it to the experts at Mr. Rooter.
Emergency Repairs - No Additional Fees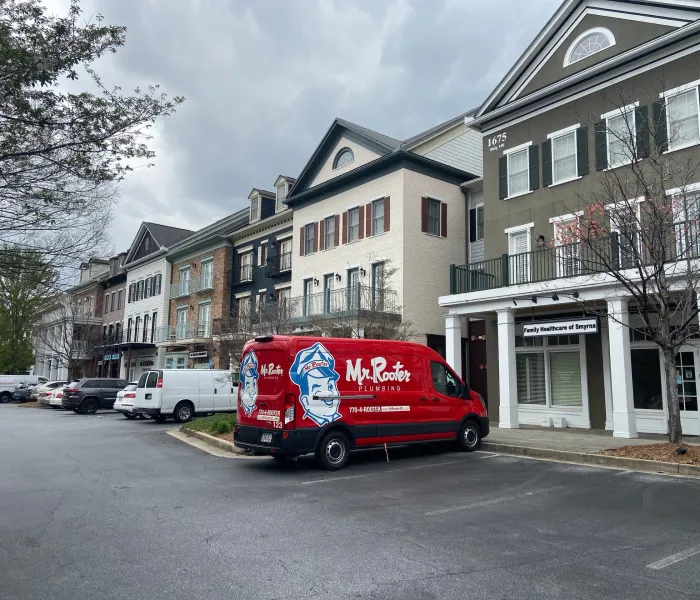 Plumbers in Dunwoody
We are your one-stop-shop for plumbing services. At Mr. Rooter Plumbing, we hire certified plumbers and equip them with the necessary equipment to handle the job the first time around. When you call us, you can rest assured that we can handle plumbing service from drain cleaning, water heater repairs and replacements, leak detections, toilet repair and replacements, septic services, sewer and drain line repairs and replacements, and much more. Call our office today and let us know what you need. Our friendly staff and qualified plumbers are ready to help!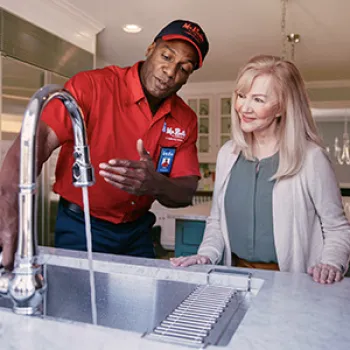 Loved working with Mr.Rooter of Atlanta. We received excellent plumbing service from this plumbing company. They were able to schedule same day service even if it was 10pm when I called them for service. It was emergency. Toilet was leaking really bad. Plumber showed up 11pm and fixed in couple hours. He was polite and good at what he is doing. I would recommend Mr. Rooter anyone looking for plumber in Dunwoody.
David Muller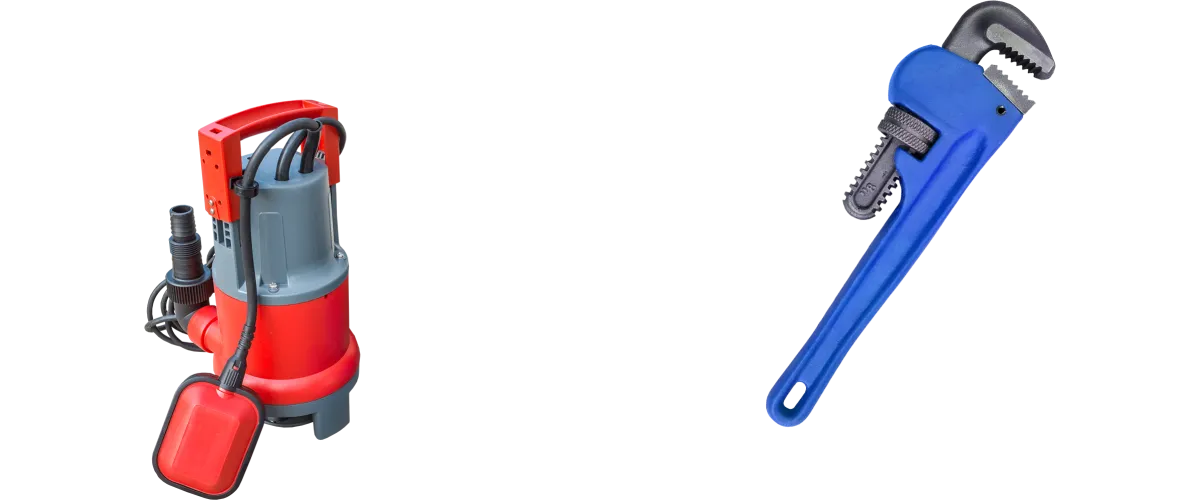 Schedule Your Dunwoody Home Plumbing Repair Now!
We will provide a plumbing repair estimate, and options if applicable.
Emergency Plumbing Repair Services

Put Your Faith in The Experts
Mr. Rooter Plumbing has full faith in all of its certified and licensed experts. In fact, we have so much confidence in our Dunwoody plumbers that all of our workmanship and parts are guaranteed! This means that you have a peace of mind knowing that, even after the plumber has left the premises, you can call our office if anything goes wrong. Don't risk your money on novices with a toolbox. Call Mr. Rooter Plumbing to get your plumbing service in Dunwoody from licensed plumbers with years of experience.

We Are Bonded & Insured
You are covered When you hire a plumber in Dunwoody, you want one that will make sure you experience no problems once they have left. As mentioned earlier, our plumbers are certified, and our workmanship and parts are guaranteed. But we do not stop there. To truly give you a peace of mind, we want to remind you that Mr. Rooter Plumbing is bonded and insured meaning that, in the unlikely event that something goes wrong because of our work, then you are covered. If you have any questions or concerns, then call Mr. Rooter Plumbing today.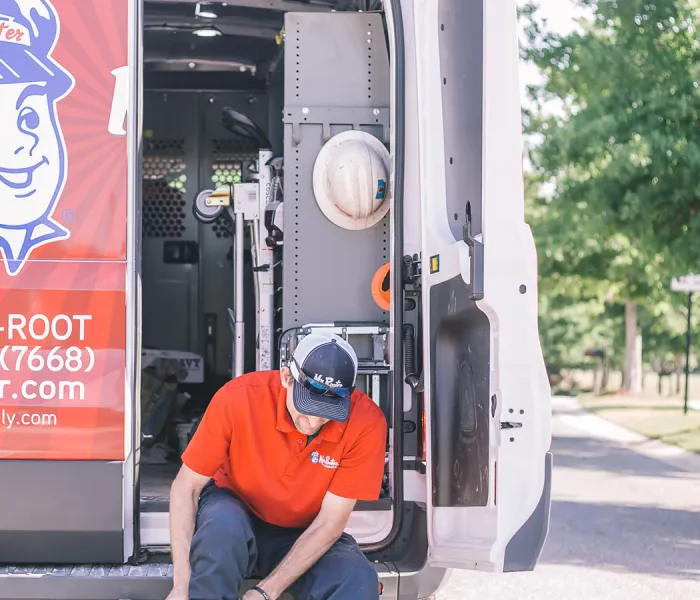 Your Dunwoody Neighbors Know Mr. Rooter…
For plumbing repair solutions that work for today, and down the line
As the reasonably-priced alternative to other plumbers' high estimates
For quick plumbing repairs, including before house parties or vacations