Milton Plumbing Repair Services
You're in good hands with the experts.
Emergency Repairs - No Additional Fees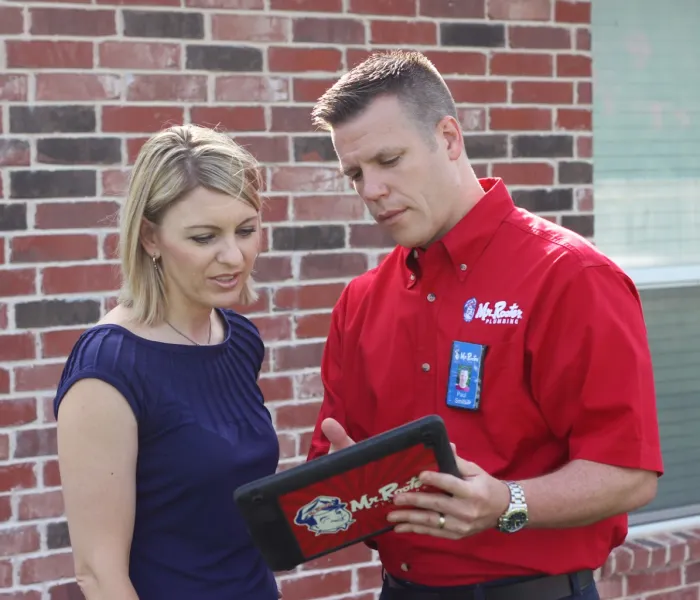 Plumbers in Milton
Plumbing systems are the cornerstone of modern sanitation at your home or business. Having a dedicated and reliable plumber in Milton can save you a lot of time and effort. Searching for "plumber near me" can give you results, but finding a dependable, accessible, and affordable plumber takes more than that. Fortunately, you are at the right place. Mr. Rooter Plumbing is proud to offer quality plumbing service and plumbing repair in Milton. Whether you need residential plumbing service or commercial plumbing repair, the Milton plumbers at Mr. Rooter Plumbing are ready to help. Call now to speak with a live representative and schedule an appointment or arrange an emergency plumbing repair.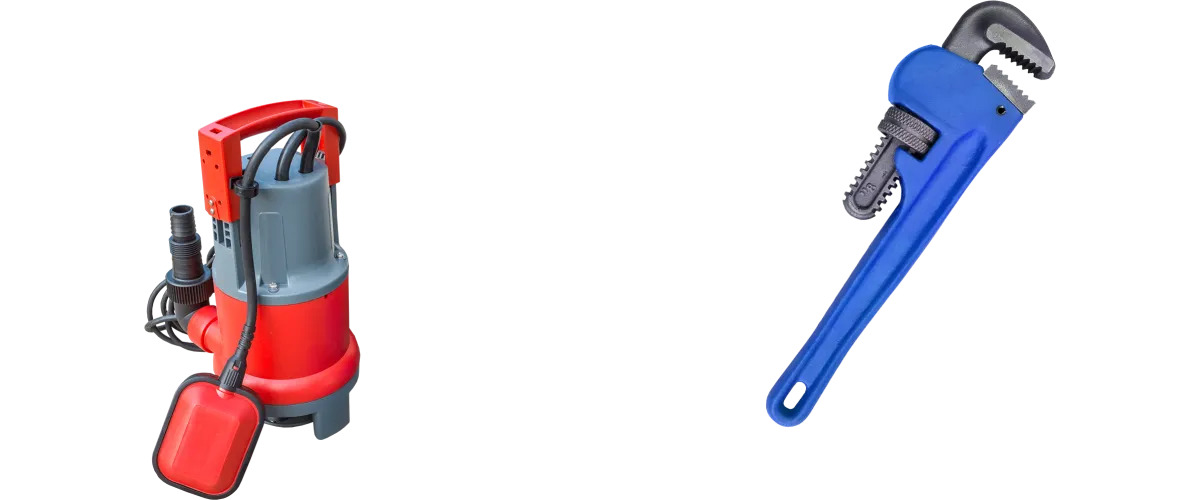 Schedule Your Milton Home Plumbing Repair Now!
We will provide a plumbing repair estimate, and options if applicable.
Let's Patch That Leak Today
Leaks are much more than wasted water. Granted, leaks in the average U.S. household can account for over 10,000 gallons of wasted water every year! Still, what you should be really worried about is the resulting water damage to your property. Don't wait until that leak turns into a burst pipe flooding your building. Call Mr. Rooter Plumbing to patch up that leak with a plumber repair in Milton.

Clogs Can Be Destructive
Foul odors, slow drainage, and water and sewage backups are just some of the signs of a clogged drain. Clogged water supply lines, meanwhile, can cause low water pressure. But clogs can be even more destructive. Standing water can collect around the blockage and speed up corrosion. Then, the built-up water pressure around that area can cause the pipe to crack or burst. Fortunately, our plumbing service in Milton includes drain cleaning. Schedule your routine drain cleaning to avoid disasters down the line.
Water Heater Not Doing Its One Job?
We Can Do Ours You paid for that water heater installation so that you can have a reliable source of hot water. When the water heater gives up on doing its single job, it is time to call for a plumber at Mr. Rooter Plumbing. Our Milton plumbers can handle everything from installations to routine maintenance. Cold showers are great, but it's even better to have options!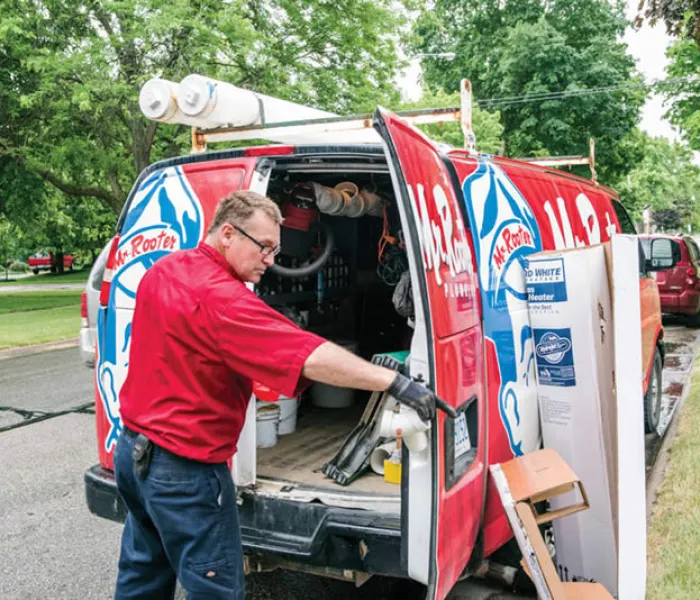 Your Milton Neighbors Know Mr. Rooter…
For plumbing repair solutions that work for today, and down the line
As the reasonably-priced alternative to other plumbers' high estimates
For quick plumbing repairs, including before house parties or vacations
Emergency Plumbing Repair Services

We Are Your One Stop Shop Plumber
Free Price Estimates
The price of a plumbing repair or plumbing service in Milton should not be a secret. Don't put up with price tricks and gimmicks. Call Mr. Rooter Plumbing to get a free price estimate upfront so you can budget accordingly.

Emergency Service Available
If you have been searching the web for "plumbers near me" in search of emergency plumbing, then you are at the right place. Call Mr. Rooter Plumbing to speak with a live representative and request an urgent dispatch as soon as possible.