Decatur Plumbing Repair Services
Leave it to the experts at Mr. Rooter.
Emergency Repairs - No Additional Fees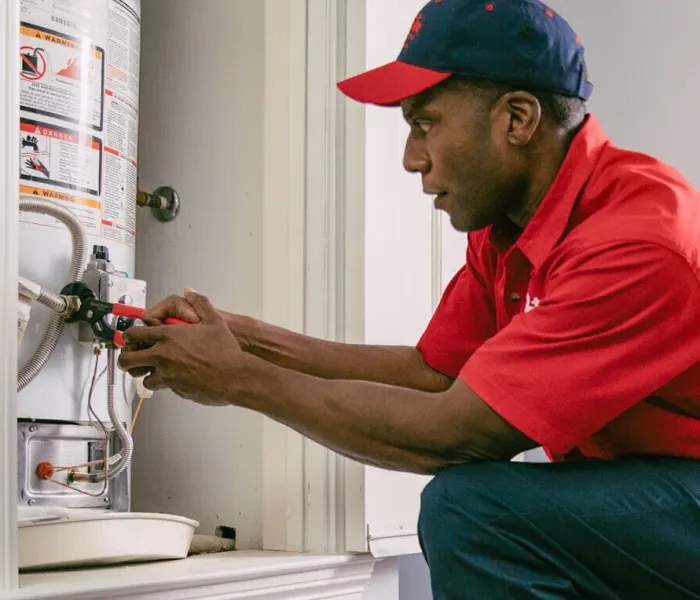 Plumbers in Decatur
Mr. Rooter in Decatur offers a wide variety of plumbing services in Decatur and beyond. We also proudly offer a free estimate. At Mr. Rooter, we are completely transparent with all of the costs involved with any plumbing service and will not surprise you with hidden fees. When you're looking for reliable and professional residential plumbing in Decatur, you can call on Mr. Rooter Plumbing any time to schedule a local plumber in Decatur and surrounding areas.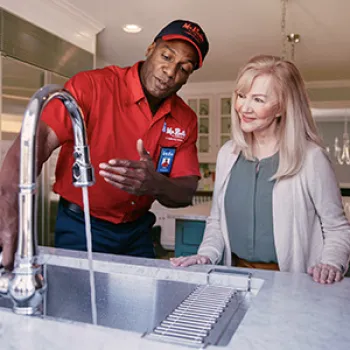 I recommend Mr. Rooter without hesitation. Lee came to my house shortly after I called and evaluated the problem and gave me the estimate at that time. I needed my main water line to the house replaced which Lee and crew took care of the next day and did a fantastic job.
R. Hawkins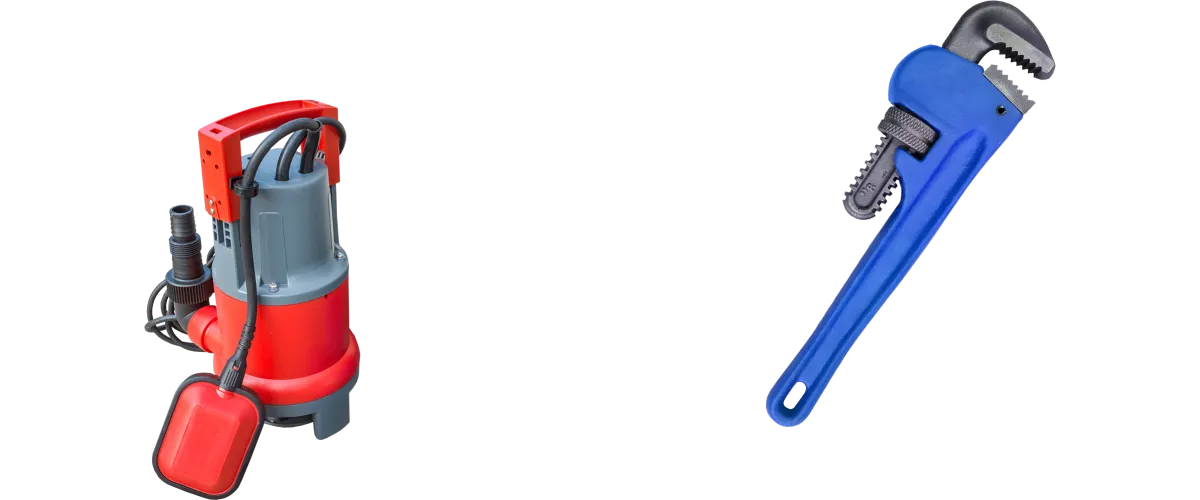 Ready to Schedule Nearby Certified Plumbers?
Call Us Today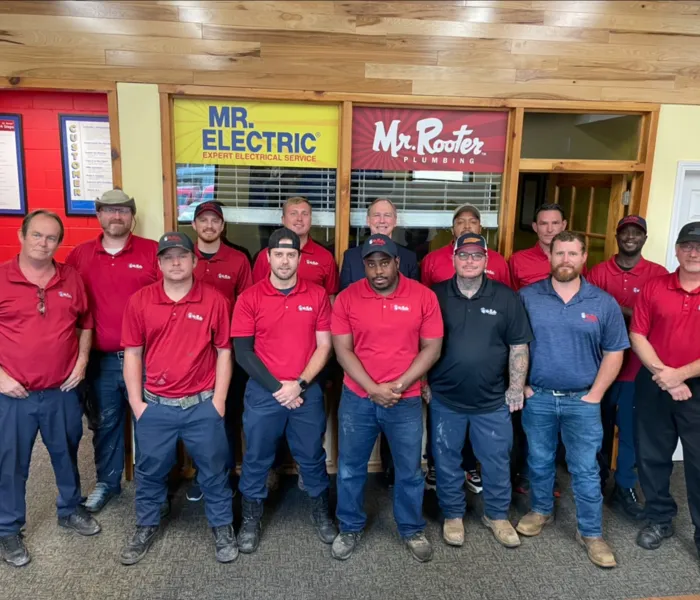 You Can Trust Our Certified Plumbers
At Mr. Rooter Plumbing in Decatur, every single plumber is provided with complete training and certifications involved in handling every kind of plumbing issue. With our customers' satisfaction and safety in mind, we hire and train top quality plumbers. When you're in need of plumbing repair in Decatur or any other plumbing service, look no further. You can count on Mr. Rooter Plumbing for your residential plumbing service now and for decades to come.
Do You Need A Plumber?
Signs that you desperately need a plumber
There are a few signs that you need a plumber who can provide quality plumbing repair. Generally, if you suspect that something is wrong with your residential plumbing, you should contact Mr. Rooter for plumbing service in Decatur as soon as possible. It's best to act fast instead of putting off a plumbing problem. We offer plumbing repair and many other plumbing services so you don't have to worry about any project being left incomplete. If you hear gurgling sounds from your sinks or drains, sense weird smells coming from them, or simply your drains are clogged despite trying to clear them frequently, it's likely that you need plumbing repair in Decatur. Don't hesitate and give us a call today. We're happy to explain all of the factors involved in repairing your plumbing issues. Mr. Rooter Plumbing is ready to come to the rescue!