Duluth Plumbing Repair Services
Leave it to the experts at Mr. Rooter.
Emergency Repairs - No Additional Fees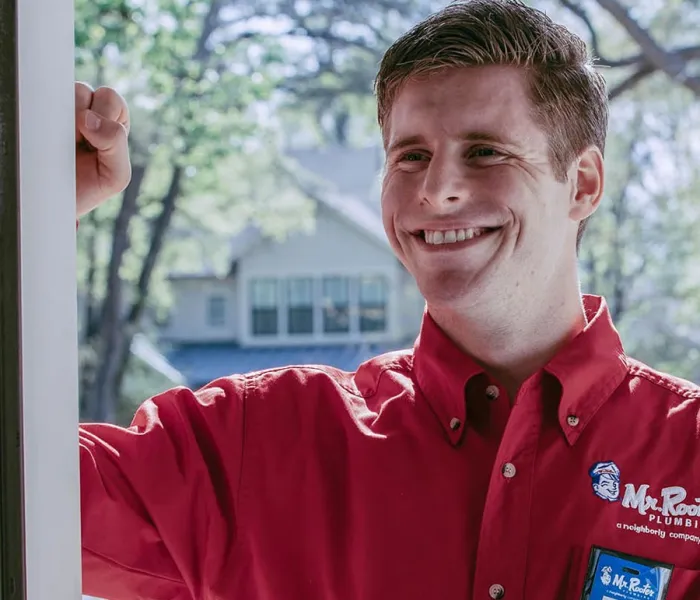 Plumbers in Duluth
Have you been struggling with stubborn clogs or a leaky pipe? Then there is no need to continue dealing with chronic plumbing issues. Get your system back in working condition with help from our reliable local Duluth plumbers. At Mr. Rooter Plumbing of Atlanta, we offer premium residential plumbing and commercial plumbing services including inspections, drain line cleaning, hydro jetting, sink and faucet replacement and emergency plumbing repair in Duluth and surrounding communities.
Discuss your needs one on one with our friendly team and find out how a professional plumbing service in Duluth can improve the safety and efficiency of your pipes and fixtures. Give us a call, no matter the time of day, and one of our friendly representatives will schedule you with a certified plumber in Duluth who can be at your door in no time.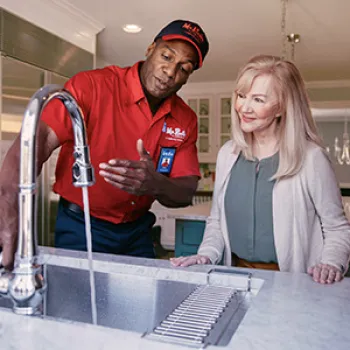 Justin arrived on time and was a huge help- he was very thorough and explained everything. We would definitely use Mr Rooter again and request Justin!
Shannon Primm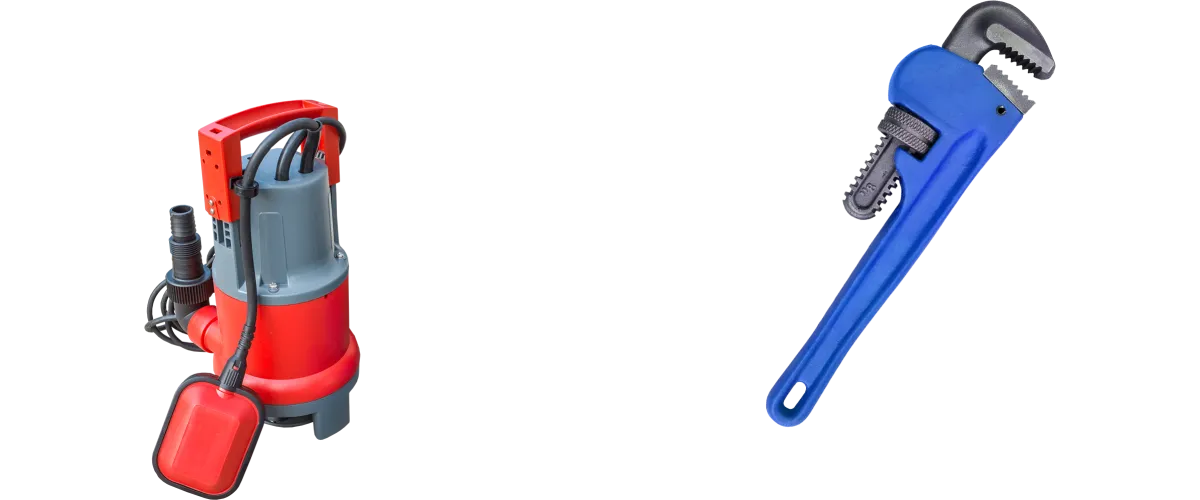 Schedule Your Duluth Home Plumbing Repair Now!
We will provide a plumbing repair estimate, and options if applicable.
Residential and Commercial Plumbing Services
If you are tired of overflowing toilets in your public restroom or want to fix the slow draining sinks in your home's kitchen, then let our team get your system back on track fast. Our residential and commercial plumbers offer a range of popularly requested services to suit your needs. From basic repairs and maintenance tasks to challenging replacements and new installations, we will work one on one to create a customized solution that works best for your unique needs and budget.
Benefits of Hiring a Qualified Plumber
Many homeowners enjoy taking on fun and challenging Do It Yourself projects. While this may be perfectly safe for certain activities like refinishing cabinets or changing out the wallpaper, plumbing services should be performed by someone with extensive training and hands-on experience. This is because mistakes made during an installation, repair or replacement could result in long term consequences like water damage, toxic mold growth, electrical hazards and exposure to harmful bacteria. When you hire a qualified professional for your plumbing needs, you can rest assure that your investments are in good hands from start to finish.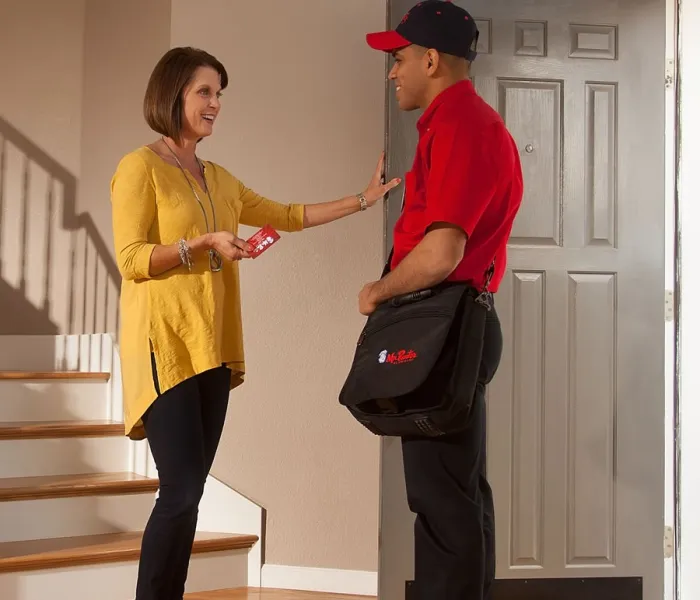 Your Duluth Neighbors Know Mr. Rooter…
For plumbing repair solutions that work for today, and down the line
As the reasonably-priced alternative to other plumbers' high estimates
For quick plumbing repairs, including before house parties or vacations
Emergency Plumbing Repair
Emergency Services
Have you discovered a burst pipe at 3 am on a Sunday? Then you may have noticed that it isn't always easy to find a local plumber who will answer their phone on nights and weekends. At Mr. Rooter Plumbing of Atlanta, we will always put our client's needs first. That is why we proudly offer emergency plumbing repair in Duluth, Georgia and surrounding cities. The next time you are dealing with an urgent plumbing problem, call our team anytime, and we will send someone to your location.

Call Us Today

Are you looking online for "Duluth plumbers near me"? Then you have found the perfect solution. Call the experts at Mr. Rooter Plumbing of Atlanta today. Our certified, licensed and insured plumbers are ready to lend a helping hand. Contact our office for more information about our wide selection of commercial plumbing and residential plumbing services or to schedule an appointment with an experienced plumber in Duluth, Georgia or a nearby metro Atlanta area neighborhood.