Gas Line Repair and Installation
Leave it to the experts at Mr. Rooter.
Emergency Repairs - No Additional Fees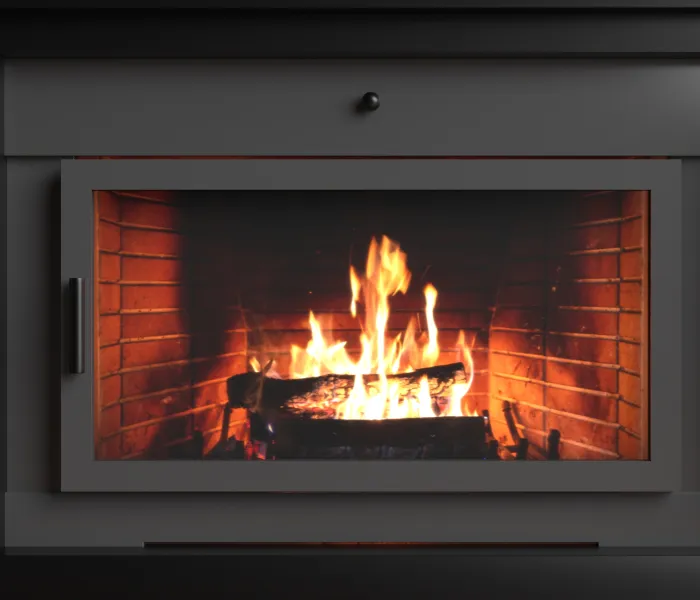 Atlanta Gas Line Services
We offer installation, repair, and replacement.
Damaged or cracked gas lines can be extremely dangerous to your home and family. Natural gas is an odorless substance so it is crucial to check for leaks and any damage routinely. While there is no set time line for any household or business to properly maintain gas lines and plumbing, it is ideal to get them checked at least once a year by a professional. If not properly maintained, gas lines can be a serious plumbing issue. In the case that a repair is not possible, it may be time for a gas line replacement.
Mr. Rooter Plumbing provides gas line installation, repair, and replacement in Atlanta and surrounding areas. Our licensed and insured professionals at Mr. Rooter Plumbing can ensure that you are making the right choices regarding your gas line and plumbing issues.
Signs That You May Need Gas Line Repair
One sure sign that you may need a gas line repair is if there is a really strong, rotten egg-like smell that you just can't pinpoint, it may be time to contact Mr. Rooter Plumbing. Other signs that may suggest a gas line repair are hissing noises coming from your gas appliances, and if your gas bill suddenly hikes up with no other explanation, this could be due to a leak in your gas line. In such a case, it is very important to contact professionals immediately. Also, appliances that use a gas such as ovens and water heaters may have signs of corrosion where they connect to the gas line. These are all important signs that should not be ignored. Mr. Rooter Plumbing in Atlanta is proud to provide licensed and experienced plumbers to investigate your specific case and guide you in your next steps. In the case that your gas line cannot be repaired, it may be time for a gas line replacement.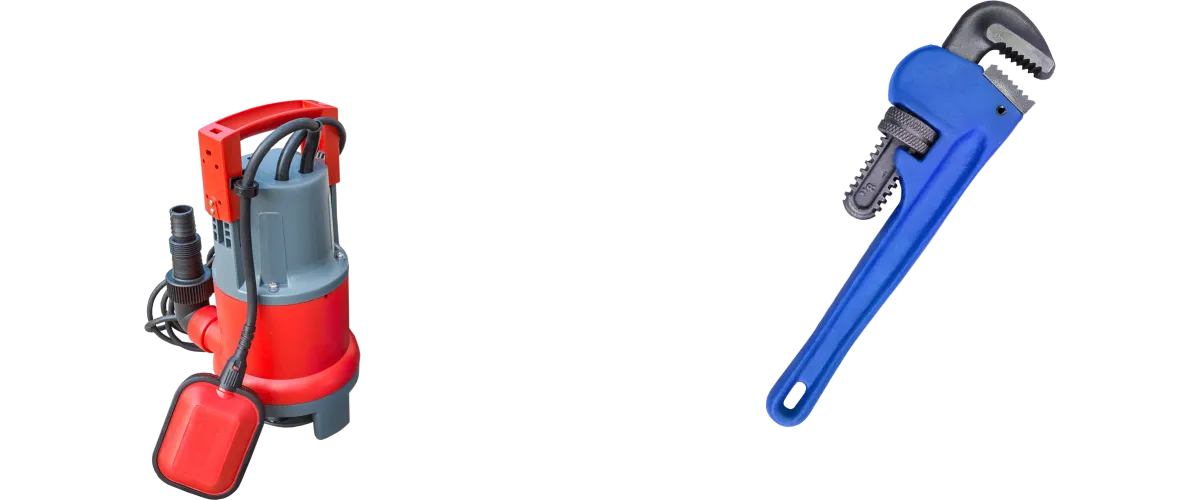 Schedule Your Gas Line Repair or Installation Now!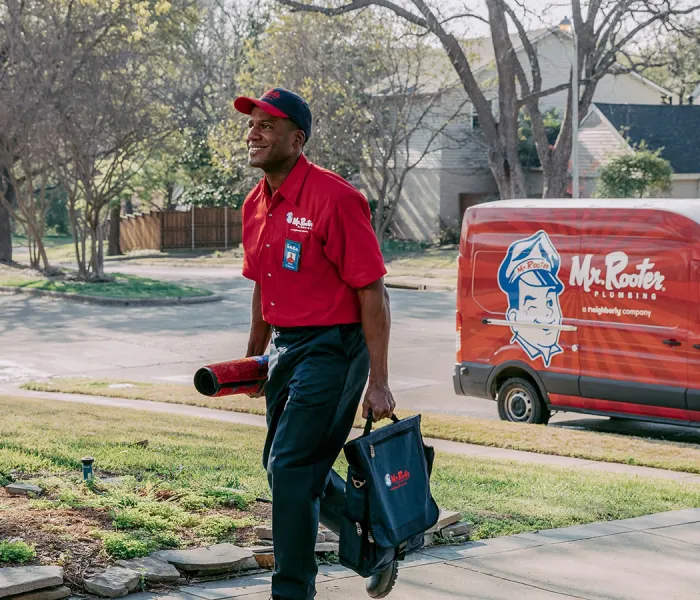 Atlanta Gives Mr. Rooter 4.9/5 Stars
Including Gas Line Repair and Replacement
All work performed is covered by the Mr. Rooter warranty
If we don't arrive on time, your Consultation Fee is waived
Emergency gas line services with no added fee
Licensed and insured plumbing experts, plus quality parts
Mr. Rooter's prices are fair - check around to see for yourself
Work is scheduled promptly to complete your gas line repair
Coupons
Don't Miss Out On These Savings!
$25 Off
Annual Tankless Water
Heater Flush
Summer is here, enjoy your Saturday!
We'll take care of your Annual Tankless Water Heater Flush this week so you can relax this weekend.
Same Day and Next Day Appointments available.
Limit one. Cannot be combined with any other special offers or discounts.
$50 Off
WSB-TV SPECIAL
Call us today to get $50 OFF your residential or commercial plumbing repair & installation service needs.Cannot be combined with any other special offer or coupon, also can not be used towards service fee