Marietta Plumbing Repair Services
Leave it to the experts at Mr. Rooter
Emergency Repairs - No Additional Fees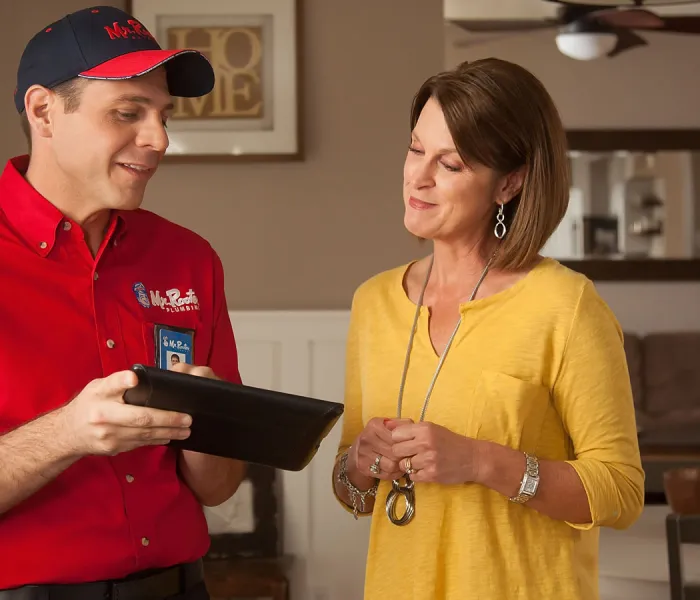 Plumbers in Marietta
A solid plumbing system is the cornerstone of hygiene in modern society. Be sure to stay on top of your sewer lines and water lines to make sure your house remains a home. Mr. Rooter Plumbing is proud to be a leading plumbing service provider ready to assist with problematic water lines, gas lines, sewer lines, and more. Our certified local plumbers are committed to providing competent, courteous, and timely plumbing service and plumbing repair in Marietta. They are trained and equipped to handle residential and commercial plumbing repair and plumbing service of all sizes.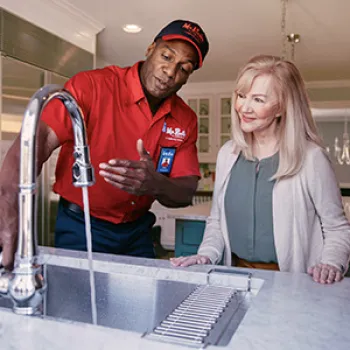 It was very easy to schedule a plumbing service we needed. Called in couple days ago to schedule a service, gal answered the phone was very polite and helpful. She was very patient with me during the time I was explaining what's going on. She sent one of their plumbers same day. Plumber showed up in a clean uniform and shoes. He was able to detect the water leak very quickly with the tools he had. I strongly recommend Mr. Rooter anyone that looking for to get plumbing repair done in Marietta area.
Juliet Douglas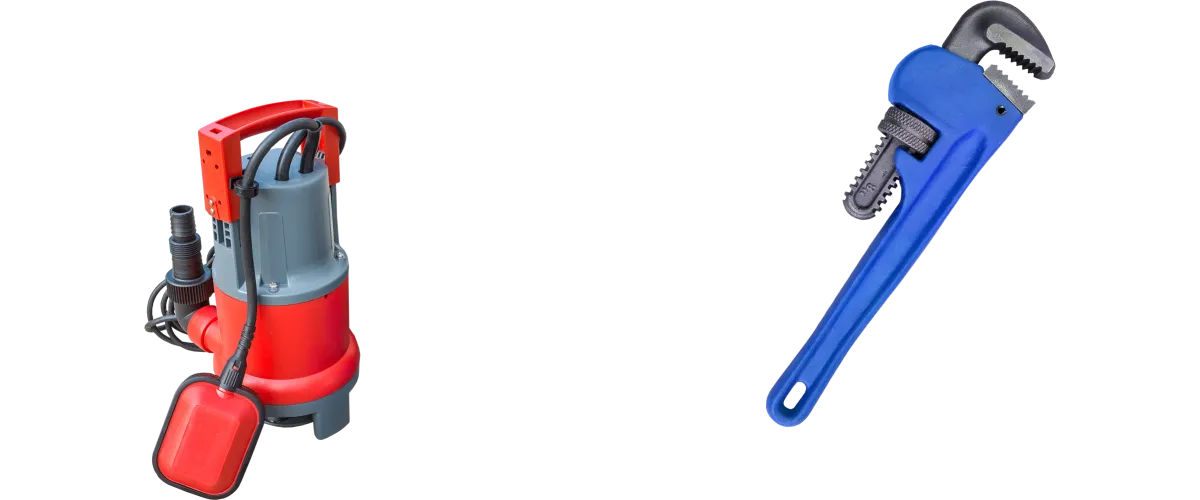 Schedule Your Alpharetta Home Plumbing Repair Now!
We will provide a plumbing repair estimate, and options if applicable.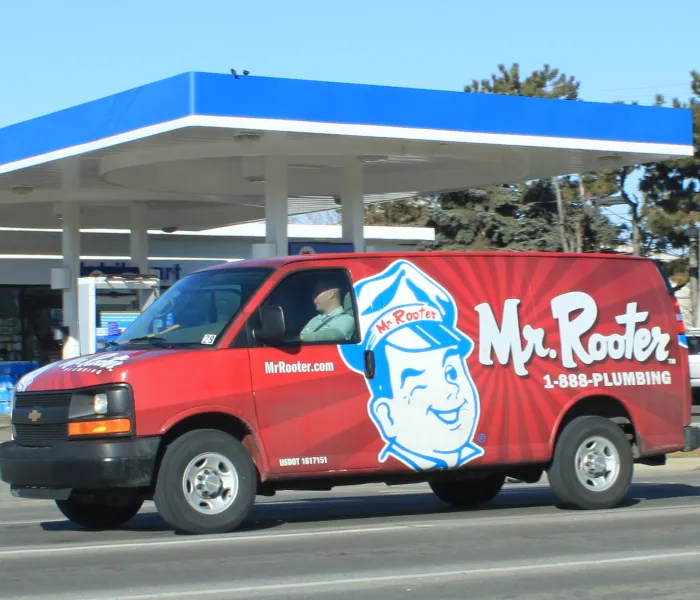 Quality, Affordable Replacement, and Installations
Sometimes plumbing needs more than a repair to fix the problem. For example, you may have already invested in multiple drain cleanings, sewer repairs, and sewer line repairs, but are still running into trouble. If your pipes are on the verge of a collapse, if you're updating corroding or unsafe piping, or are building a system for a new construction project - the professional plumbers at Mr. Rooter are here to assist you. We are experts at providing more extensive plumbing solutions such as sewer line replacement and drain line replacement.

Commercial Plumbing Repair Available by Trusted, Local Marietta Plumbers
Businesses need great plumbing, especially if its success is dependent on clean, instantly available water such as restaurants, hotels, schools, hospitals, etc. If your property is having plumbing trouble, Mr. Rooter has the best plumbers in Marietta, Georgia. Our insured commercial plumbers pride themselves on being up to date on current industry regulations and are qualified to provide the most exceptional commercial plumbing repair and maintenance available.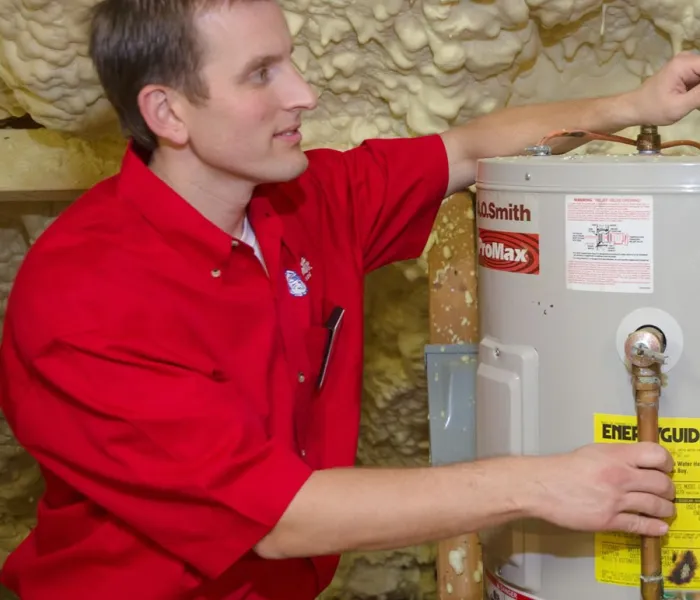 Your Marietta Neighbors Know Mr. Rooter…
For plumbing repair solutions that work for today, and down the line
As the reasonably-priced alternative to other plumbers' high estimates
For quick plumbing repairs, including before house parties or vacations