Toilet Installation in Marietta
Toilet Installation in Marietta
Mr. Rooter offers emergency toilet repair, replacement and installation in Marietta and surrounding areas. Having a toilet on the fritz is always frustrating, especially if the toilet is leaking and spilling water all over your floor. Luckily for you, one of the top toilet repair experts is also one of the most affordable! Mr. Rooter provide toilet repair services all over Marietta for all types of brands. No matter what your problem is, our toilet repair experts can help you out quickly in an affordable price. Because Mr. Rooter has been delivering top-notch toilet repair and toilet replacement services for years, we know the root causes of toilet plumbing problems and how to fix them.
Schedule Your Marietta Plumbing Repair Now!
Modern Toilet Installation
The best toilet solutions in Marietta.
Sometimes, a defective toilet cannot be repaired, and some homeowners just prefer to update their bathroom with a new toilet. At other times, toilets, made from a combination of several types of clay, can chip and break, making them hazardous to use. Toilet removal and Toilet installation can be a troublesome task for many homeowners, especially those who don't have much knowledge of plumbing and their home's water valves.
If you know which toilet you'd like to install but need help with the installation, Mr. Rooter can assist with installing your new toilet and removing the old one. Give Mr Rooter a call today and we'll arrange a time that suits your schedule to remove your current toilet and install the new one. That way, you won't have to worry about shutting off your toilet's water supply, correctly removing your current toilet, and discarding of your former toilet once the new one is installed.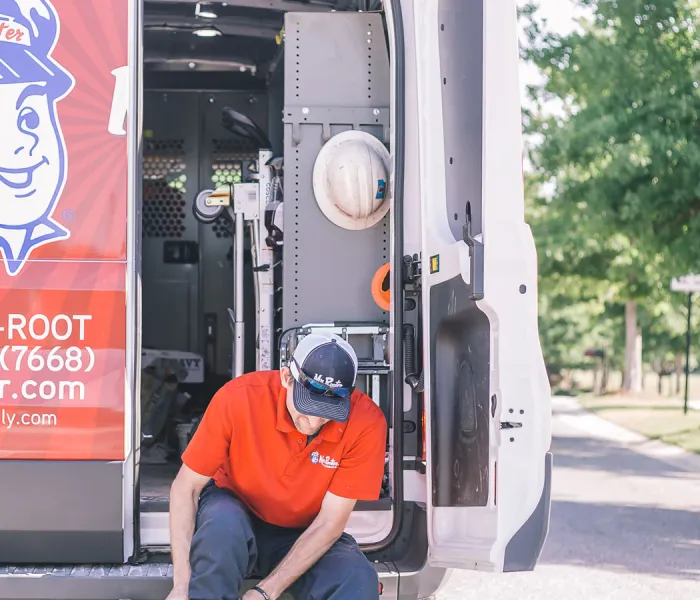 Our Toilet Services
Call Mr. Rooter any time, any day for all of your toilet needs.
Toilet replacement services
Toilet sink installation services
Toilet repair services
Toilet garbage disposal repair services
Toilet plumbing leak services
Clogged toilet repair and replacement services
Whether you require toilet repair, toilet installation, or other toilet plumbing services, Mr. Rooter is proud to lend a helping hand at a great price. At Mr. Rooter, our Marietta toilet plumbers know that toilet plumbing problems won't often wait for normal business hours. That's why we're available at nights, holidays and weekends with no extra charges.