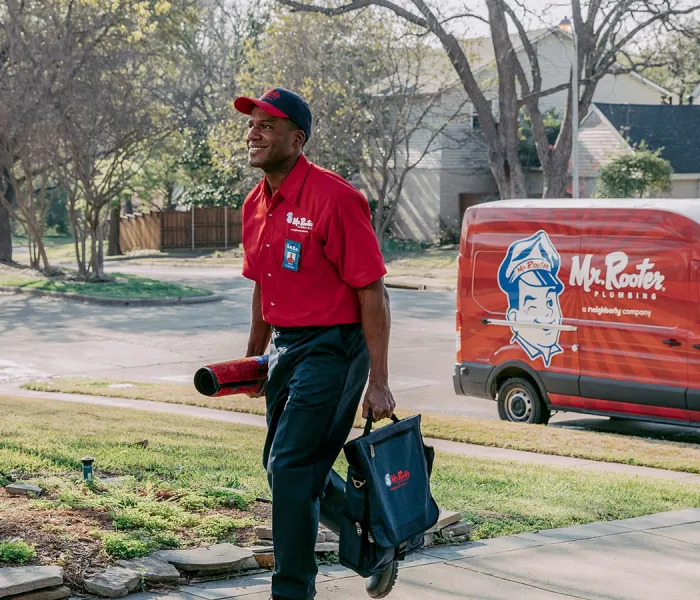 Sewer Repair in Marietta
If you are experiencing sewer line or water main problems and you want a reliable company that offers trenchless sewer repair, contact professionals at Mr. Rooter. We have a team of plumbing professionals who handle residential and commercial sewer repair and replacement in Marietta. Whether you want new sewer line installation, replacement, or trenchless sewer repair, our certified and insured plumbers provide the service you need. At Mr. Rooter Plumbing, customer satisfaction is of paramount importance to our team. Therefore, we strive to provide the highest quality plumbing repair, installation and replacement services possible. We do not care about the varied terrain and architectural constraints of your location, our Marietta sewer repair plumbers will give you the right service.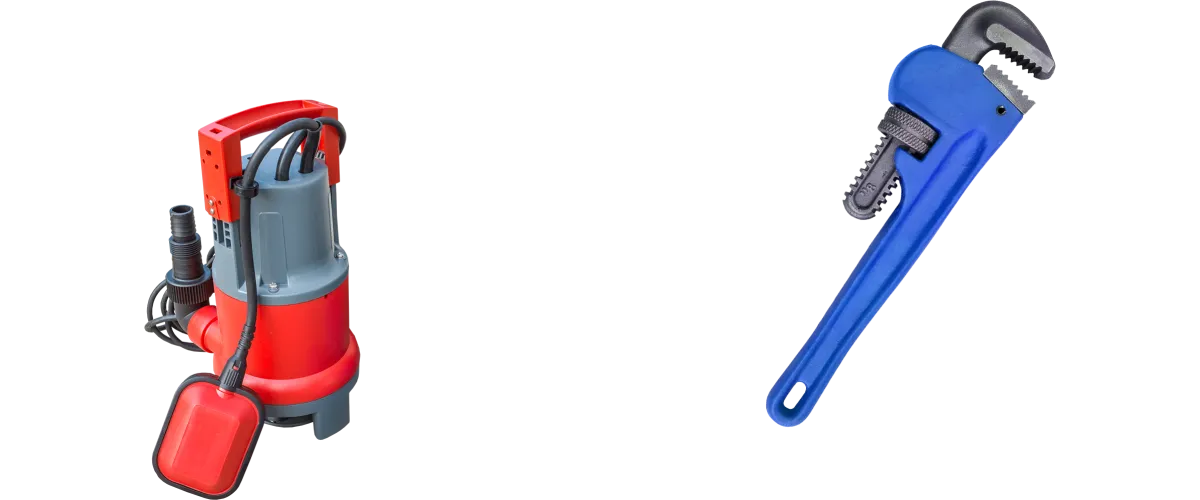 Schedule Your Marietta Plumbing Repair Now!
Benefits of Professional Trenchless Sewer Line Repair
For every county, there is a plumbing code used for all installation and repairs. Each plumbing code has directions for working on the drain line, waste lines, blockages, and leakages. So, no matter your plumbing skills, if you are not trained and experienced in handling sewer line emergencies, you may end up causing more harm.
Also, you are bound to endanger the lives of your loved ones and to spend more money on replacements when you handle the plumbing repairs or use an inexperienced plumber for your service needs.

It Requires Little Digging, Saves Time - More Convenient
Using the traditional digging method takes much time to accomplish little tasks when compared with the innovative trenchless technology. In addition to that, the homeowner will have to replace the landscape that was lost when using the traditional digging method. When you request for trenchless sewer line repair especially from Mr. Rooter Plumbing, the job will be done swiftly, with little or no digging and there will be no need for the homeowner to relocate for any reason.
Trenchless Sewer Repair Is Cost-Effective
Structural modifications like taking out walls and only two small holes are all that need to be dug when you opt for trenchless sewer repair. Also, less manual labor and the use of heavy equipment is not necessary. All these reduce the number of hours our technicians will work on your project making it less expensive to accomplish. Don't lose sleep at night worrying about your plumbing system and stop searching for 'sewer repair near me' rather, you should call us to use advanced trenchless sewer repair equipment to work on your plumbing system.
It is an Eco- Friendly Alternative to the Traditional Repair Method
This technology allows professional plumbers to replace or repair sewer line pipes without causing ecological damage. Plants are not damaged in the process since no one will be digging up the ground.