Water Leak Detection in Marietta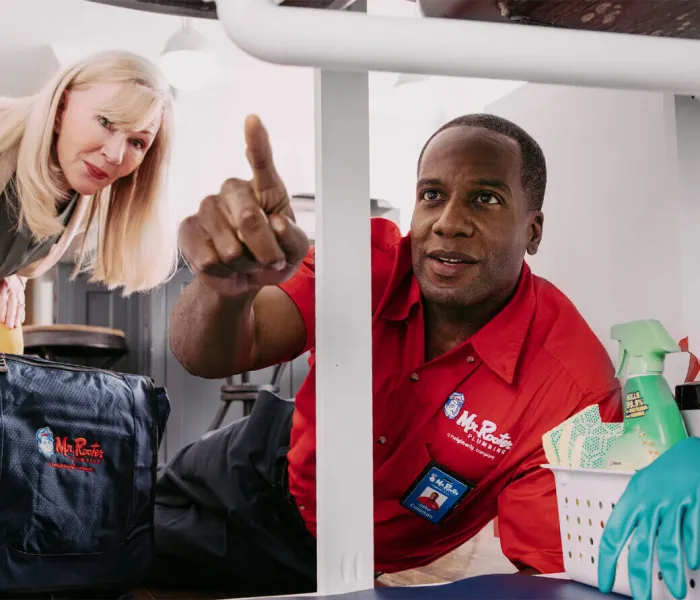 Leak Detection in Marietta
Detecting leaks not only protects you from averting potential disasters but also saves you money. Unfortunately, it is not always easy to detect leaks quickly, which becomes particularly dangerous because they can easily cause damage. The reality is that as long as the water is moving inside a structure, there's no safe room from seeping water. However, some spaces tend to be more prone to leaks than others and require regular assessment to mitigate leaks before they get out of hand.
Mr. Rooter offers the most reliable emergency leak detection and repair services in Marietta and nearby towns, so you don't have to worry when a leak suddenly pops up. Do not wait until you come across a kitchen sink, toilet, or basement leak to start wondering who you should call for a repair? Mr. Rooter Plumbing specializes in leak detection through routine maintenance checks to help you get ahead of the problem.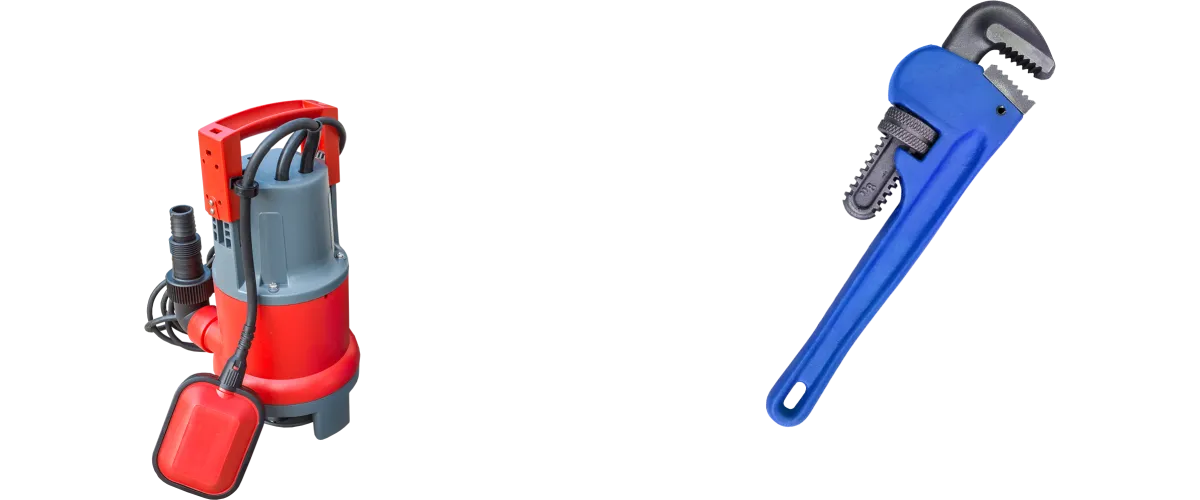 Schedule Your Marietta Plumbing Repair Now!
Dangers of Leaking Waste or Clean Water
Leak detection helps you avoid several inconveniences and potential dangers in your home. Our detection services are carried out by a team of experts, guaranteeing that the risks associated with leaks are mitigated. Some of the dangers we help you avoid include:

Mold and Mildew
Moisture is a crucial contributor to the growth of mold and mildew. If these leaks are not detected early, the chances of drying fast enough become slim, becoming a breeding ground for mold and mildew. Mold is a potential health risk that affects your respiratory system and damages different materials in your home. You don't have to worry about living in a property with mold and mildew, through our top-notch maintenance and leak detection services.

High Utility Bills
Inflated water, electricity, and gas bill doesn't necessarily mean you are overusing these utilities. However, undetected leaks often cause a hike in water bills which means you are paying for water you have not used. Do not let money go down the drain; get in touch with our professional team for quality leak detection in Marietta.

Structural Damage
If you look at most of the things in your home, they do not augur well when exposed to moisture. From peeling paint, wood rot, metal corrosion, and the deterioration of several materials, leak detection is vital to prevent these from happening. We recommend scheduling a regular maintenance check to deal with hidden leaks and prevent the damage from spreading over a large area.

Pest Infestation
Whether it's a kitchen sink, basement, or toilet leak, there's no place that pests cannot burrow or eat through. Additionally, moisture from the leaks usually softens various materials, allowing pests to feed on them and breed quickly. Before you know it, you need an exterminator and a nearby plumber. There are many causes of water leaking pipes, and understanding what causes leaks goes a long way in stopping them early. Our team of experts provides you with the necessary information to help you prevent the risk of hidden water leaks.