Kennesaw Plumbing Repair Services
Leave it to the experts at Mr.Rooter.
Emergency Repairs - No Additional Fees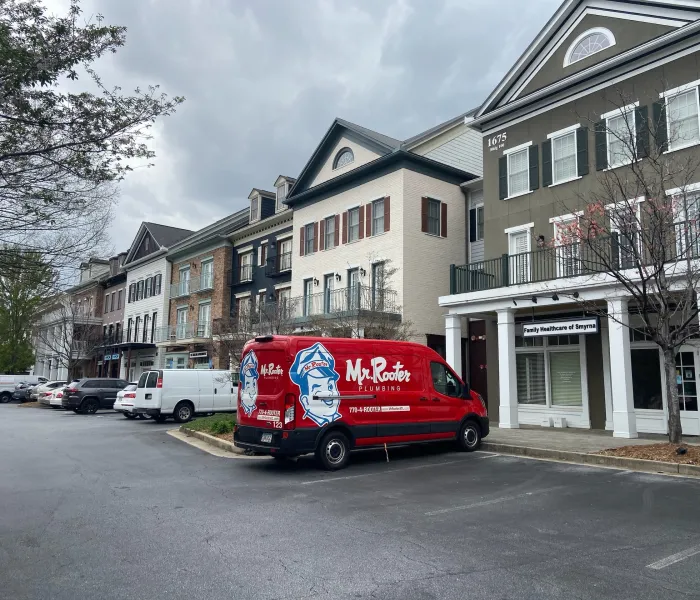 Plumbers in Kennesaw
Having a constant and reliable plumber in Kennesaw can save you a lot of time and effort. Searching for "plumber near me" can give you results, but finding a dependable, certified, and affordable plumber takes more than that. Consider learning about Mr. Rooter Plumbing and we expect that you will find it to be your best local option for plumbing service and plumbing repair in Kennesaw. We offer emergency services and, as a bonded and insured company, we have you covered in the unlikely event that something goes wrong as a result of our work. Whether you need residential or commercial plumbing service in Kennesaw, we handle plumbing repair of all sizes.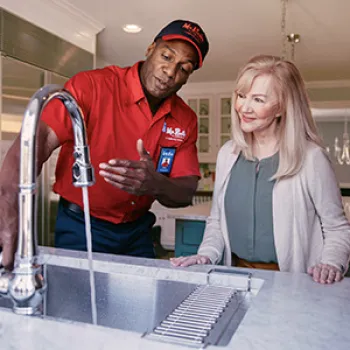 Curtis was fantastic on this service call. Arrived at the appointed time, took time to fully understand the issue, diagnosed the problem quickly, and then gave a complete and detailed description of what the problem was. He also gave me a range of options for each one - this included not only the different prices, but the pros and cons of each. I will definitely be using Mr. Rooter again and gladly recommend Curtis to anyone who asks!
Rodney Walker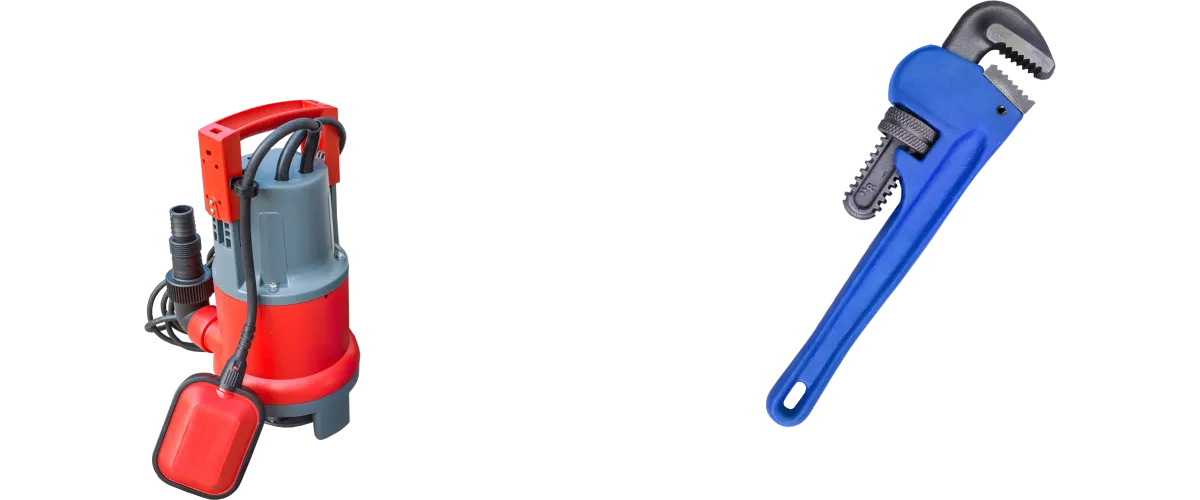 Ready to Schedule Nearby Certified Plumbers?
Call Us Today
Why Choose Mr. Rooter?
Reliable & Certified
Plumbing work is complicated, and a lot of plumbing work consists of inspecting and investigating the plumbing system. Just like having a consistent doctor speeds up and simplifies the medical process, having a reliable and trusted plumber can help save time and money. When you schedule an appointment with certified Kennesaw plumbers from Mr. Rooter Plumbing, we will keep track of the work done on your property so that next appointments will be done more swiftly.

Trained & Equipped
Do you know what is more frustrating than waiting hours for a plumber to arrive only to hear them tell you that they are unable to resolve your plumbing problem? Paying a dispatch fee to hear it! That is not the case with Mr. Rooter Plumbing. We hire certified plumbers who are trained and equipped to handle plumbing repair and plumbing service of all sizes. Whether it is a residential service or commercial repair, we have you covered the first time around! So, call Mr. Rooter Plumbing today and get your flat rate pricing upfront.

Available Services in Kennesaw