Toilet Installation in Tucker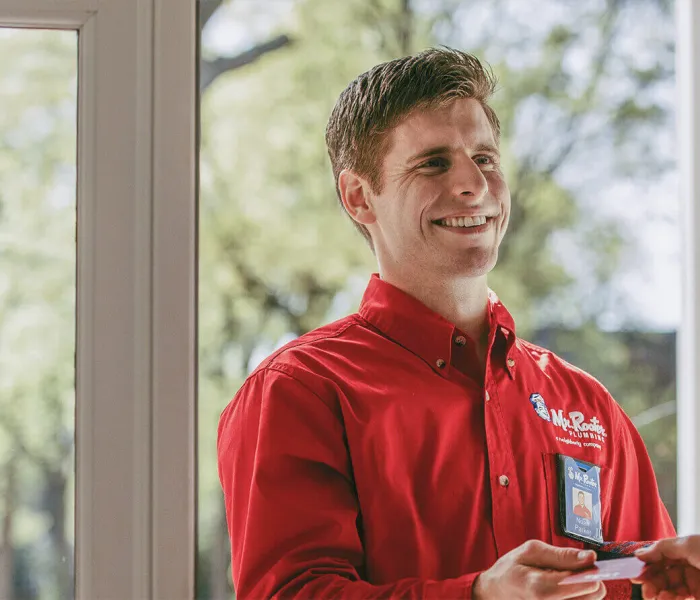 Toilet Replacement in Tucker
ere are many signs that you may need toilet repair, installation, or replacement. If your toilet clogs more than once a week, barely flushes or does not flush at all, we encourage you to call Mr. Rooter Plumbing as soon as possible. Not only do we strive to provide high-quality results in toilet repair, replacement, installation, and other residential plumbing services, we intend to provide subpar customer service. By working around our customer's schedules and listening to their needs, we show respect and integrity.
We also offer emergency service to increase our efficiency and accessibility for our customers. Homeowners can trust that our services will leave them with a sturdy toilet replacement and no issues in with their new or fixed toilet. We want to become your regular toilet plumbing service providers, so call Mr. Rooter Plumbing for more information on our services in toilet repair today!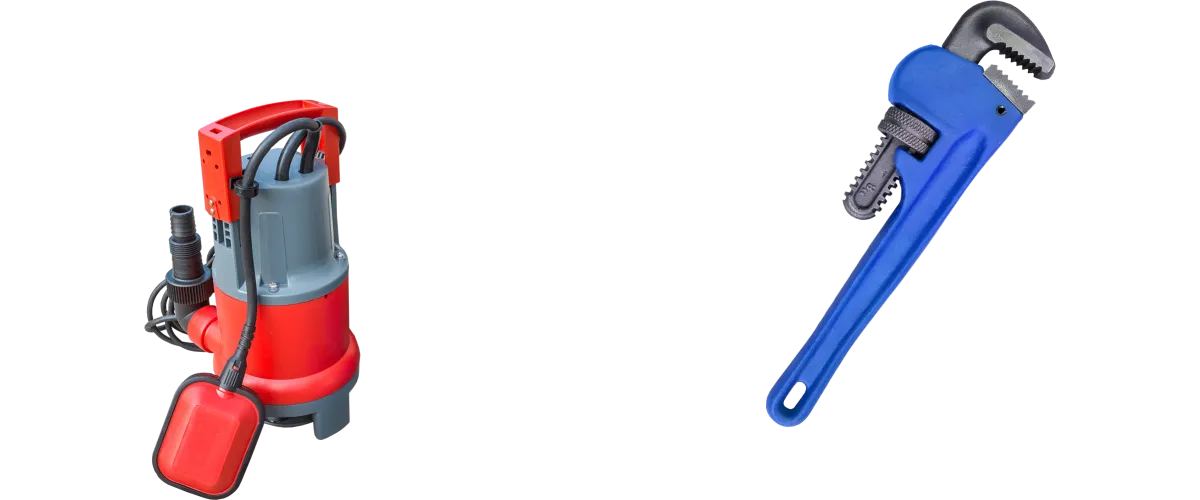 Schedule Your Tucker Plumbing Repair Now!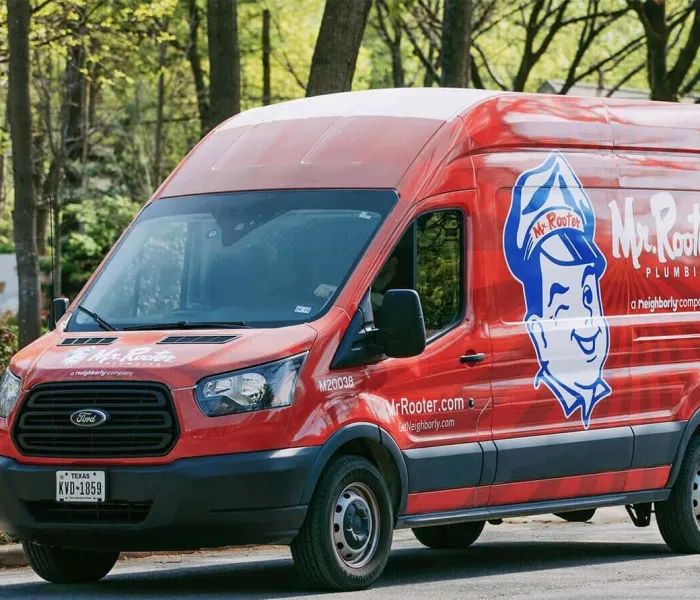 Why Choose Mr. Rooter?
We provide the greatest toilet repair in Tucker. Our professional plumbers repair leaks, cracks, clogging and many other problems that you may experience. Our method of toilet repair is to target this blockage so that further malfunctions do not occur in your bathroom. Our toilet installers will remove the damaged toilet by assembling and positioning a new toilet into its place. Later, our expert toilet installers will install and test the water supply line.
Our experts have found that many of your problems are caused by a blockage in the diaphragm of the toilet, which can lead to long-term problems like the waste of gallons of water and the need for toilet replacement. Luckily, Mr. Rooter Plumbing is known for providing the most effective toilet installation and replacement in Tucker.