Water Heater Repair in Brookhaven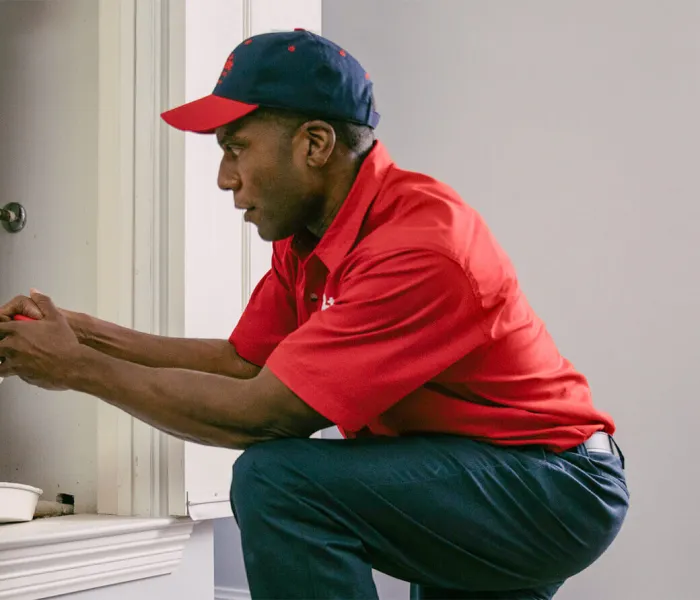 Water Heater Repair in Brookhaven
Have you been struggling with a dysfunctional or highly inefficient hot water heater? At Mr. Rooter Plumbing of Atlanta, we provide high quality residential and commercial services for local property owners including water heater maintenance, installation, replacement and repair in Brookhaven and surrounding metro area neighborhoods. Our team of certified professionals have the training and hands-on experience needed to install, replace or repair electric, gas and tankless water heaters. Speak with our friendly staff today and discover how our licensed and insured plumbers can help improve the safety and efficiency of your hot water heater.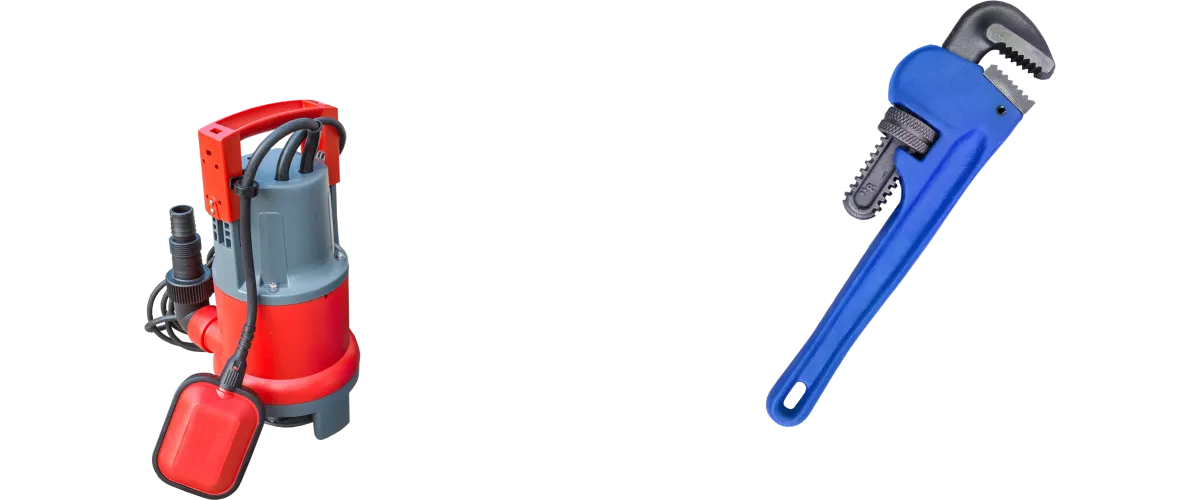 Schedule Your Brookhaven Plumbing Repair Now!
Our Water Heater Services
Emergency Services Available for Local Customers
Did your water heater system stop working over the weekend or in the middle of the night? Unexpected problems can arise at any time. Call our office anytime, day or night and get the quality care you need. Our certified, licensed and insured plumbers proudly provide emergency services for local clients.
Professional Services for Electric, Gas or Tankless Water Heaters
Are you looking online for a "water heater near me"? If it is time for you to invest in a new water heater installation, water heater maintenance service, water heater repair or water heater replacement in Brookhaven, then call the experts at Mr. Rooter Plumbing of Atlanta today. Our water heater installers in Brookhaven are always ready to come to the rescue. Contact our office for more details or to schedule a convenient appointment for your next installation, replacement, inspection or hot water heater repair in Brookhaven, Georgia or a surrounding community.
Electric and Gas Water Heater Installation Services
Are you building a new home or commercial building, and are in need of a new water heater? Whether you are interested in a gas, electric or tankless model, our team of professionals have the experience needed to ensure that your investment is working at its best for many years to come. Discuss your needs one on one with our knowledgeable specialists, and we will help you find the perfect unit for your unique needs and budget.
Water Heater Maintenance and Hot Water Heater Repair
Most water heater units will last around 10 years if well maintained. After that point, some water heaters may begin to show signs of decline. If your water heater was installed a decade ago or longer, is making strange sounds and violently shaking or has become severely corroded, then you may need a replacement. Today's marketplace has a wide selection of advanced, energy efficient models that can help you save on monthly utilities and increase your property value.