Sump Pump Installation in Woodstock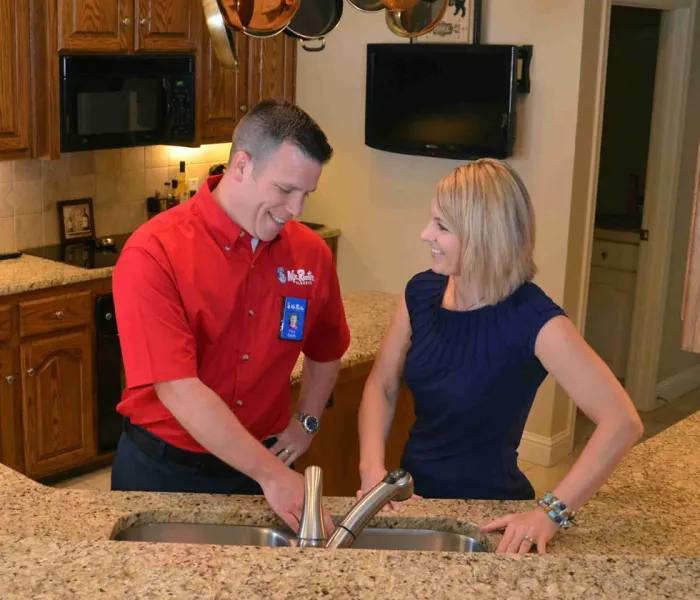 Sump Pump Installation in Woodstock
Being flooded out of your house is stressful no matter what time of year it happens. Even if the water came up through the sink or shower, which is a common occurrence, it can still be a big problem in basements or crawl spaces where mold can grow fast, causing health problems down the road. You should consider sump pump installation in Woodstock for your basement if you live in an area that commonly experiences flooding or water damage during heavy rains or storms. A sump pump can help prevent this damage by pumping the excess water out of your house before it has a chance to cause damage to flooring and walls.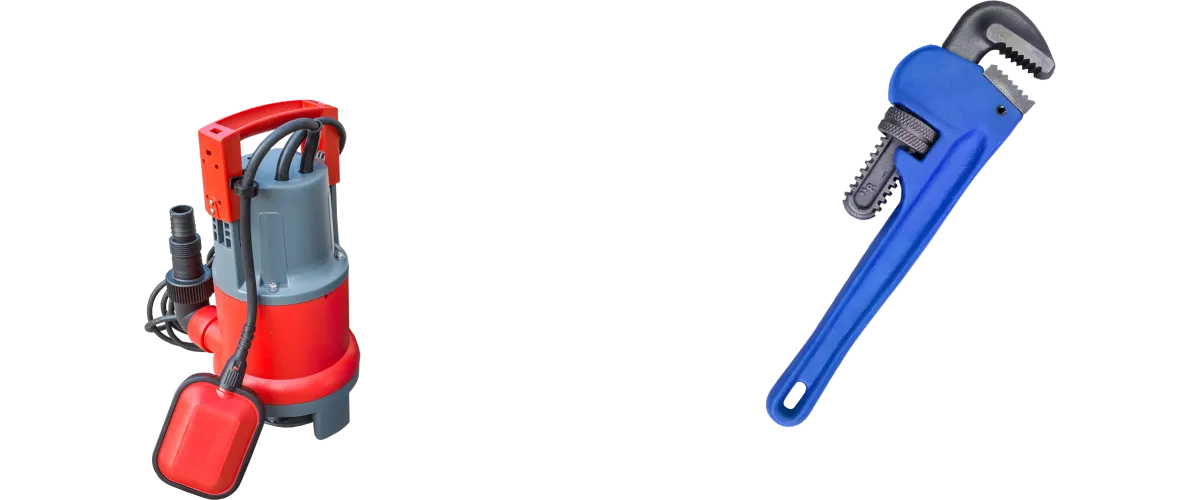 Schedule Your Woodstock Plumbing Repair Now!
Sump Pump Guide
How Sump Pumps Work
A sump pump works by pumping water out of your home's basement or lowest-level floor after that area fills with rainwater or groundwater. Sump pumps are powered by electricity and plug into an existing electrical outlet in your home.
The unit itself contains both a float switch (that turns on when water levels get high enough) and a motor that powers the actual pump.
Sump pumps are essential safety tools for any home, but they can lead to disaster when the pump is broken. If your sump pump has ever failed (and you're sure it's not a power issue), Mr. Rooter Plumbing is just around the corner! Whether you need a sump pump repair in Woodstock or a sump pump replacement in Woodstock, Mr. Rooter Plumbing can help.

Types of Sump Pumps
Sump pumps come in two basic varieties: submersible and pedestal. Submersible sump pumps are installed inside the basement, so you won't hear them running. Pedestal sump pumps are placed outside the basement in a pit, but they can often be heard running.
Submersible sump pumps are more expensive than pedestal sump pumps because they are more complex to build and require motors that can dissipate heat in a confined space without causing damage to the pump or itself. The advantages of submersible sump pumps include:
Quieter operation than pedestal pumps
Better handling of solid waste
Easier installation than pedestal pumps
The specialists at Mr. Rooter Plumbing use state-of-the-art equipment and techniques to ensure your system keeps working right. Call today to set up an appointment!