Sewer Repair in Johns Creek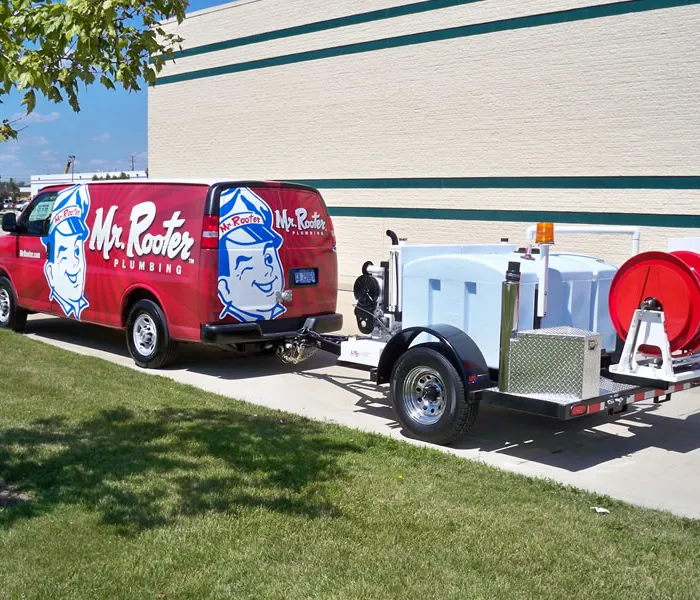 Sewer Repair in Johns Creek
When you have a plumbing problem related to sewer line replacement and repair, you likely have many questions. Reaching out to our licensed technicians at Mr. Rooter Plumbing in Johns Creek is a great way to know exactly what type of plumbing repair you are up against and understand your sewer line repair options. You'll also get a sense for the cost and length of time required to complete the repair. If you'd like to learn more about Johns Creek sewer repair and installation options, give us a call today or schedule a visit online.
Mr. Rooter Plumbing in Johns Creek is the preferred plumbing service for its top quality and availability. Our expert technicians are available for all plumbing services including trenchless sewer repair and sewer line installation. We are committed to providing top of the line service and products to all of our customers. That's why we are available every single day, at every hour, all year long. Once you schedule with Mr. Rooter Plumbing, we'll be at your door within the hour. We understand the importance of timing and urgency when it comes to plumbing emergencies.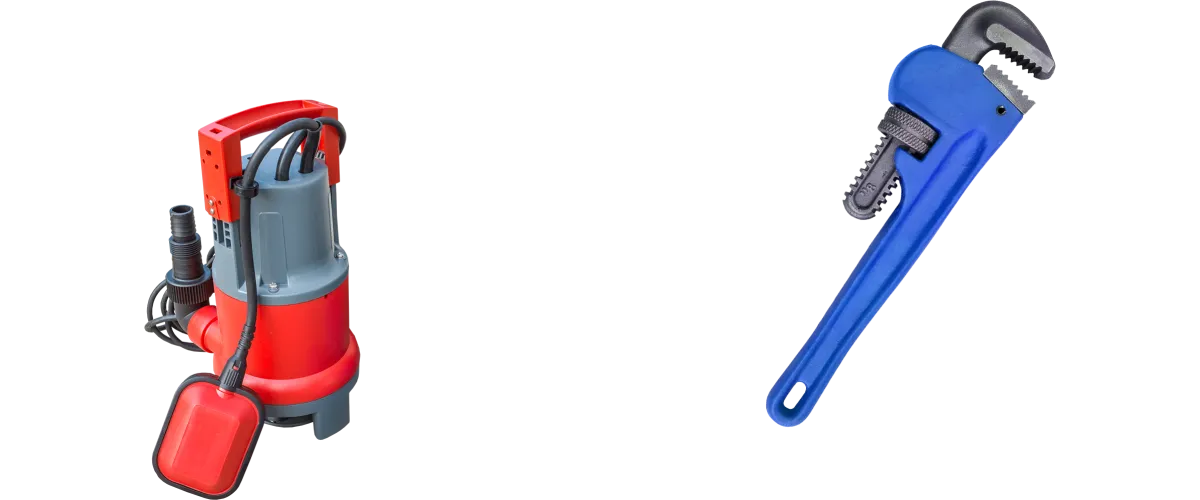 Schedule Your Johns Creek Plumbing Repair Now!
Frequently Asked Questions
Do You Provide Sewer Repair Near Me?
At Mr. Rooter Plumbing, we pride ourselves in our top quality service. We are available for sewer repair in Johns Creek and all of the surrounding neighborhoods. When it comes to Johns Creek sewer repair. Mr. Rooter Plumbing has been a trusted name for decades. Once you meet with our friendly and professional plumbers in Johns Creek, you'll no longer wonder "can I find reliable sewer repair near me?" You'll want to work with us for all of your plumbing needs for the lifetime of your home or business building. If you're in need of sewer line installation or sewer line replacement in Johns Creek, give us a call or schedule online now, it's easy!
When Should I Start Thinking About Sewer Line Replacement?
Generally, sewer lines are designed to last a lifetime. To be exact, sewer lines usually last 50-75 years as long as they are maintained properly. If you find that your drains are constantly clogging or draining slowly despite cleanings and repairs, it may be time for a replacement. In order to best assess whether you are in need of a new sewer line installation or simply a repair, consult our professionals at Mr. Rooter in Johns Creek. We're happy to provide a free in-home estimate and up-front pricing as well as a complete inspection and diagnosis.
What Is A Time and Cost-Efficient Method for Sewer Repair?
When we visit your property, we'll inspect and analyze the problem to discuss with you what may be the best option for your home or business. While some homeowners may prefer trenchless sewer repair, others may decide on sewer line replacement in Johns Creek. Regardless of which method you'll choose, we'll be by your side to ensure top quality and workmanship. If you'd like to know more about our services and ways you can enhance your plumbing system, give us a call or schedule online today!