Garbage Disposal Replacement in Johns Creek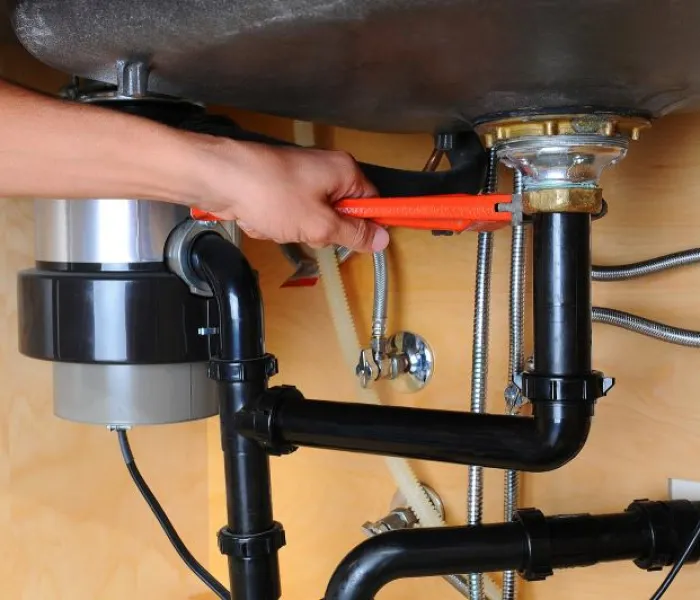 Garbage Disposal Replacement in Johns Creek
At Mr. Rooter Plumbing, we believe that any deterioration in the performance and efficiency of your garbage disposal should be left to a professional in Johns Creek to mitigate further damage. There are many reasons why replacing a garbage disposal is recommended, especially since it is used regularly, leaving it susceptible to damage.
Please don't wait for an emergency to search the internet for a garbage disposal installer near me. Please schedule an appointment today with us for exceptional garbage disposal installation in Johns Creek and quality maintenance. While most issues with failing garbage disposal can be repaired, some instances call for a full system replacement. Most issues arise due to poor garbage disposal installation, compromising the quality of service you get from your unit. Here are some of why our experts can recommend a kitchen sink disposal replacement.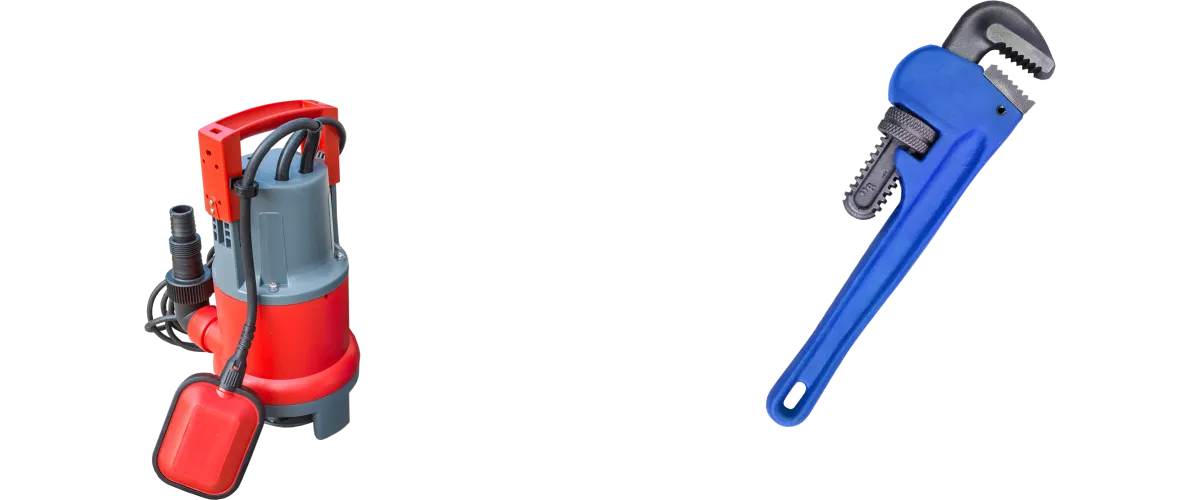 Schedule Your Johns Creek Plumbing Repair Now!
Common Garbage Disposal Issues
Strange Noises
Garbage disposals are generally noisy when used, but some noises are out of the ordinary, raising concerns. If you hear a loud sound every time you use your garbage disposal, it means there's something stuck in the blades, and removing it goes a long way in preventing further damage and costly replacements. You can pull it out if it is close to the surface, but ensure it is unplugged for safety before sticking your fingers. However, irretrievable items require professional garbage disposal repair in Johns Creek to assess the severity of damage to your blades. We can unjam your unit for better access and assessment before replacing it with a better and more efficient unit.
Foul Odor
With all the waste from your kitchen that goes down your garbage disposal, it is not surprising that it sometimes stinks. Suppose there's something that doesn't properly rinse. In that case, it can rot inside your unit resulting in a foul smell emanating from your kitchen sink disposal, rendering your indoor space unconducive and uncomfortable. This can be prevented by running water for at least thirty seconds after using your unit or cleaning it using lemon or orange pieces down the drain and turning on the unit. Citrus is known to have antibacterial properties and covers up the scent nicely. However, a persistent smell is a sign you need to consider garbage disposal replacement, and we are a your-go service provider in Johns Creek.
Kitchen Sink Leak
Over time, your garbage disposal is bound to experience wear and tear, resulting in the formation of small puddles at the base of your unit. Although tightening the loose connections can reduce leaks from springing, the reality is that you have an old appliance that needs to be replaced. A leaky system can lead to costly repairs, and that's why we recommend replacing the entire unit to save you money in the future. Call us today at Mr. Rooter Plumbing for exceptional garbage disposal replacement in Johns Creek.