Water Leak Detection in Johns Creek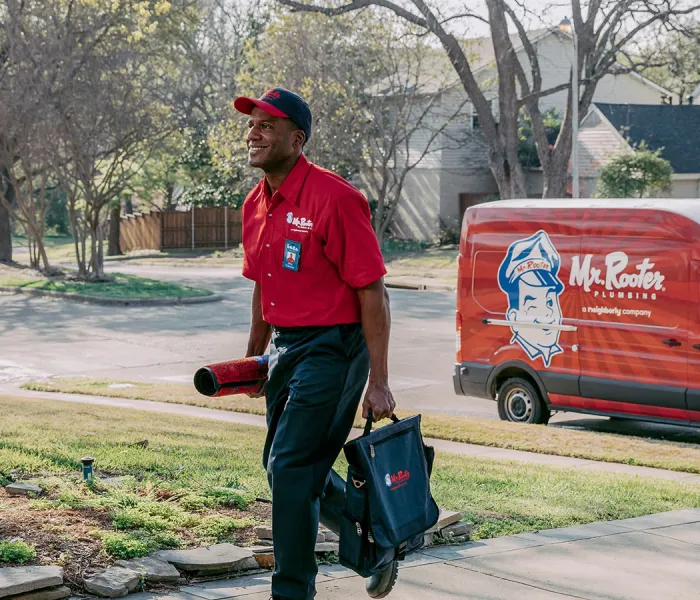 Leak Detection in Johns Creek
Water leaks are a pain and could cost you thousands of dollars in repair bills. But with a reliable leak detection service on your side, they can be easily spotted and fixed. A leak of any kind can lead to property damage, water contamination, and health issues if not dealt with on time. Without effective water leak detection and management, you could suffer costly property damage and lose a lot of money in wasted water. When you need leak detection and water leak repair in Johns Creek, get in touch with the experienced plumbers at Mr. Rooter Plumbing for reliable services.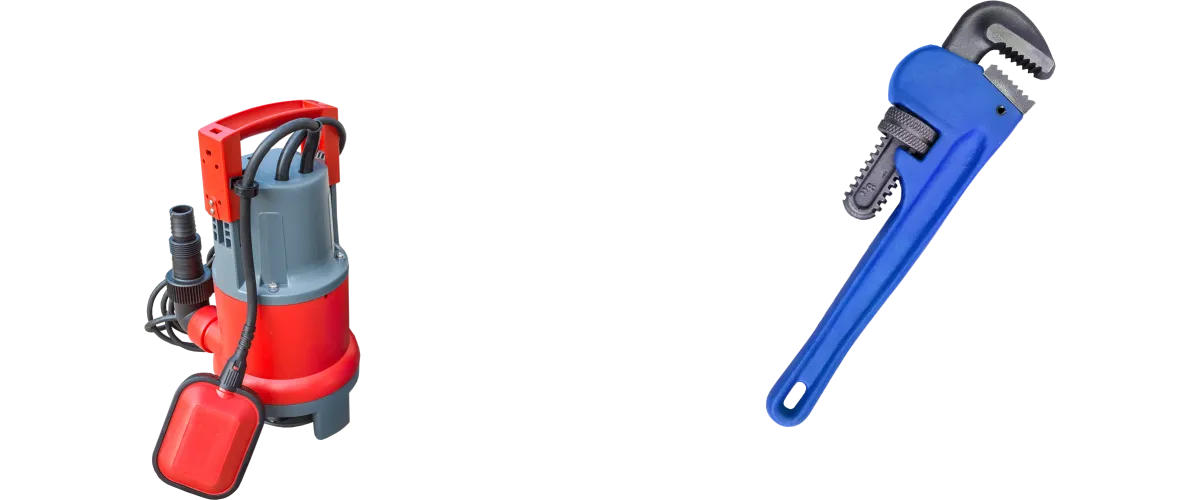 Schedule Your Alpharetta Plumbing Repair Now!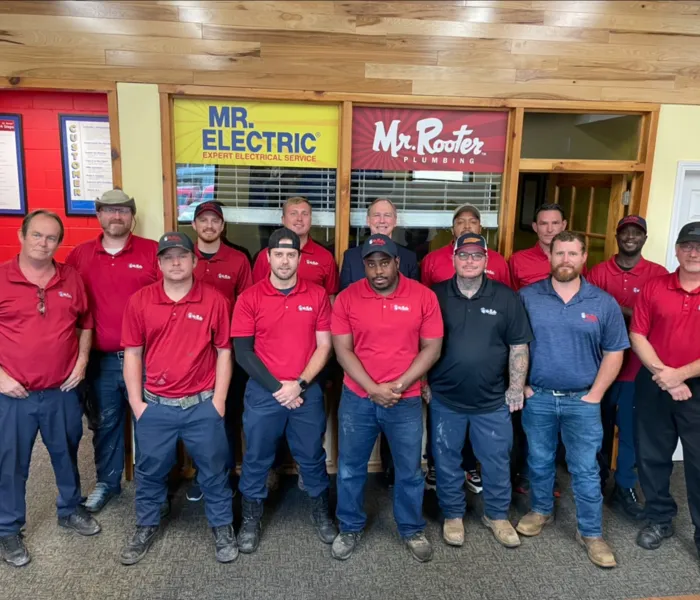 Mr. Rooter's Trusted Team
It takes a wealth of knowledge, experience, and reliable equipment to detect leaks in various parts of a home. With our extensive knowledge of leak detection and water leak repair in Johns Creek, we can accurately pinpoint the source of the leak and provide tailored solutions. Furthermore, our utilization of state-of-the-art equipment and technology such as video leak detection technology helps us to detect all kinds of leaks, including basement leaks, kitchen sink leaks, slab leaks, and toilet leaks.
Whether you are dealing with a kitchen sink leak, slab leak, or toilet leak, we are available to locate the problem and fix it right the first time. Our team of plumbers can handle leak detection no matter where the damage is, and perform highly efficient and non-invasive water leak repair to restore your water pipes to their good working order.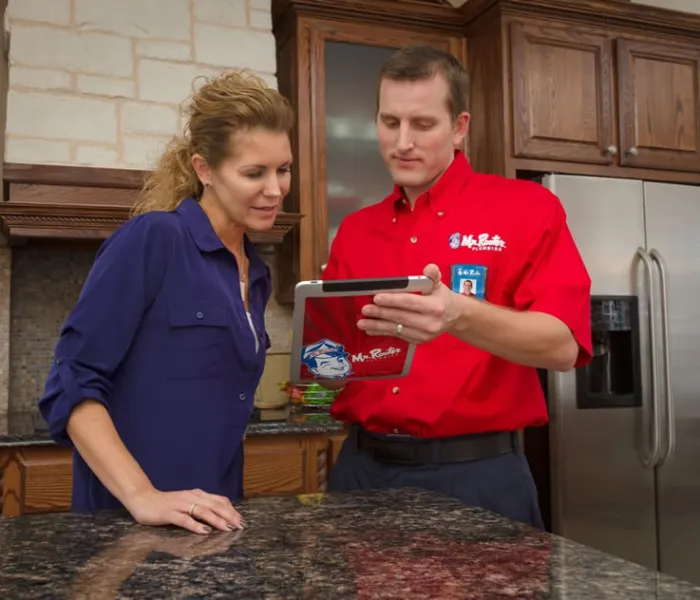 Signs You Have a Water Leak

Increased humidity inside your home or commercial building
Visible signs of water damage such as mold patches, stains on walls, and warped floors
Unusual increase in the water bill
Reduced water bill
Blistering paint or wallpaper
Strange noises coming from water pipes
Wet spots in your yard
Musty odors inside your home
Rusty pipes
Broken or disconnected water pipes
Sound of trickling water
If you notice any of these signs of water leaks in your home, call Mr. Rooter Plumbing.