Water Heater Repair in Johns Creek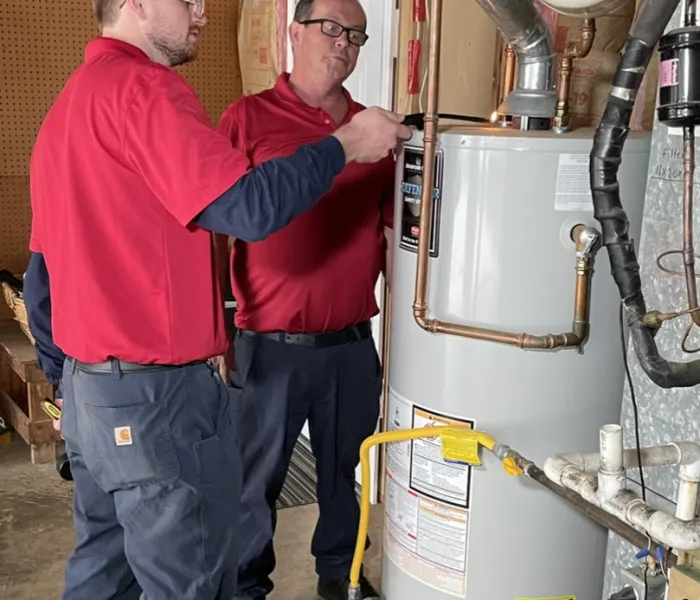 Water Heater Repair in Johns Creek
It's no secret that water heaters are one of the most important appliances in any home. They provide hot water for bathing, washing dishes, and laundering clothes. That's why it's so important to make sure your water heater is in good working order. If your water heater has stopped doing its job, call the team at Mr. Rooter Plumbing of Atlanta.
Our reliable plumbers offer hot water heater tank installation, water heater repair, and water heater replacement in Johns Creek, Georgia, and surrounding metro area locations. If you've been searching the internet for "water heater repair near me," then discuss your needs with our staff and find out how our technicians can help you get your hot water back fast.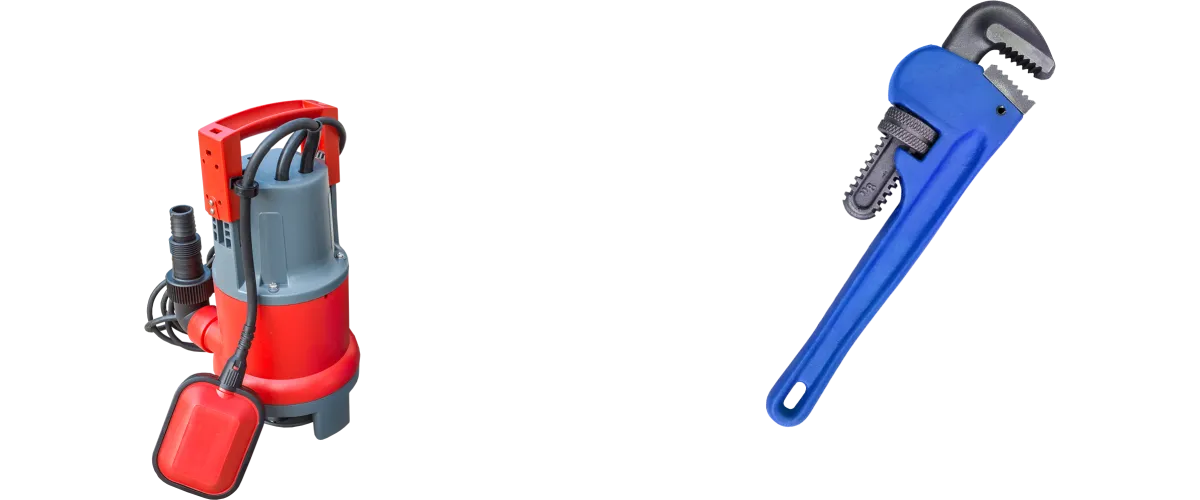 Schedule Your Johns Creek Plumbing Repair Now!
Water Heater Replacement Benefits
When to Invest in a Professional Water Heater Repair in Johns Creek, GA
A few telltale signs can indicate it might be time for water heater repair. For example, if your water isn't as hot as it used to be, it could signify that the water heater is struggling to heat water. Another common issue is strange noises coming from the water heater- this could be due to sediments building up in the bottom of the tank and causing problems. If you notice any of these signs, it's best to call in a professional for a thorough inspection to determine whether a water heater repair in Johns Creek can help.
Why a Water Heater Replacement in Johns Creek is a Great Investment
There are a few things to keep in mind when deciding whether to invest in a water heater repair or a water heater replacement in Johns Creek. First, consider the age of your water heater. If it's more than ten years old, it may be time to upgrade anyway. Also, think about the severity of the problem. If your water heater is leaking or there is water pooling around it, this is a sign of a more serious issue that can't be fixed with a repair. It's also important to understand the repair costs versus the price of a new water heater. In some cases, it's more cost-effective to repair a water heater than to replace it. However, if you need multiple repairs over the next few years, getting a more energy-efficient model installed now could help you save on repair bills and monthly utility expenses.
Benefits of Hiring Plumbers for Your Water Heater Installation in Johns Creek
When it's time for a new hot water heater tank installation, it's best to hire a professional plumber. Plumbers have the experience and expertise to properly install water heaters of all types, ensuring that your family will have hot water when they need it. Plumbers also know how to troubleshoot any issues during or after installation. In addition, hiring a professional can save you time and money in the long run by avoiding costly repairs or replacement costs. So if you need water heater installation in Johns Creek, be sure to give us a call.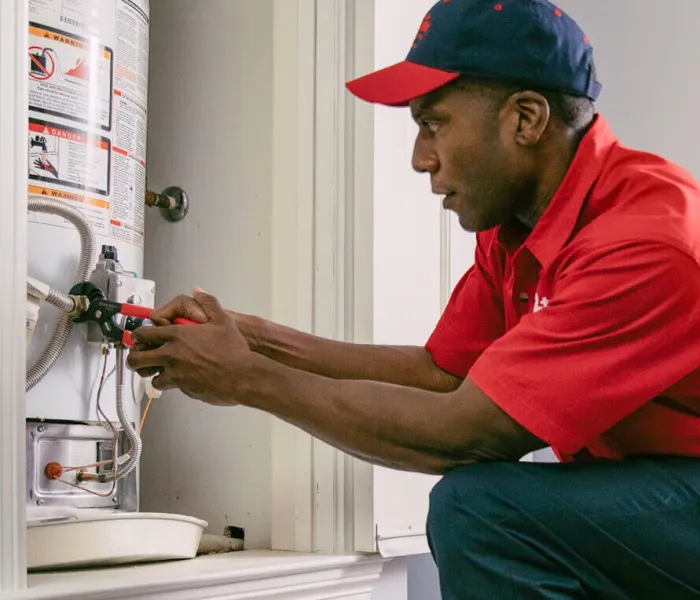 Do You Need a Hot Water Heater Tank Installation or Repair Service?

Are you still searching Google for "water heater repair near me"? If you're having problems with your water heater, call Mr. Rooter Plumbing of Atlanta today. Our experienced plumbers can quickly diagnose the problem and get your water heater back up and running in no time. Contact our office for more details or schedule an appointment for your next water heater repair, water heater replacement, or water heater installation in Johns Creek, GA, or a nearby city.