Sump Pump Installation in Johns Creek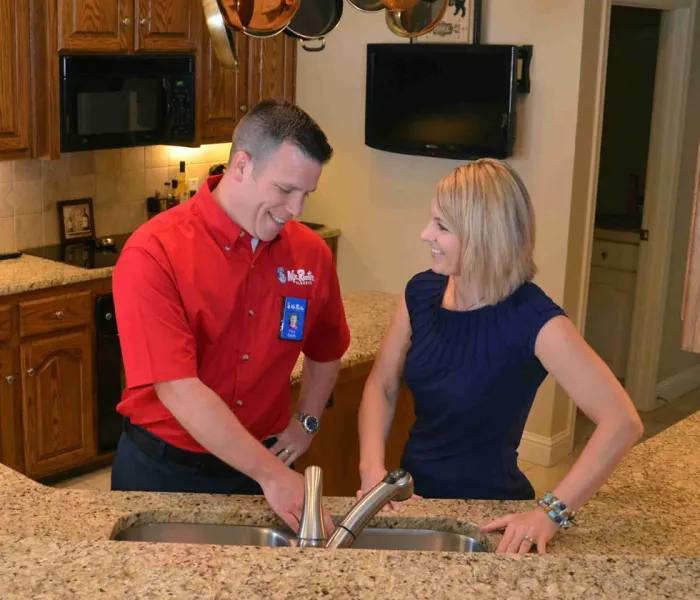 Sump Pump Installation in Johns Creek
If you recently tested your sump pump and discovered that it isn't working correctly, then it's vital that you call a plumber who can properly repair the issue. Neglecting to do so could put you at risk of damage during the next flash flood or burst water pipe. Not only can this be a frustrating problem to deal with, but it may also lead to further complications with handling insurance claims. Get the help you need by calling the specialist at Mr. Rooter Plumbing of Atlanta.
Our experienced technicians proudly offer local property owners premium commercial and residential services, including sump pump installation, sump pump repair, and sump pump replacement in Johns Creek and surrounding communities. If you've been on the lookout for dependable "sump pump repair near me," then discuss your needs with our staff today and find out what our dependable plumbers can do for your home or business.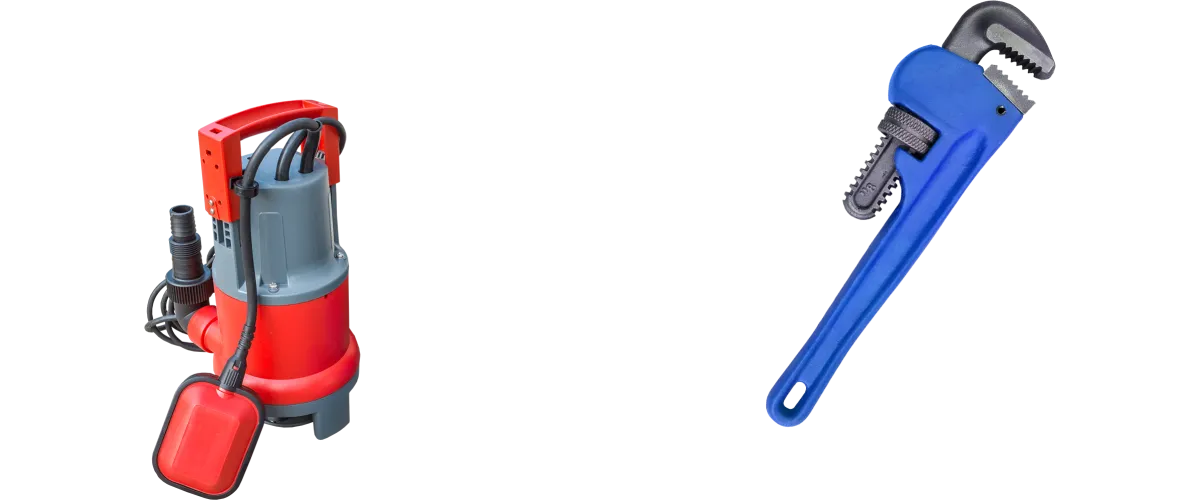 Schedule Your Johns Creek Plumbing Repair Now!
Sump Pump Frequently Asked Questions
Does the Condition of Your Sump Pump Matter?
A sump pump is an essential part of any home because it helps protect basements and foundations from water damage from flooding or plumbing issues. Moisture accumulation can lead to cracked concrete slabs, mold growth, structural risks, electrical hazards, and other complications. All of these can be dangerous and will likely also reduce the overall comfort and value of your home or commercial building. For these reasons, it's important that property owners prioritize the maintenance and condition of their sump pump so their investment is always ready for a potential crisis.

When Is It Necessary to Replace My Sump Pump?
Most sump pumps will last about a decade before the repair bills start accruing more cost than a replacement. A sump pump might also need to be replaced sooner if it has been severely damaged or if there is some kind of manufacturing default. If you know that your sump pump is in need of replacement, there's no need to hesitate. Having a new sump pump will give you peace of mind, improved energy efficiency, lower repair costs, and increased property value.