Drain Cleaning in Stone Mountain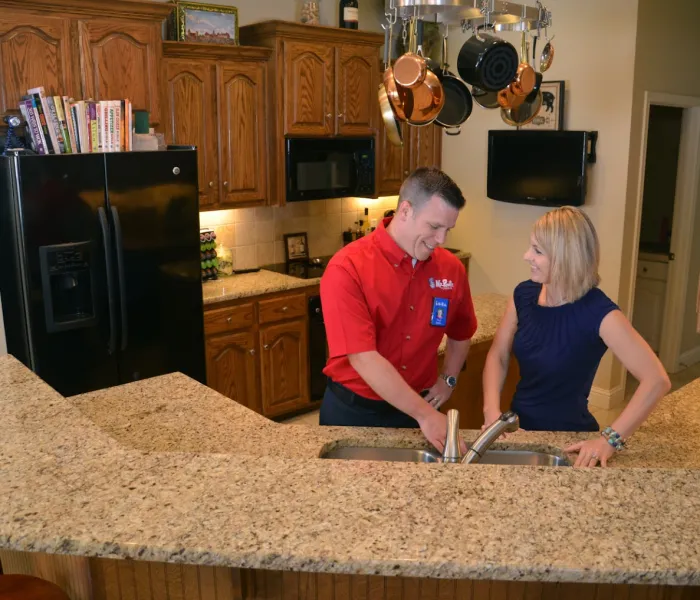 Drain Cleaning in Stone Mountain
If you are a homeowner, incurring a clogged drain is very high. This is usually an indication of a serious underlying problem, and that's why Mr. Rooter Plumbing of Atlanta provides quality drain cleaning in Stone Mountain. While most people rely on DIY solutions for drain cleaning, you risk having a drain that is not fully cleared without the proper tools and expertise, resulting in costly clogged drain line repair and replacement. It is important to realize when you need to call a professional plumber to mitigate further system degradation.
Professional clogged drain repair allows you to leverage our cutting-edge tools and equipment, ensuring that you maintain an efficient and effective drainage system. After conducting a comprehensive assessment of your plumbing, our experts can pinpoint the problem and provide the needed repairs or drain line replacement, depending on the severity of the damage. Here are signs that you need drain cleaning in Stone Mountain.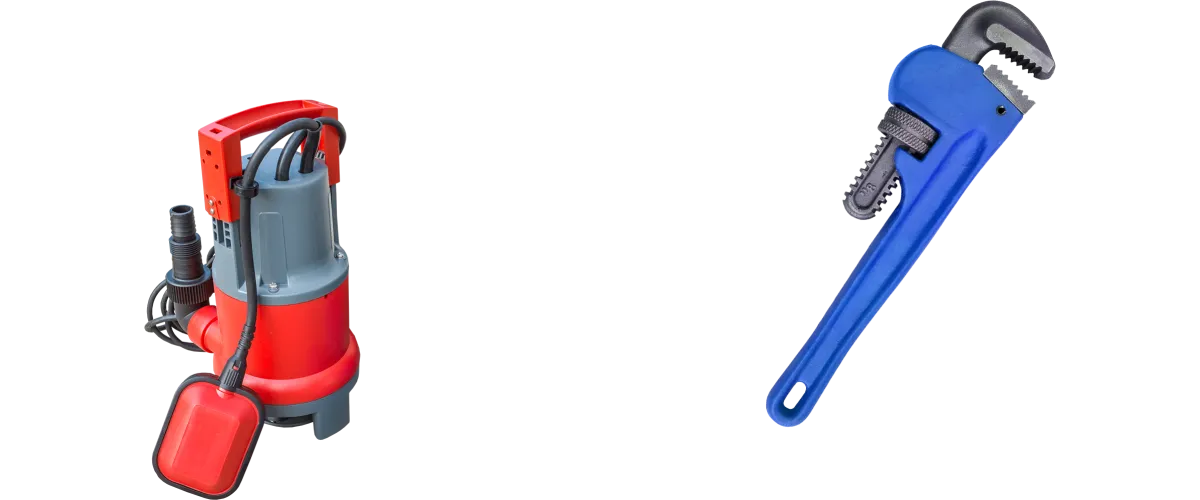 Schedule Your Stone Mountain Plumbing Repair Now!
Do You Need A Drain Repair?
Common predictors of draining issues.
Foul Odors
When a clog forms somewhere in your drain pipes, the smell can make its way into your home, rendering it unconducive. A bad smell usually forms because of the accumulation of grease or food in the pipe, which eventually decompose if they aren't cleared out. A common DIY used by homeowners is vinegar and baking soda in your drain, which doesn't guarantee to solve the problem. If you realize that the clog hasn't been cleared, it might be time you hired a professional plumber for drain cleaning in Stone Mountain.
Slow Drains
Nothing is frustrating like standing water after a shower, which signifies a potential clog in your lines. While home solutions like a plunger can be used to try and force the clog down, this might not be enough if you are dealing with a huge clog. Failure to address the issue with slow drains early can lead to significant drainage damage and property damage in case of a backup. If multiple drains are clogged, we can handle everything from a clogged toilet fix to hydro-jetting for effective drain cleaning in Stone Mountain.
Constant Use of Liquid Drain Cleaner
When a clog forms, it is common for a person to grab a liquid drain cleaner at the store, which seems like a more convenient solution. However, there are several reasons why liquid drain cleaning is not recommended, starting with the corrosive chemicals it's comprised with. While liquid drain cleaners effectively eat away the clog, they can erode the inner lining of the pipe, which leads to severe plumbing problems. The last thing you want is a burst pipe in the night, forcing you to search the internet for drain cleaning near me. These cleaners are ineffective when dealing with grease clogs, so it's advisable to have an expert conduct routine maintenance checks.