Garbage Disposal Replacement in Smyrna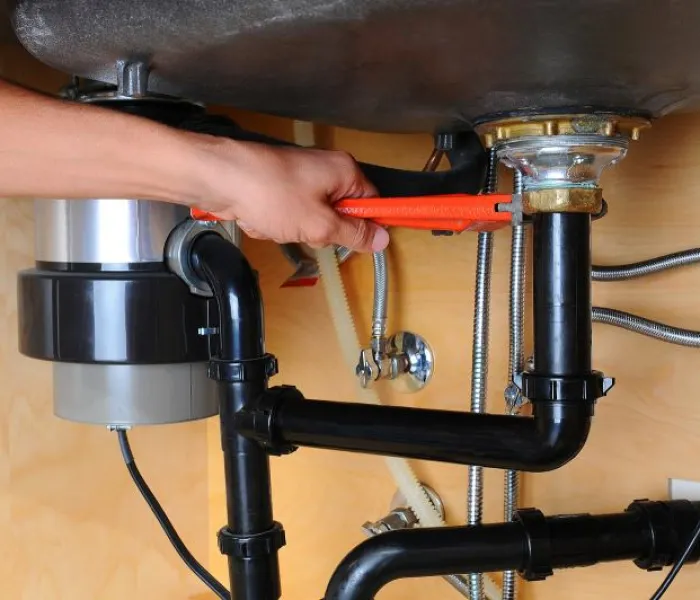 Garbage Disposal Replacement in Smyrna
A well-maintained garbage disposal unit helps maintain clean and efficient pipes. If you suspect a problem with your unit, it might impact the functionality of your kitchen in terms of cleaning and cooking. The severity of the damage determines if the unit will respond to repairs or a full-on replacement. For this reason, we recommend hiring a professional garbage disposal repair service for routine maintenance to prevent surprises in the future. Mr. Rooter Plumbing has a team of experienced and qualified technicians ready to provide exceptional garbage disposal repair in Smyrna.
We believe that most problems can be prevented by simply providing routine care and maintenance, helping you detect potentially failing parts before you require garbage disposal replacement. As a homeowner, you must familiarize yourself with signs of a failing unit to ensure the issue is handled early. Some signs of failing garbage disposal prompt professional assessment and repair.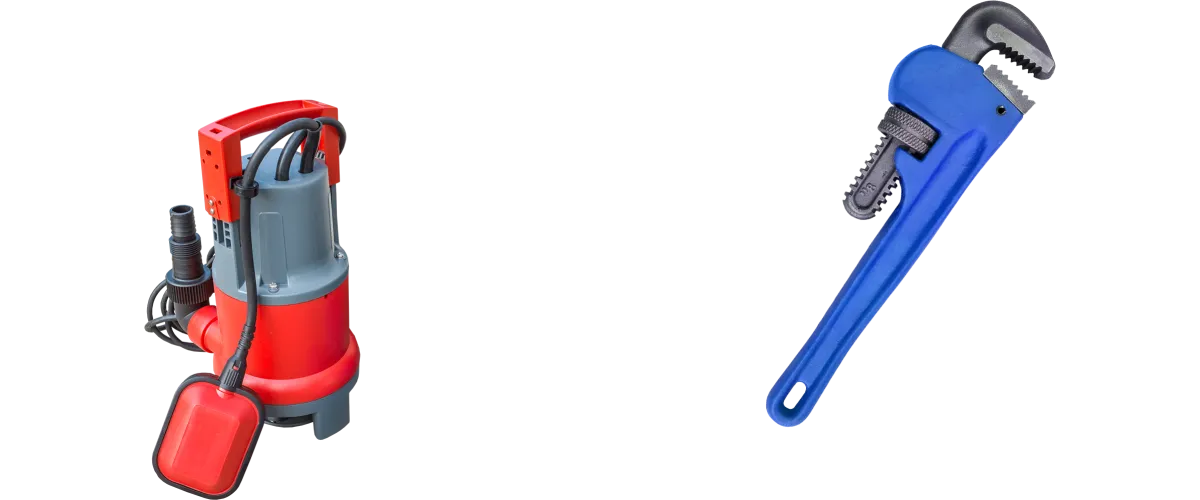 Schedule Your Smyrna Plumbing Repair Now!
Do You Need A Kitchen Sink
Disposal Installation?
Weird Noises
While it's normal for a garbage disposal unit to make noises when turned on, some sounds are out of the ordinary and require the expertise of a trained expert. If you detect metal sounds from the garbage disposal, use a light to see if a spoon or piece of metal is the cause. If there's no foreign object in your unit, it might be time you called Mr. Rooter Plumbing for quality garbage disposal repair. Failure to fix the problem can result in further damage and costly replacements. Depending on the damage incurred by the motor, our team can recommend a full-on kitchen sink disposal replacement in Smyrna to alleviate any inconveniences.

Persistent Foul Odors
Garbage disposals break down many food particles, resulting in decay and a foul smell if proper cleaning and maintenance are not done. While most of these smells are removed through a thorough rinse, using the wrong chemical cleaners can damage your unit's blades and internal components. Our team of experts can help alleviate the risk of foul odors by providing exceptional garbage disposal installation and routine maintenance to ensure you maintain an efficient and functioning unit in Smyrna.

Poor Performance
If you put a load in your garbage disposal, it should run through the unit quickly. However, any delays or deterioration in performance is a sign that shouldn't be ignored, or you risk further damage and hefty repairs. We can have an expert assess the state of your unit to determine the cause of the problem, and recommend the right course of action. Extensive damage to the blades is another common reason for low performance and garbage disposal replacement in Smyrna. Regardless of the poor performance, we can restore your unit to pre-damage condition.

Water Leaks
Over time, water can seep through the connections with your plumbing and accumulate to the point it can no longer be ignored. Suppose you detect puddles under the sink, a drip beneath the garbage disposal, or standing water on the floor by the cabinet. In that case, you need to consider hiring an expert garbage disposal replacement service. Mr. Rooter Plumbing leverages extensive industry expertise and knowledge to enhance the quality of maintenance and ensure everything is in tip-top condition. Contact us today and schedule a garbage disposal installation in Smyrna at pocket-friendly rates.